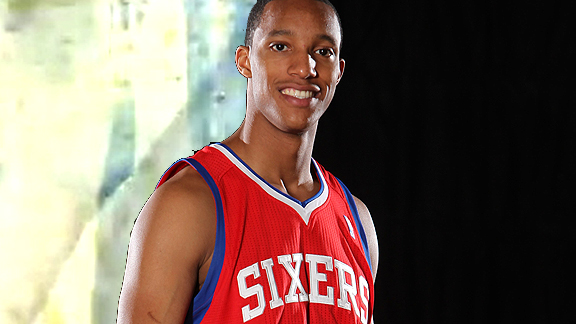 'Villain' Sixers' Savior?
Can the "Villain" be a hero in Philadelphia?
That's the burden of Evan Turner in his highly anticipated first season with the Sixers.
"I'm a little anxious trying to figure out what the season's going to be like," said Turner, the reigning national college player of the year.
He's not the only one.
Doug Collins left the broadcasting booth to take over a 76ers team with only one above-.500 season the past half-decade and one that may have to get creative to find enough court time for two of its top talents (Turner and Andre Iguodala).
"We're going to be a slashing team, playing off each other," Turner said. "You just have to play smart and everything will be fine."