Points
17

PTS

7/17

FG

3/4

FT
27

PTS

12/20

FG

2/3

FT
Rebounds
14

REB

9

DREB

5

OREB
12

REB

8

DREB

4

OREB
Assists
9

AST

6

TO

39

MIN
8

AST

2

TO

37

MIN
Field Goal %

Three Point %

Turnovers

Rebounds
Attendance: 17,184
93%
Capacity: 18,422
Referees:
Joe Crawford, Pat Fraher, Kevin Fehr
Michael Beasley scored a season-high 27 points and the Phoenix Suns rallied from 13 down in the fourth quarter to hand the Los Angeles Lakers their eighth straight road loss, 92-86 on Wednesday night.
| | 1 | 2 | 3 | 4 | T |
| --- | --- | --- | --- | --- | --- |
| Lakers | 22 | 19 | 32 | 13 | 86 |
| Suns | 26 | 15 | 22 | 29 | 92 |
0:00 - 4th Quarter
End of Game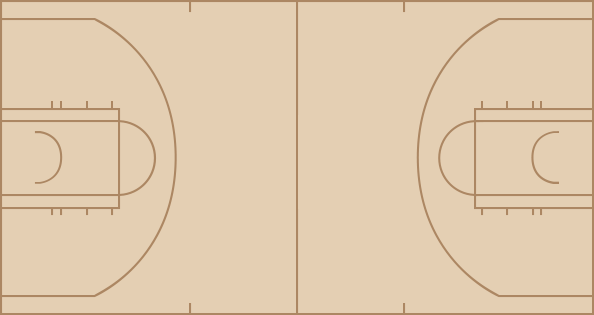 Lakers
A clutch situation is defined as the final five minutes of the fourth quarter or overtime with neither team ahead by more than five points. Bryant took 4 of the Lakers 5 shots in the clutch last night against Phoenix,. He went 1-4 from the field, scored 4 points (including 2 free throws), and turned it over once. For the season, Bryant has taken more field goal attempts (51) than all of his Lakers teammates combined (47). He is shooting 35.3 percent from the field while his teammates have hit on 51.1 percent of their shots.

Kobe Bryant had eight field goal attempts on isolation plays Wednesday against the Suns, half of which coming in the fourth quarter. In the Lakers previous three games (all wins), Bryant attempted a combined 10 shots when in isolation.

The Suns went 5-of-6 shooting (83.3 percent) in the paint in the final 6:56 of the fourth quarter after Dwight Howard left the game with injury. Prior to Howard's injury, the Suns shot 51.6 percent (16-of-31) inside the paint.

Wednesday was the Lakers' 2nd loss this season after leading by 13+ points in the 4th quarter; no other NBA team has more than one such loss.

From Elias: The Lakers finished the month 0-7 in road games. It's the first time in franchise history they finished a calendar month with a record of 0-7 or worse in road games.

Dwight Howard exited the game with 6:56 left in the 4th quarter. Bryant took 7 of the Lakers 10 shots after Howard left the game and the Lakers were outscored 19-8.

From Elias: Kobe Bryant has a career-high 48 assists in his last four games.