Lakers
NBA
Barkley would be surprised if Magic found guilty of tampering.
Charles Barkley doesn't expect to see anything come of the NBA's probe into Magic Johnson's alleged tampering with Paul George.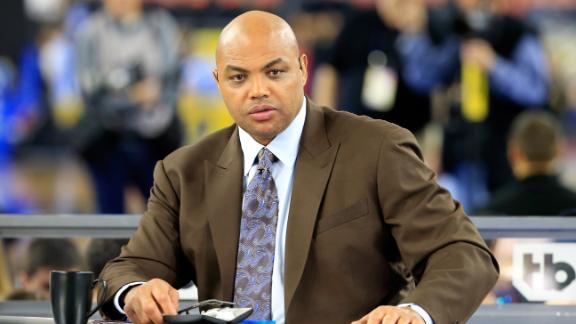 D-Wade gives son a turn driving Ferrari.
Dwyane Wade is understandably nervous as his 15-year-old son, Zaire, learns to drive in his father's Ferrari.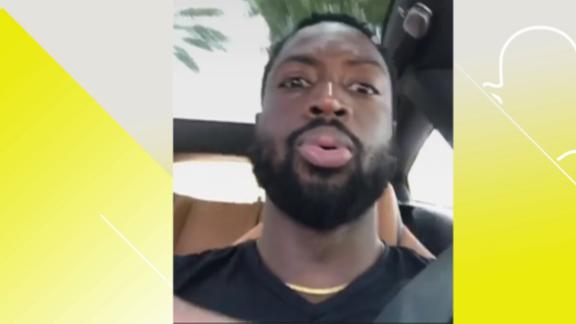 NBA Draft
First Take
Griffin should be recruiting LeBron to L.A.
Stephen A. Smith says it doesn't make sense for Blake Griffin to predict LeBron James will go to the Knicks when he should be trying to get LeBron to land with the Clippers.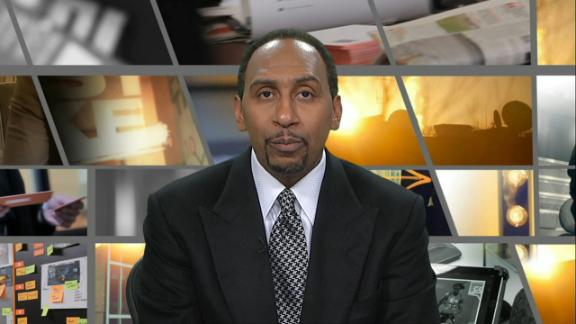 Celtics
NBA
Customize ESPN
Victor Sun

Unlike players in the United States, Guo Ailun didn't grow up watching highlights of Michael Jordan -- but he'll carry on MJ's legacy as the first Chinese player signed as a Jordan Brand signature athlete.
The 2018 champs will be ...
Ronald Martinez/Getty Images

Will the Warriors get their third title in four years? Or will the Cavaliers, Rockets or another contender emerge? Our ESPN Forecast panel is forecasting the most likely NBA champion for 2017-18.
Photo by Jason Miller/Getty Images

Get ready for Kyrie's first game in Cleveland, Rockets at Warriors and so much more.
E:60

The world is quick to label Darko Milicic an epic NBA bust, but here are 10 reasons he is an utter success.