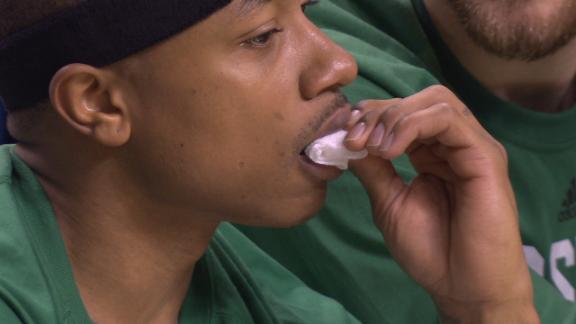 NBA
Celtics
NBA
Celtics
NBA
Celtics
NBA
Kobe chronicles the rise of 'The Mighty I.T.'
The fourth installment of Kobe Bryant's Canvas series focuses on Isaiah Thomas' ascent to superstardom against all odds.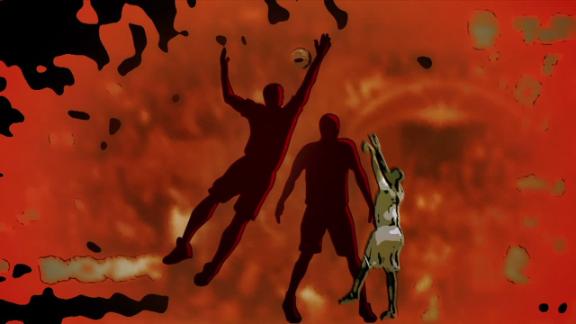 Jazz
NBA
Stephen A. believes in Clippers.
Stephen A. Smith previews the Clippers' Game 7 matchup against the Jazz.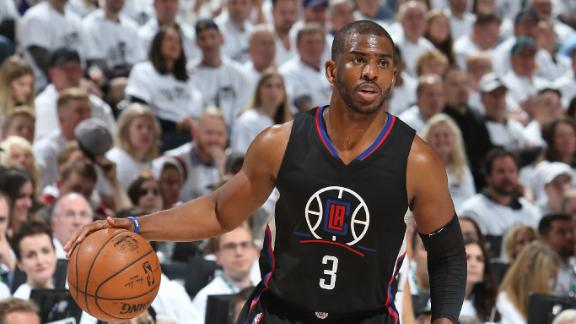 Hawks
NBA
Hawks
NBA
Bulls
NBA
Bulls
NBA
Bulls
NBA
Bulls
NBA
Wade not rushing to think about future.
Dwyane Wade says he hasn't decided if he's going to pick up his player option with the Bulls and will not decide that in the immediate future.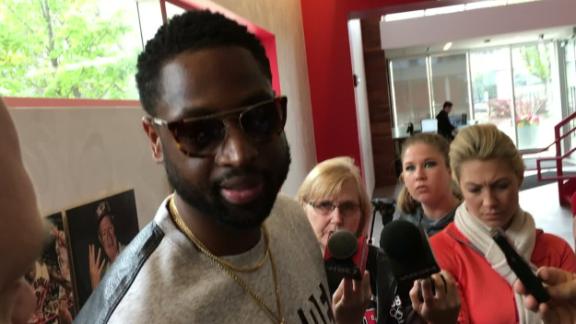 Pacers
NBA
Bucks
NBA
Pacers
NBA
Pacers
NBA
Pacers
NBA
Is Bird leaving because George plans to?
Brian Windhorst and Ramona Shelburne believe the prospects of rebuilding the Pacers without Paul George could be a motivating factor.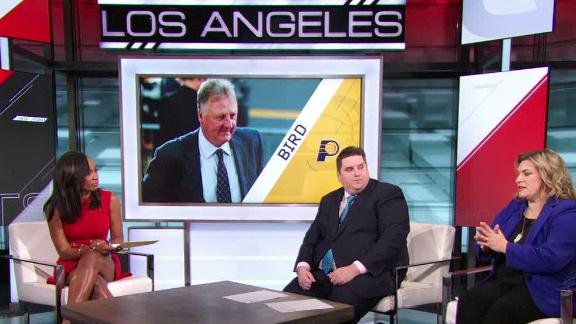 Pacers
NBA
Stephen A. believes the pressure on Bird mounted.
Stephen A. Smith believes Larry Bird did not want to recruit talent if George is going to walk away from the Pacers.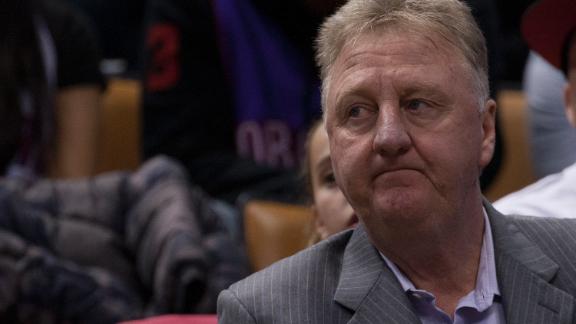 Customize ESPN
Inside the Spurs' success
Soobum Im-USA TODAY Sports

The Spurs are on the greatest active streak in sports. How do they do it year after year?
Jesse D. Garrabrant/NBAE/Getty Images

A daily look at the Basketball Power Index projections for the NBA playoffs, broken down by series.
David Richard/USA TODAY Sports

At 32 years old, LeBron James remains superhuman, able to carry the Cavs while playing an unprecedented number of minutes. But even superhumans have their limits.
USA TODAY Sports, Icon Sportswire

Chad Ford provides the latest intel on who is entering the 2017 NBA draft and who is staying put.
ESPN

What are the odds the Suns, Celtics or Lakers land the No. 1 pick? Which teams could get lucky and vault to the top? Chad Ford breaks down 2,184 scenarios, based on the actual NBA lottery.