Clippers
NBA
Are the Clippers too far gone for CP3?
John Salley views the Clippers franchise as too dysfunctional for Chris Paul to have to continue leading.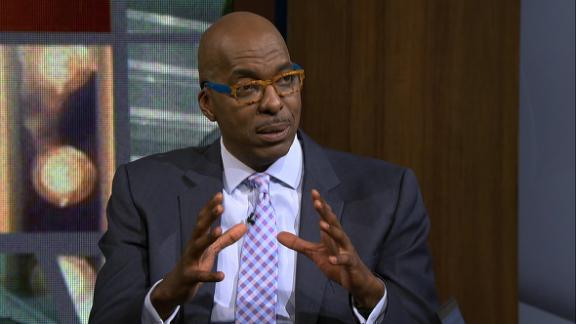 Thunder
NBA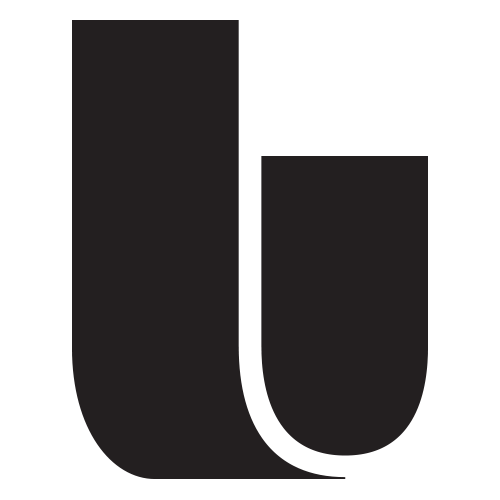 The Undefeated
Thunder
NBA
Westbrook's dominance a deterrent to stars?
Stephen Jackson thinks players are actually drawn to Russell Westbrook's dedication to winning and would be willing to join him in OKC.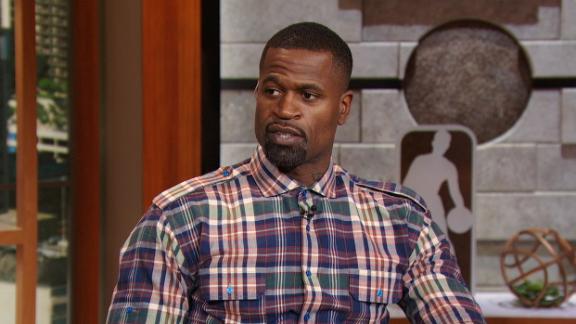 NBA Draft
Top 2018 NBA draft prospects.
It's never too early to take a look at the potential stars of the 2018 NBA draft.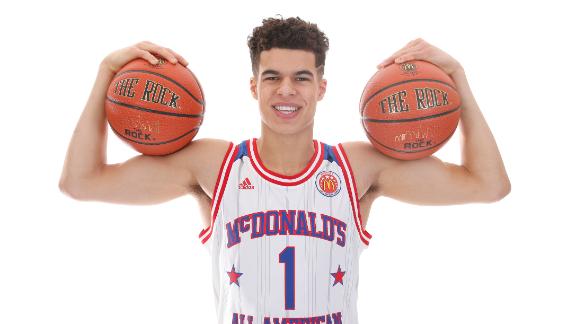 Lakers
NBA
Lakers
NBA
Stephen A. says LaVar put a big target on Lonzo's back.
Stephen A. Smith credits LaVar Ball for raising the profile of his son, but ultimately the new Laker will need to answer the bell for himself if criticism arises.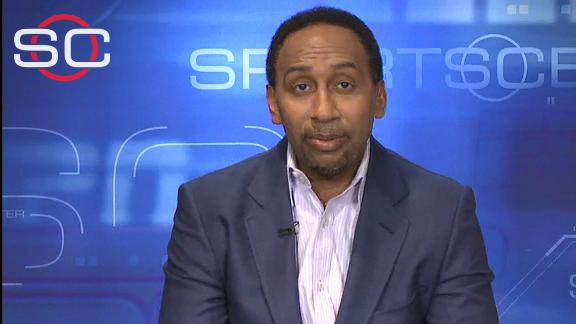 Thunder
NBA
Thunder
NBA
Westbrook emotional thanking his brother.
The Thunder guard tears up after winning the NBA MVP award when describing his relationship with his brother.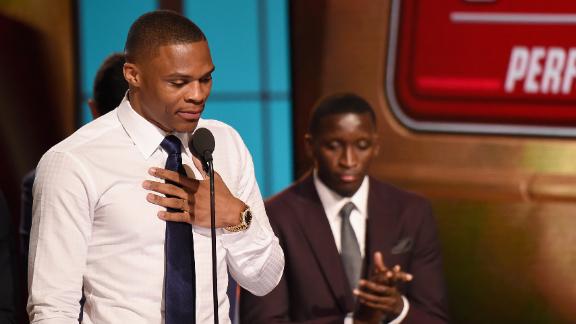 Thunder
NBA
Cavaliers
NBA
Will Cavs give up Love for George?
Paul George is on the trade market and the Cleveland Cavaliers are hot on his trail. Will they be willing to give up Kevin Love for him? Brian Windhorst has the answer.
Lakers
NBA
Stephen A. predicts a good year for Lonzo.
Stephen A. Smith believes that Magic Johnson is handing the keys to Lonzo Ball, which will set him up to succeed in Los Angeles.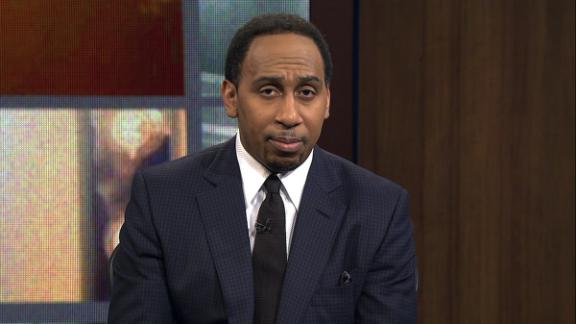 NBA draft
Dreams come true.
Take a look back at the sights and sounds of the 2017 draft, where a record 16 freshmen were selected in the first round.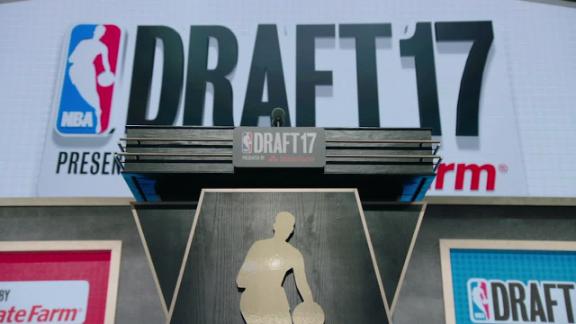 Customize ESPN
Chris Delisle

Westbrook didn't have an MVP moment or two. He filled an entire portfolio with jaw-dropping plays that kept OKC and the NBA world on the edge of their seats. And triple-doubles -- lots and lots of triple-doubles.
Michael Loccisano/Getty Images/TNT

Who were the big winners at the NBA's first awards extravaganza? We've got them all right here.
Stephen R. Sylvanie-USA TODAY Sports

The stars of tomorrow are hitting the court in the 2017 NBA Summer League. Check out the full schedules for all the action in Orlando, Salt Lake City and Las Vegas.
ESPN.com Illustration

Put on your GM hat and swing a trade for your favorite NBA franchise.
Russ Isabella-USA TODAY Sports

Let your voice be heard and then tune in to the 2017 ESPY Awards on July 12 on ABC!