Harden: Rockets' confidence 'never changes'
James Harden says the Rockets go into every game with the same swagger and nothing will change going into Game 4.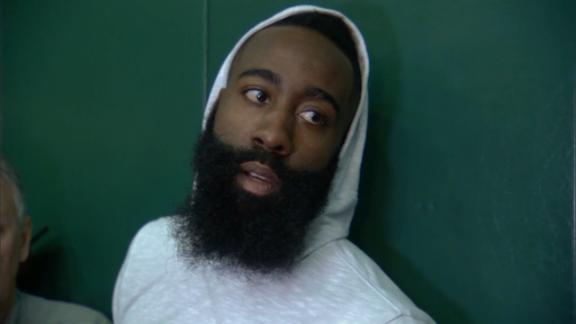 D'Antoni says Warriors have all the pressure
Mike D'Antoni acknowledges his team didn't come out with its A-game in Game 3, but still believes Golden State is under pressure going into Game 4.
Rockets arrive prior to Game 4
James Harden, Chris Paul and the Rockets arrive to Oracle Arena prior to facing the Warriors in Game 4.
Draymond embraces leadership role on Warriors
Draymond Green brings the best out of his Warriors teammates by challenging them to be better for the team.
If Rockets can't beat Warriors, can anyone?
Rachel Nichols questions if it is even possible to beat Golden State in a playoff series if Houston cannot get it done.
Kobe shows defensive adjustments Curry should make
Kobe Bryant analyzes how Steph Curry should defend Houston when it tries to attack him in isolation. Catch full episodes of "Detail" on ESPN+.
Max: Pressure's on Harden in Game 4
Max Kellerman explains why James Harden has the most pressure to perform well against Golden State in Game 4.
How much would Warriors miss Iggy?
If Andre Iguodala is out for Game 4, it doesn't change Mike Greenberg's prediction but Jalen Rose thinks the series is still going six games.
How It's Going Down: Chef Curry heating up
With the help of Second Spectrum, we examine how Steph Curry turned up his game in the second half of Game 3.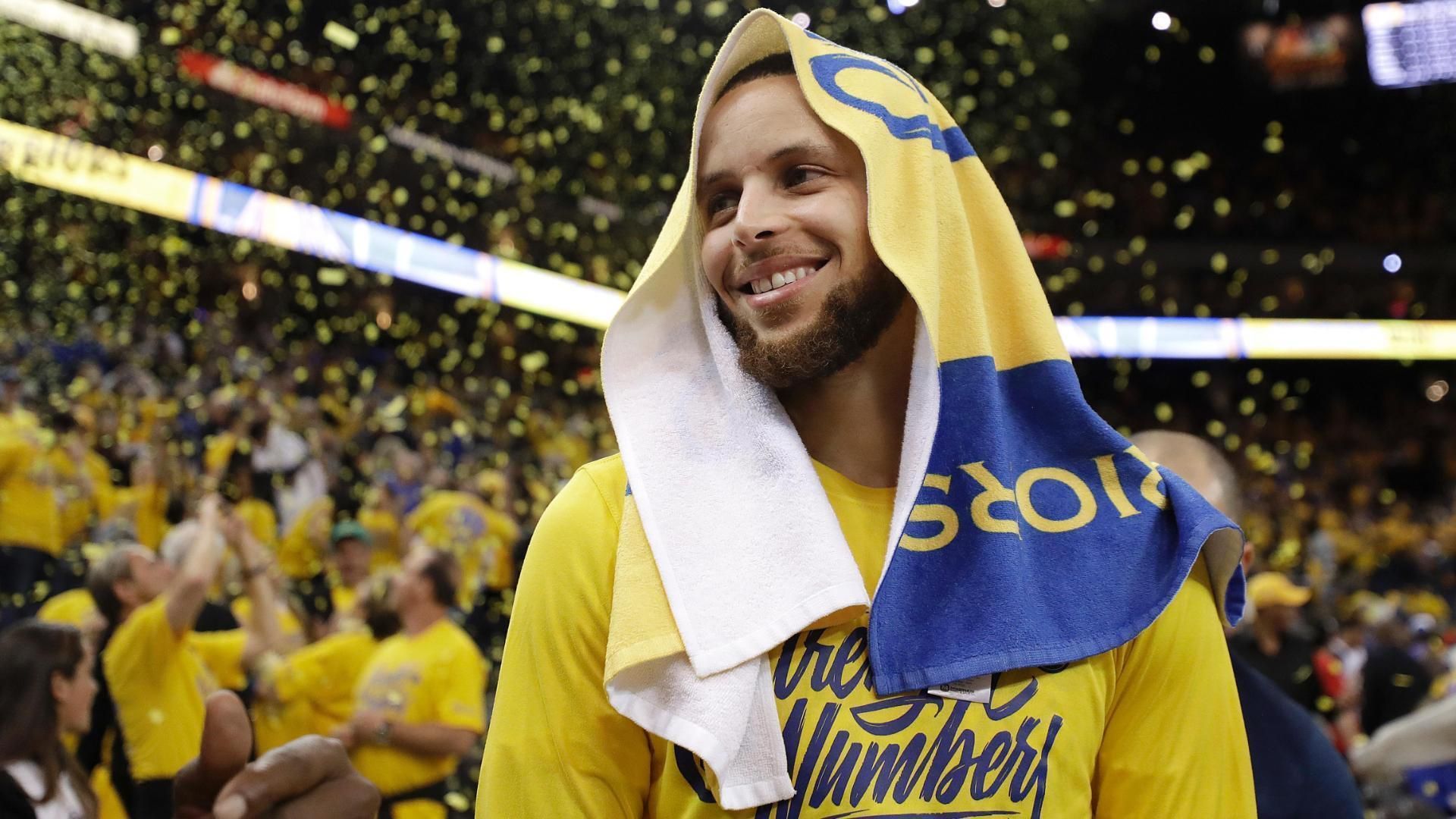 Jefferson calls Iguodala injury 'big'
Richard Jefferson and Vince Carter weigh in on Andre Iguodala being doubtful for Game 4 against Houston.

World Fame 100
ESPN The Magazine
Will Lakers land two top free agents this offseason?
Byron Scott expects Magic Johnson to bring Paul George and one more marquee free agent to Los Angeles.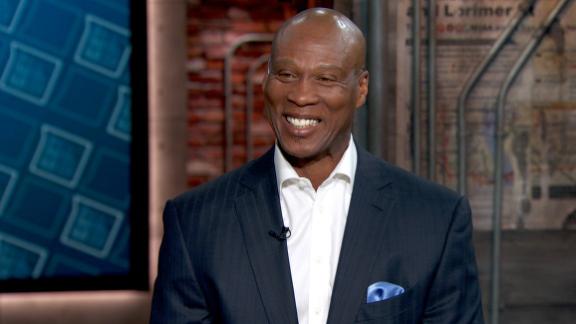 NBA Draft
Customize ESPN
The scariest three minutes in the NBA
Diego Patino

By the time opponents know what's hit them, it's already too late. This is how the Warriors crush -- and how the NBA fails to fight back.
Kawhi, Pop and the NBA's most fascinating mystery
Soobum Im/USA TODAY Sports

What's behind the tension between the Spurs and Kawhi Leonard's camp? And how will the NBA's most fascinating mystery end?
Russell Westbrook's fashion
ESPN Illustration

Russ does what he wants -- on and off the court. We tracked every outfit the NBA's biggest fashion star wore this season. But even if you think you can pull off Westbrook's look, it'll cost you.
Joel Kimmel illustration

From LeBron James backing up Stephen Curry to Joel Embiid taunting victims on a weekly basis, if you weren't locked in to social media, you weren't getting the full story of the 2017-18 NBA season.