Top Headlines
Spurs
NBA
Ginobili honored by fans, players as he leaves the court.
Manu Ginobili gets love from teammates, opponents and the San Antonio crowd as he leaves the floor in what could be his final game.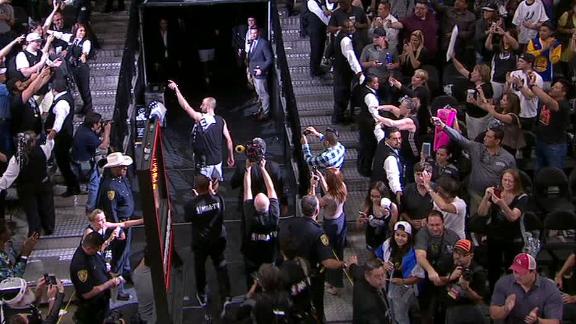 Spurs
NBA
Game 4's top plays
Durant's double block from all the angles.
Kevin Durant stuffs Dejounte Murray not once, but twice on the same layup attempt, and Mark Jackson says it's something he hasn't seen for a long time.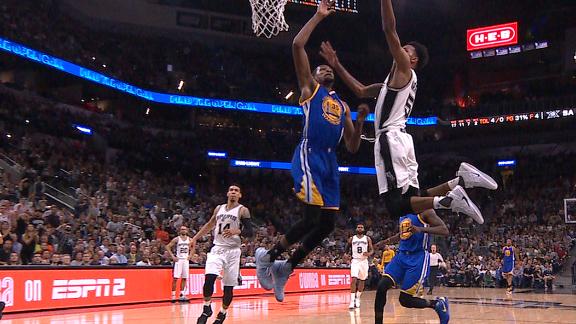 Warriors
NBA
Curry mystifies with off-balance layup.
Steph Curry spins by Jonathon Simmons and somehow gets a falling layup to go.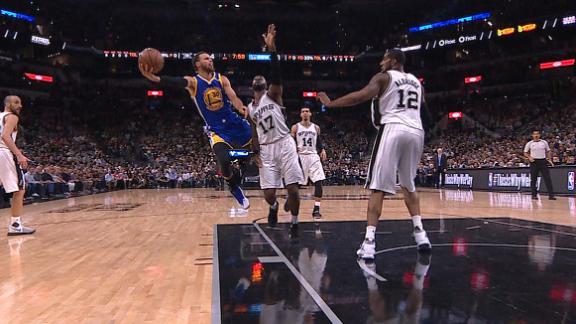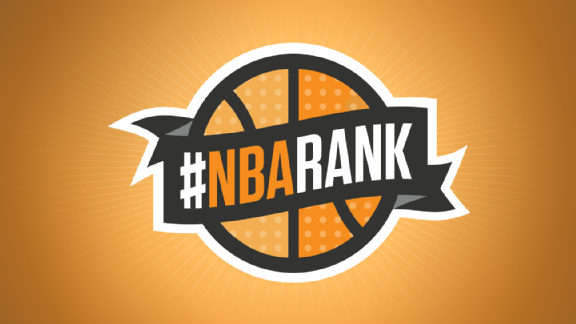 #NBArank
Smith: Boston a different team vs. Cleveland.
Michael Smith credits the Celtics for being a "gritty team," but does not agree that makes them a better squad without Isaiah Thomas.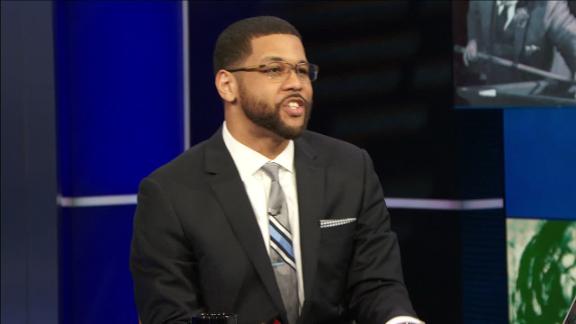 Cavaliers
NBA
Bradley stuns Cavs with last-second shot.
Avery Bradley comes up huge for Boston as his game winner rattles around the rim to take Game 3 in Cleveland.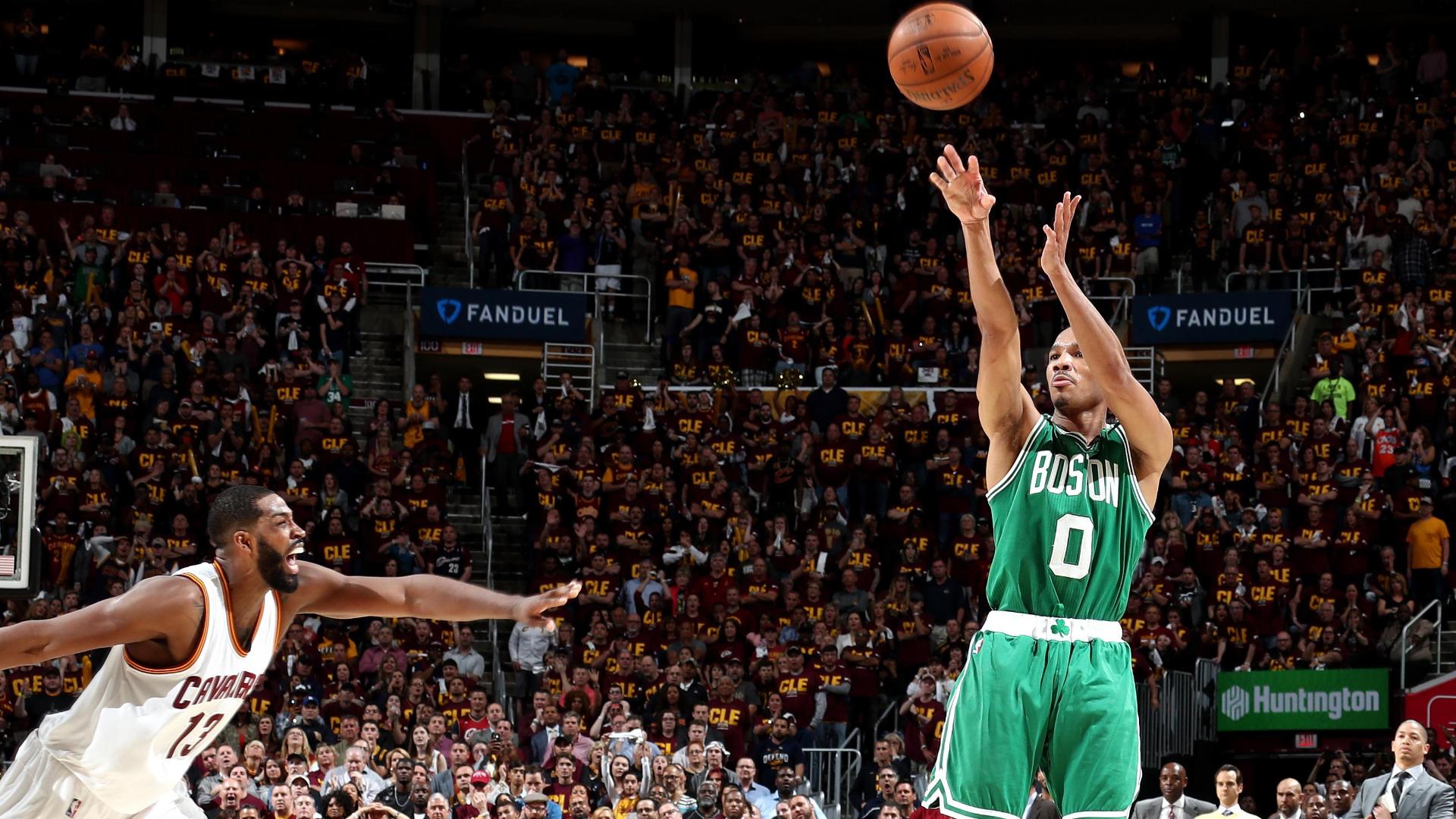 Cavaliers
NBA
Cavaliers
NBA
Stephen A: No more excuses for Cavs if they lose again to Celtics.
Stephen A. Smith gives the Cavaliers a pass for having a bad night in Game 3, but he won't cut the team any more slack.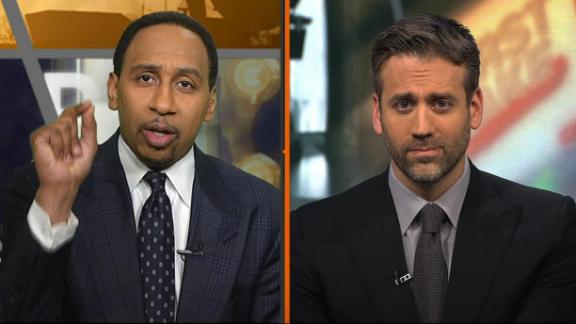 Cavaliers
NBA
LeBron 'didn't have it' in Game 3 stunner.
James established some career lows in the Cavs' shocking loss.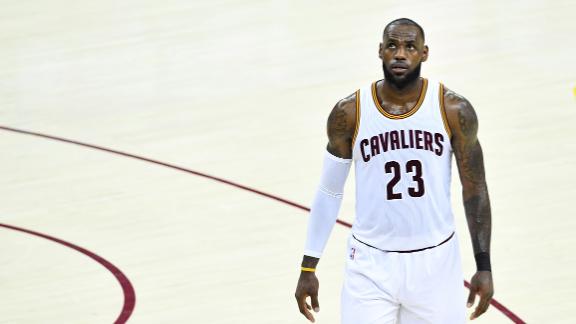 Celtics
NBA
NBA
Smart's career game saves the Celts.
Marcus Smart steps into Isaiah Thomas' role and draws praise on both sides of the court for a poised performance.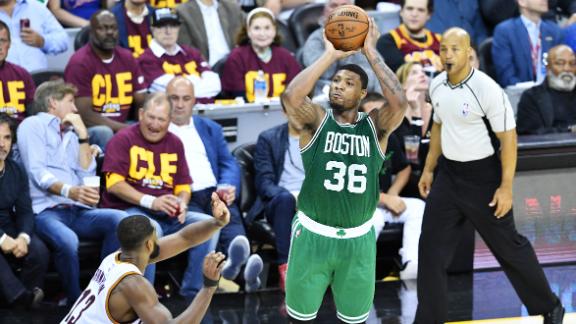 Celtics
NBA
Celtics
NBA
Celtics need shooter, shot blocker.
Stephen A. Smith and Max Kellerman explain how the Celtics could use Isaiah Thomas as a commodity piece for a trade to help their defense.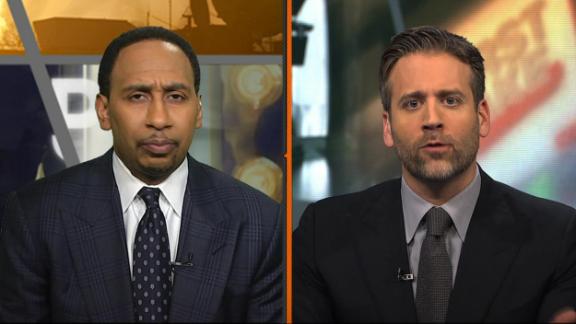 Customize ESPN
Nathaniel S. Butler/NBAE/Getty Images

What was your team's biggest lottery blunder? Which player was its greatest pick? ESPN's Chad Ford and Kevin Pelton retrace each franchise's greatest victories and what-ifs.
Jennifer Buchanan/USA TODAY Sports

The 2017 NBA draft order is set. Chad Ford updates his mock draft with picks for the Celtics, Lakers, Sixers, Knicks and more, based on team needs and intel from league insiders.
Ball family grabs attention
Marcus Smith for ESPN

No, LaVar Ball will not stop talking. Not until it gets him and his family everything they want, starting with oldest son Lonzo in a Lakers uniform.
Jesse D. Garrabrant/NBAE/Getty Images

A daily look at the Basketball Power Index projections for the NBA playoffs, broken down by series.