Towns loves grind of NBA on his body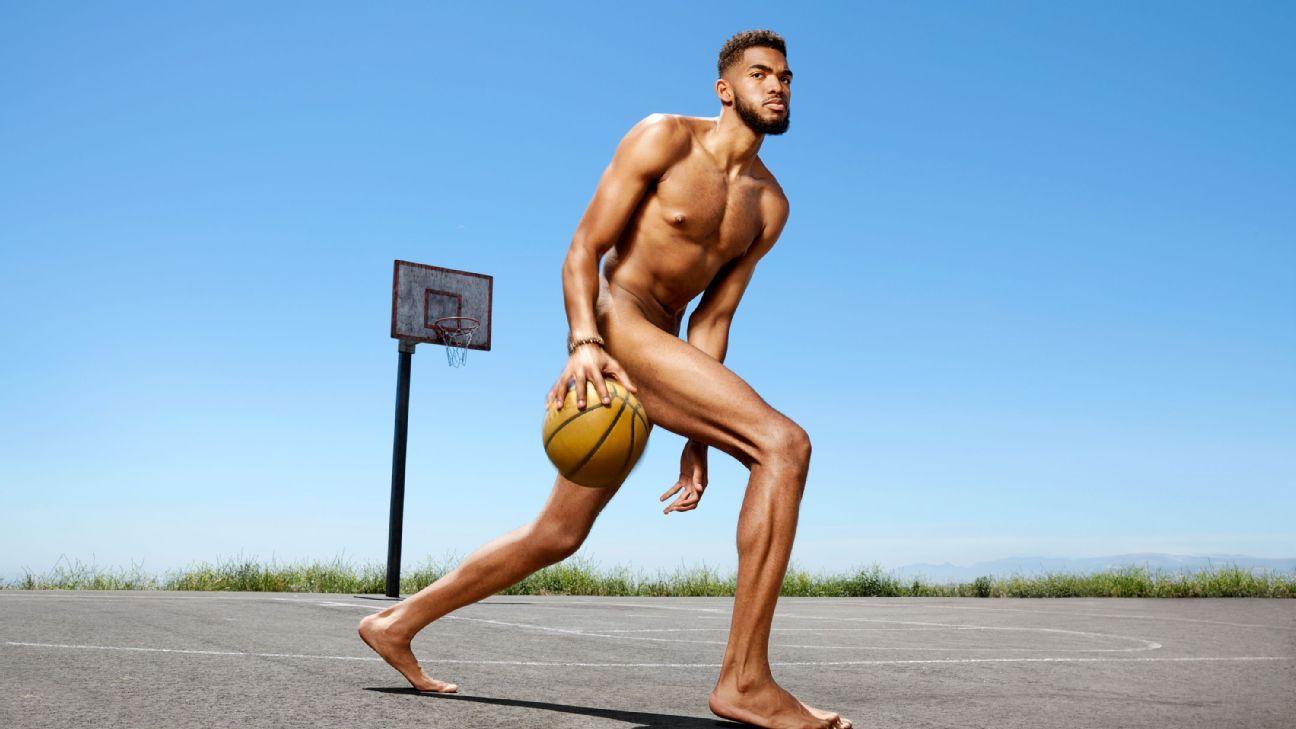 Who takes home MVP?
With the MVP finalists set, check out the cases for James Harden, LeBron James and Anthony Davis made by the ESPN experts.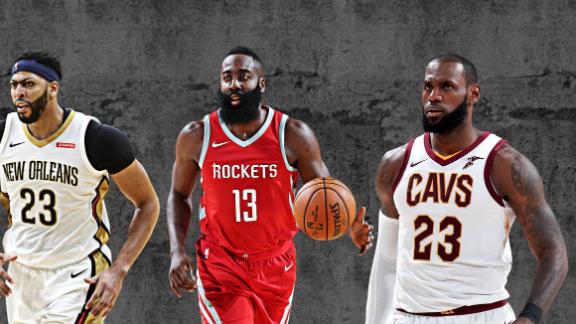 The year Boozer rented his home to Prince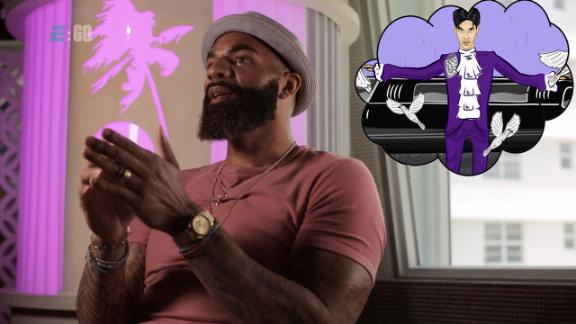 LeBron James Jr.
Bronny barely misses dunk with LeBron looking on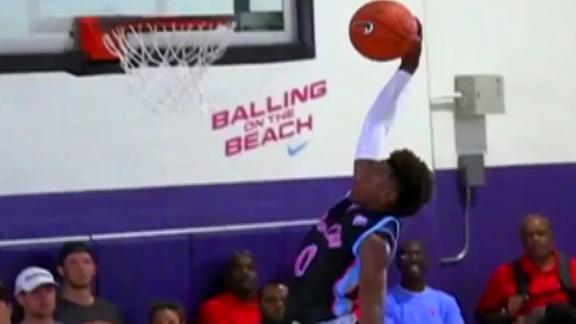 Do the Suns now have Shaq and Kobe 2.0?
No. 1 pick Deandre Ayton might be on to something by likening himself and Devin Booker to a historically-dominant duo.
Sexton makes pitch for LeBron to stay in Cleveland
The Cavaliers choose Collin Sexton with the eighth overall pick, then the point guard attempts to pitch LeBron James on staying in Cleveland.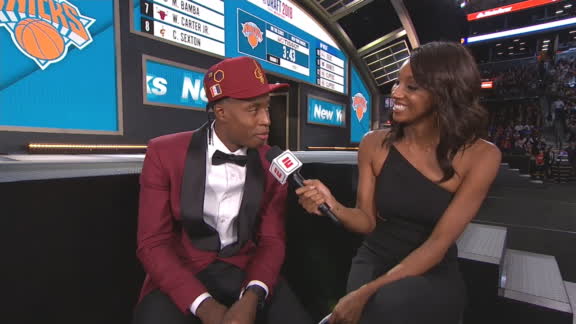 Ayton goes No. 1 overall to Suns
Phoenix selects Deandre Ayton with the first overall pick of the NBA draft.
NBA draftees make a fashion statement
Check out the suits of the NBA's future stars on stage at the 2018 NBA draft.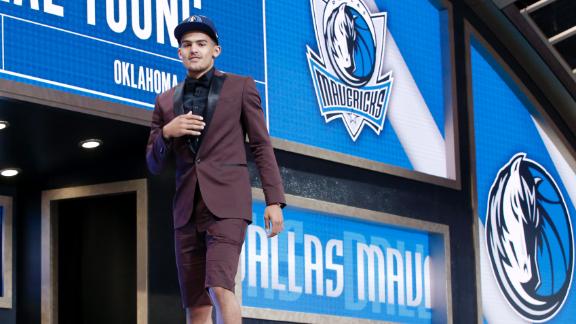 LeBron's big decision
LeBron's free agency moving title odds
Doug Kezirian breaks down how LeBron James' free agency is affecting the NBA championship odds for the 2018-19 season.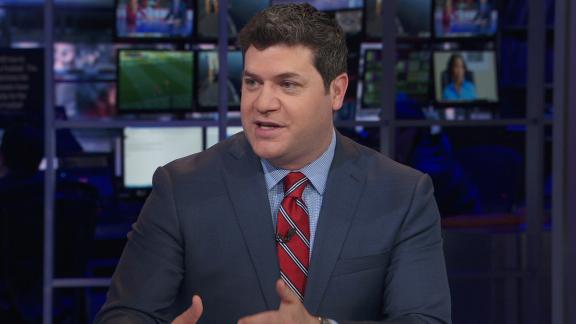 Is this LeBron's toughest decision yet?
LeBron James is once again facing another potential free-agent decision this offseason that could be the most difficult one yet.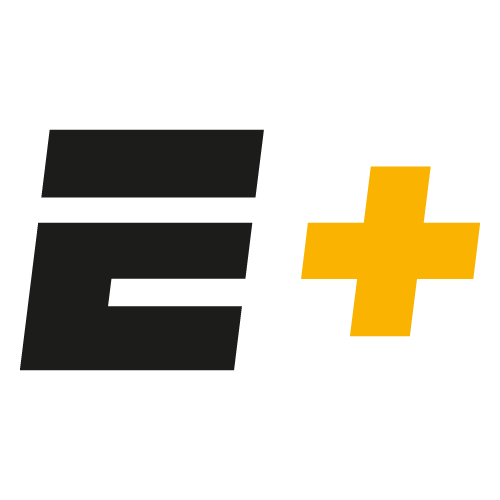 Detail
Stream now on ESPN+
Kobe explains why draft prospects should model their defense after Scottie Pippen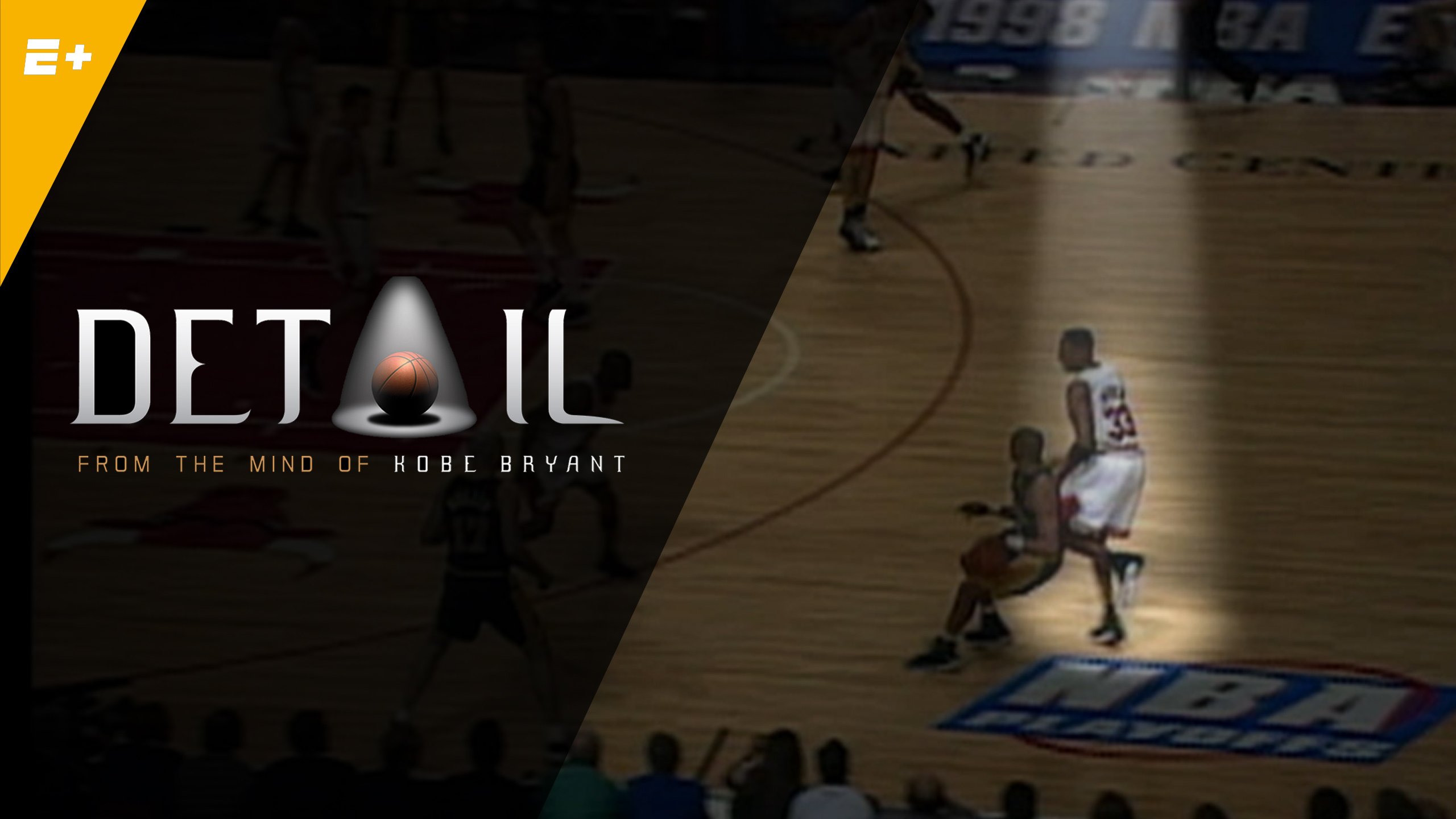 Stephen A.: Celtics should avoid Kawhi trade
Stephen A. Smith does not think Boston should take the risk of trading for Kawhi Leonard because he wants to be in Los Angeles.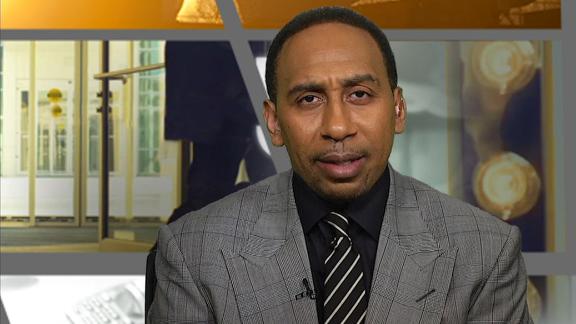 Woj: Kawhi trade request stems from frustration
Adrian Wojnarowski says Kawhi Leonard's frustration with comments by Tony Parker and Gregg Popovich about his injury made him want to leave San Antonio.
How the Celtics bring Kawhi to Boston
Bobby Marks breaks down how Boston's "treasure chest of assets" puts the Celtics in position to enter the race for Kawhi Leonard.
Stephen A. goes off on Kawhi's desire to be in L.A.
Stephen A. Smith isn't happy with Kawhi Leonard's disparaging of the Spurs just because he wants to play in Los Angeles.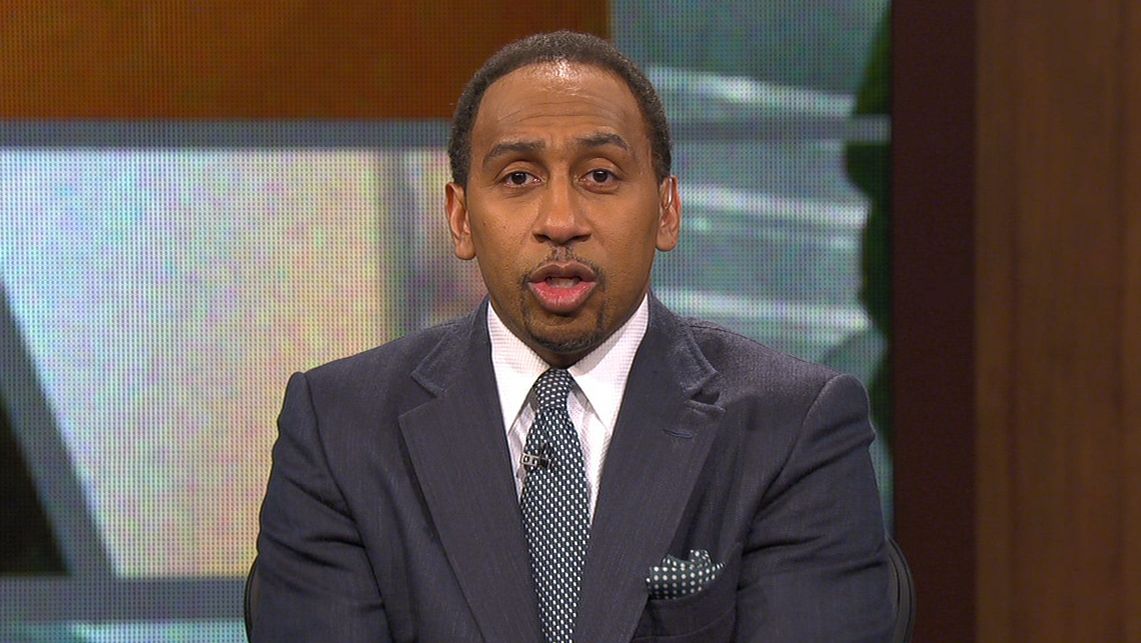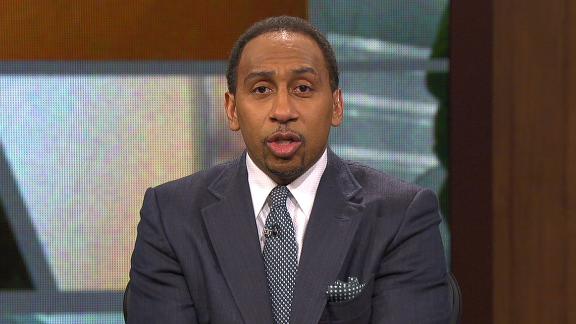 Jalen skeptical of new kind of crunch time
Zach Lowe and Jalen Rose are on opposite sides of The Basketball Tournament's experimental crunch time rule.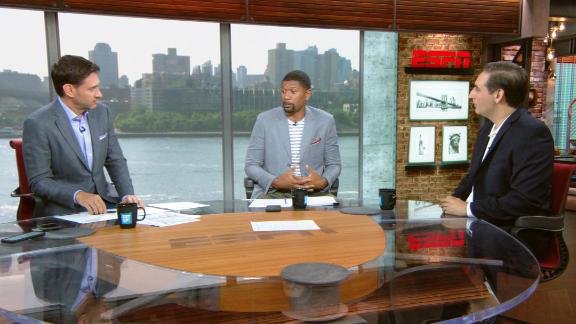 Customize ESPN
Gregory Shamus/Getty Images

Golden State faced its hardest road to a title yet, and expensive roster decisions are coming up. But the rest of the league will face bigger concerns trying to topple this team.
All-time playoff standouts
ESPN Illustration

Where do LeBron, Steph and KD land on our list of the best playoff performances?
Kawhi, Pop and the NBA's most fascinating mystery
Soobum Im/USA TODAY Sports

What's behind the tension between the Spurs and Kawhi Leonard's camp? And how will the NBA's most fascinating mystery end?