Now
Kobe Bryant
@

Different animal, same beast. twitter.com/nikebasketball…
Debbie Antonelli
@
Really good listen and measured in every detail of his build with the Celtics! Great job Chris! twitter.com/Chris_Spatola/…
Kobe Bryant
@

My love letter to basketball, Directed & Animated by @GlenKeanePrd, Original Score by John Williams. Watch it here!… twitter.com/i/web/status/9…
FiveThirtyEight
@
No one except maybe Kobe Bryant himself, expected No. 8 to be only half of the equation. undf.td/2ApytyY via @TheUndefeated
ESPN Fantasy Sports
@
What should you expect from Mario Hezonja while Aaron Gordon is sidelined? @_JimmyMcCormick takes a look back and… twitter.com/i/web/status/9…
The Undefeated
@
Our @MarcJSpearsESPN reminisces on his time with the man, the myth, the Mamba, Kobe Bryant. #Ko8e24 undf.td/2COrWzH
Darren Rovell
ESPN Senior Writer
Lakers selling #8 & #24 jerseys with image of Kobe's autograph on the bottom & today's jersey retirement date for $524.08 each.
The Undefeated
@
Kobe No.8 or Kobe No.24 — who wins? @JustinTinsley and @aardodson try to settle the debate. #ko8e24… twitter.com/i/web/status/9…
Ramona Shelburne
ESPN Senior Writer
Former Lakers coach Phil Jackson is unable to attend Kobe Bryant's jersey retirement ceremony Monday night at Staples Center, but has been in touch with Bryant to congratulate him, sources told ESPN.
Michael Wilbon
@
Was having a nice quiet night at home until 500 people sent the Cavaliers Instagram video of @KingJames giving his… twitter.com/i/web/status/9…
Rachel Nichols
@
In DC tonight, @KingJames makes a statement with his feet and his words. pic.twitter.com/C8zvUXo09h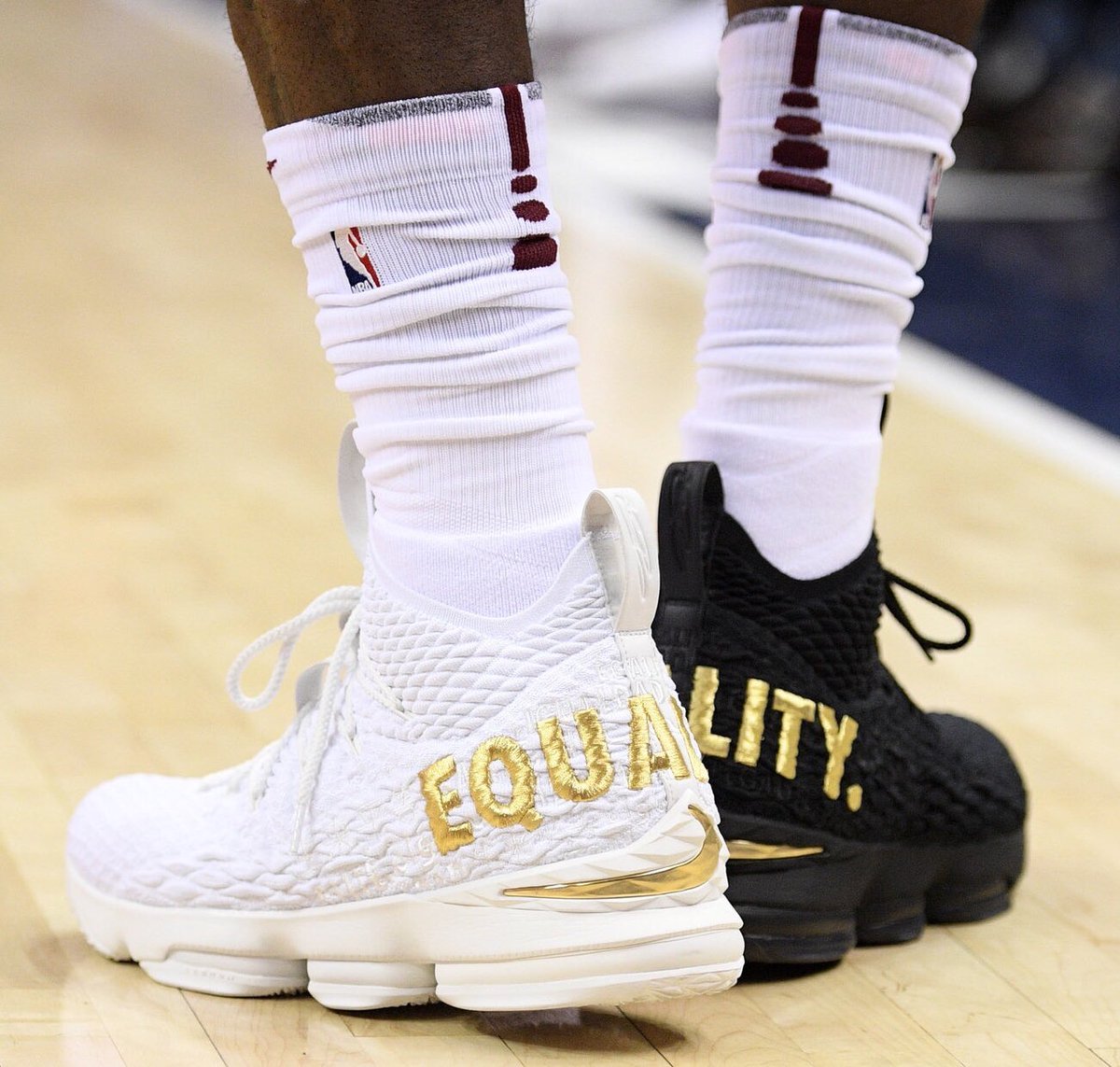 SportsCenter
@
LeBron James — in his 15th NBA season — is averaging a triple-double over his last 13 games. Ridiculous. pic.twitter.com/bodSaV864O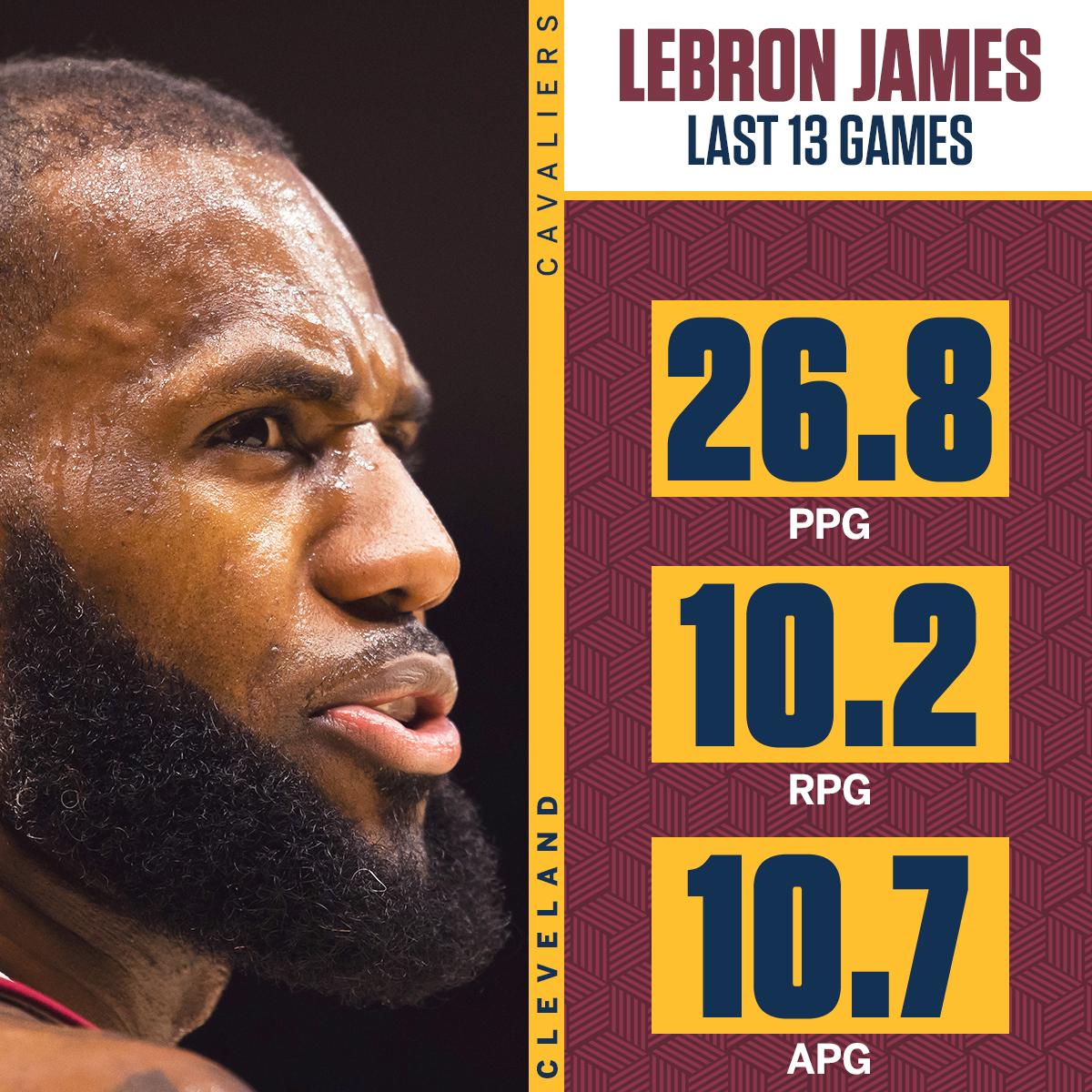 ESPN
@

18 wins in 19 games. 3 straight triple-doubles for LeBron. The Cavs are ROLLING. pic.twitter.com/5pOZ0onv1D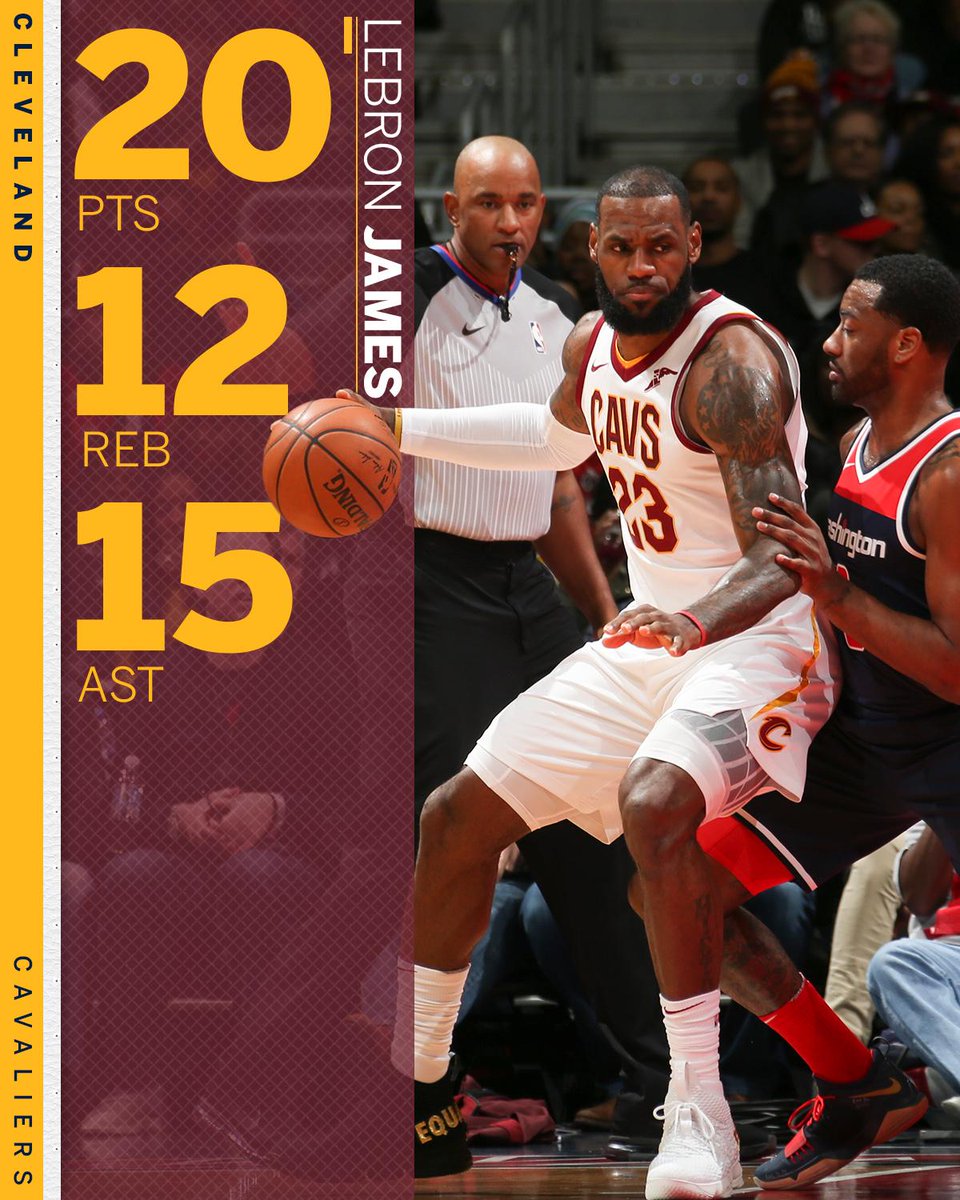 NBA on ESPN
@
LeBron took a page out of the Kevin Love playbook. 🎯 pic.twitter.com/I8JF5dlAbF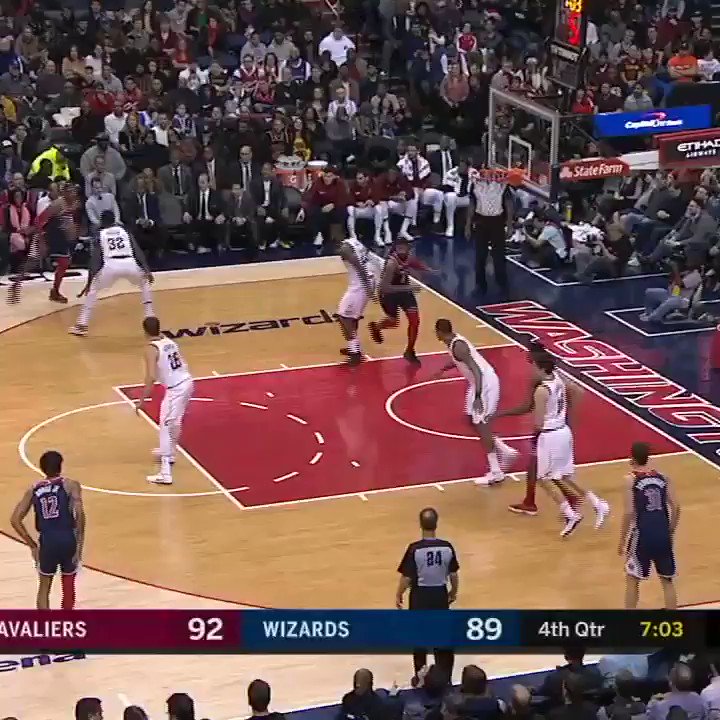 Rachel Nichols
@
Hey, the Cavaliers play the Celtics the first week of January 🤔🏀😎 twitter.com/shamscharania/…