Now
ESPN
@espn
The Undefeated picks the best NBA throwback jerseys for all 30 teams. es.pn/2vpmjE7
NBA on ESPN
@ESPNNBA
NBA nostalgia courtesy of @TheUndefeated. The most literal #TBT possible. es.pn/2tLacPX
Tim MacMahon
ESPN Staff Writer
Sources: The Mavs and Nicolas Brussino will part ways after Dallas declined to guarantee his 2017-18 salary before the Thursday deadline.
Kobe Bryant
@kobebryant

Inspirational group doing great things. Thanks for having me out today. Never turn your back on an idea! twitter.com/CoCoSouthLA/st…
Rafa Nadal
@RafaelNadal
Feliz con la entrada de @Cristiano en TATEL @tatelrestaurant @ZelaRestaurants. Bienvenido! @paugasol… twitter.com/i/web/status/8…
Kevin Durant
@KDTrey5
Thanks to the students at @IDEA_Rundberg for the welcome today! Excited to be back @BBVACompass #BrightFutures pic.twitter.com/ZGDtS82UqK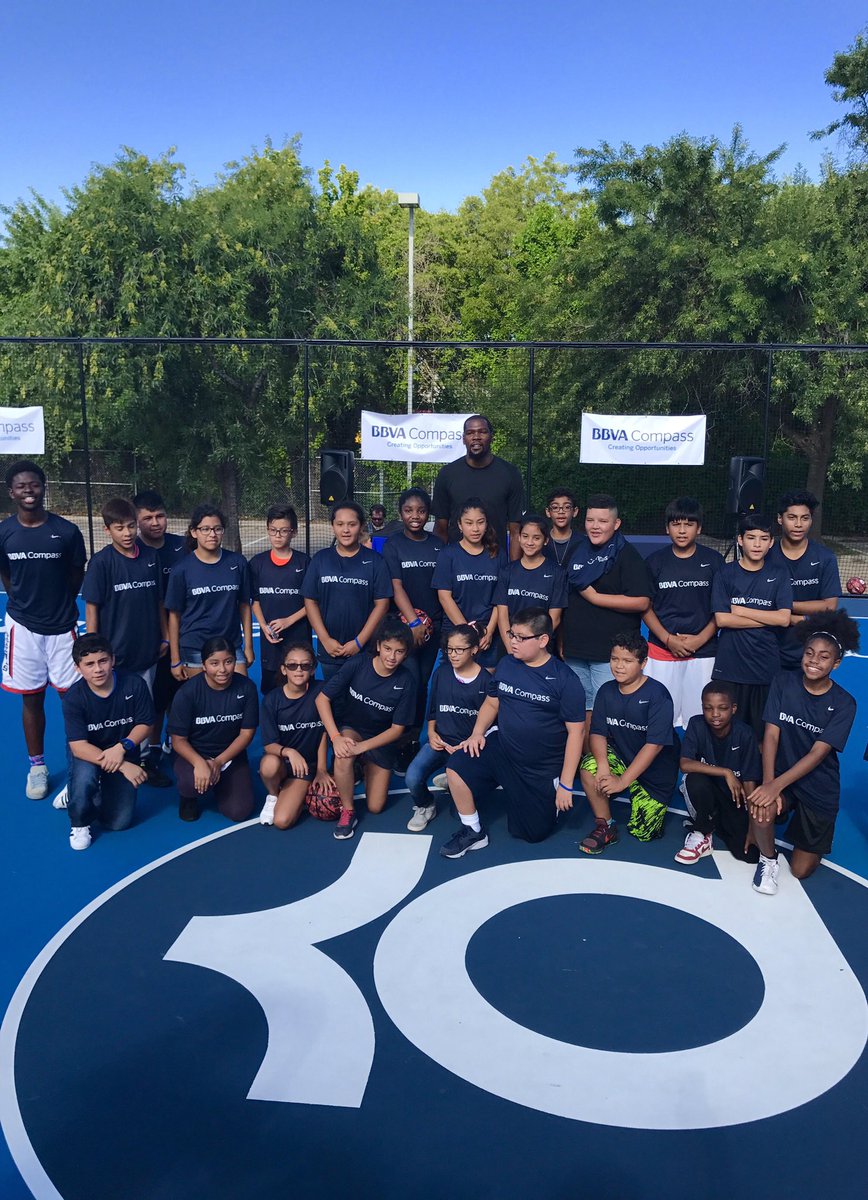 Adam Reisinger
ESPN.com
Udonis Haslem has re-signed with the Heat for what will be his 15th season in Miami. Haslem is one of five active players who've played at least 800 games, all with the same franchise. The others are Dirk Nowitzki (Mavs), Tony Parker and Manu Ginobili (Spurs), and Nick Collison (Thunder).
Fran Fraschilla
@franfraschilla

Terrific group of @UAbasketball AA Camp college players led by Mavs' @tonyronzone & Mike Rice. 33 NBA scouts here! pic.twitter.com/k4XRbCk69N
Zach Lowe
@ZachLowe_NBA

ICYMI: Lowe Post podcast w/ @IanBegley and @HowardBeck on all things Knicks, Melo trade talk, more espn.com/espnradio/play…
Rachel Nichols
@Rachel__Nichols
Latest ESPN story on Derrick Rose and the bidding war that's developing for him between the Cavaliers & the Lakers: espn.com/nba/story/_/id…
Chris Haynes
ESPN Staff Writer
Sources say Derrick Rose "just wants to play ball," so it appears whichever team can sell its atmosphere, defined role will have advantage.
Rachel Nichols
@Rachel__Nichols
From #TheJump: We play Two Truths & a Lie, and no shocker @paulpierce34 is great at it, considering his nickname. B… twitter.com/i/web/status/8…
LeBron James
@KingJames

Happy Bday to my lil bro @BenSimmons25!!! That boi 21 now. Uh-Oh!! Let's go have a Shirley temple with a twist. 😂😂🤦🏾‍♂️🤷🏾‍♂️
Ramona Shelburne
@ramonashelburne
Cleveland is in serious talks with Rose, per @WindhorstESPN and @wojespn so Lakers will have to sell their environment as better than Cavs
Ramona Shelburne
@ramonashelburne
Obviously Lakers feel they have a shot at Rose b/c they can offer more playing time in a better environment after his tumultuous year in NY