Now
The Undefeated
@TheUndefeated
16 years and 17 head coaches later: This is how @JCrossover became the most decorated role player in NBA history. undf.td/2b3EVl0
Jeff Goodman
@GoodmanESPN
Iman Shumpert?
WNBA
@WNBA
.@Suns, @DevinBook and @Quese_22 sitting court side at Mercury/Sparks. pic.twitter.com/USDeHGJa6t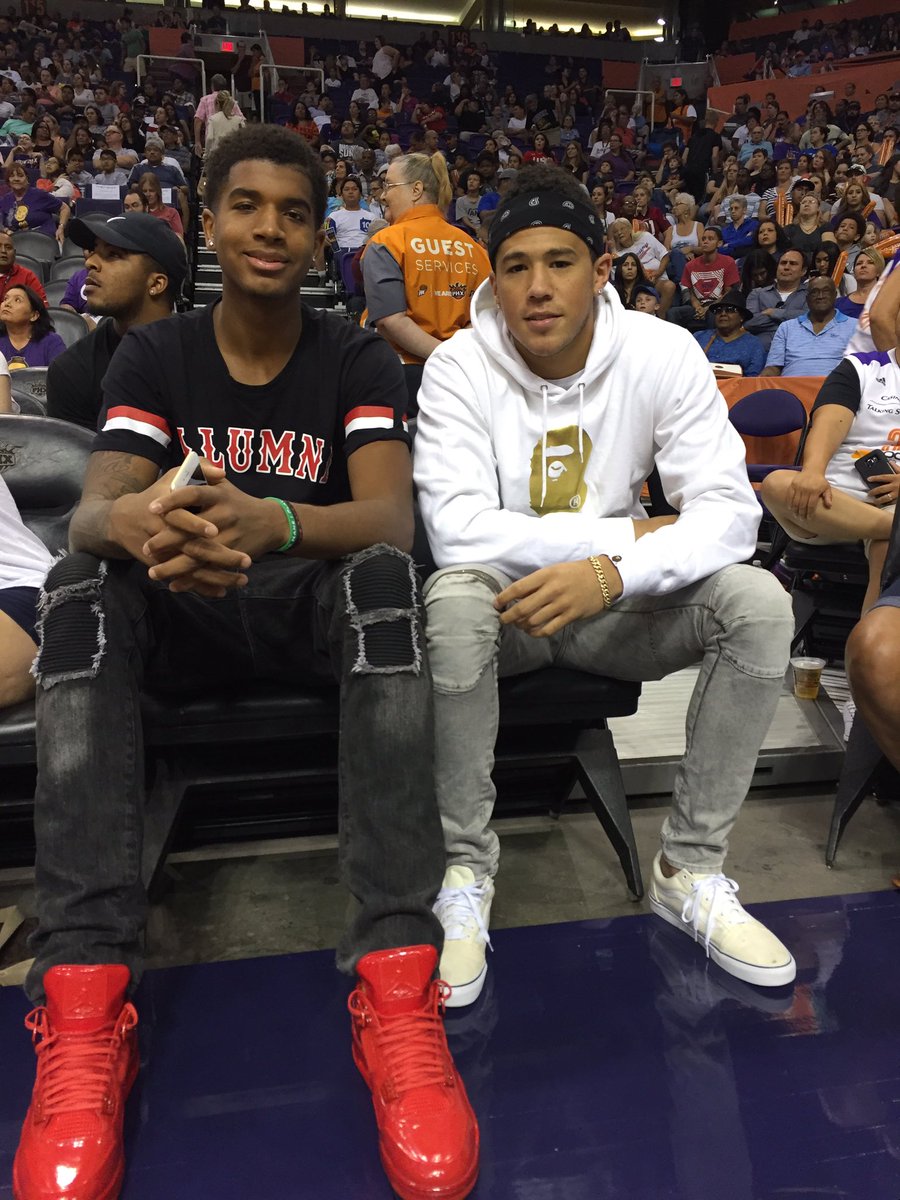 LeBron James
@KingJames

The Man, The Myth, The Legend! Reading "Shoe Dog" by the great Phil Knight. #NikeLifer #StriveForGreatness pic.twitter.com/qNkxnF0MmL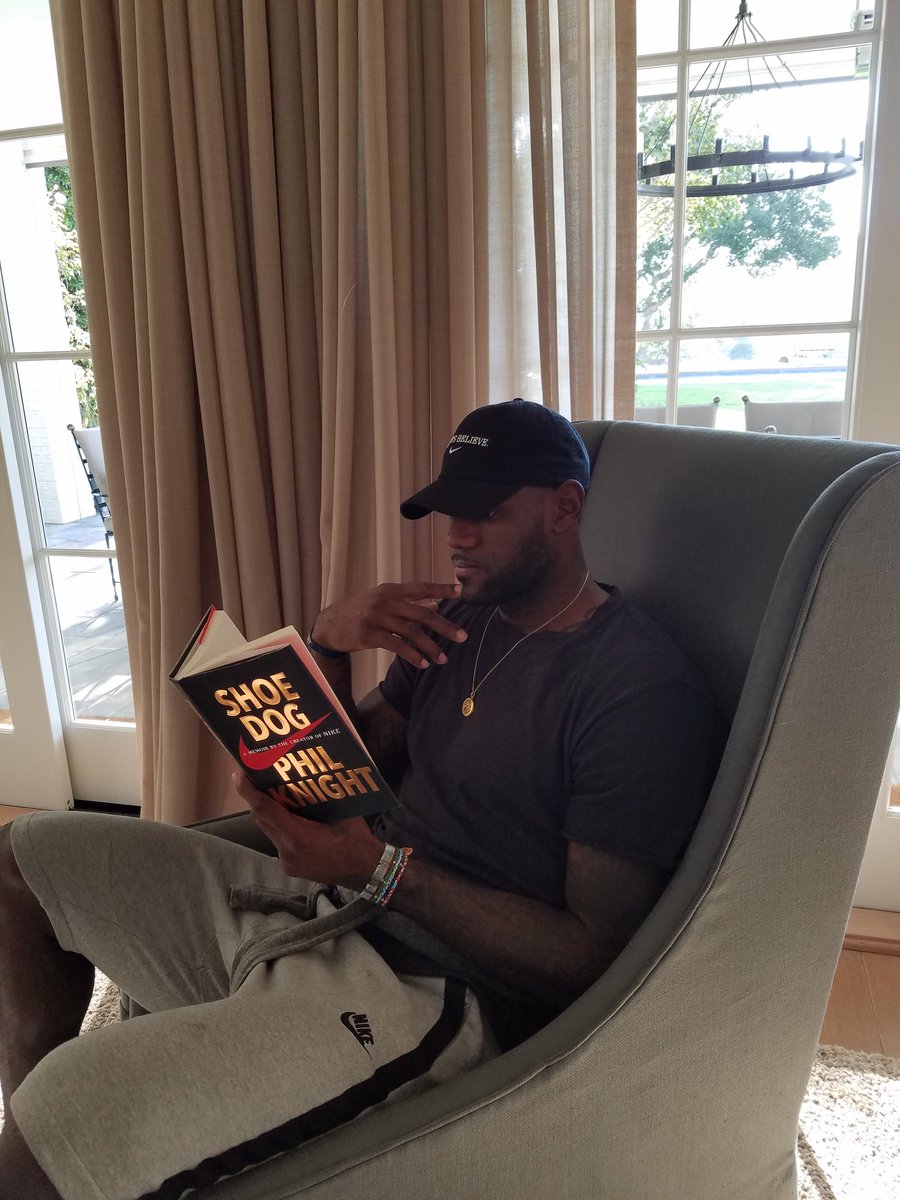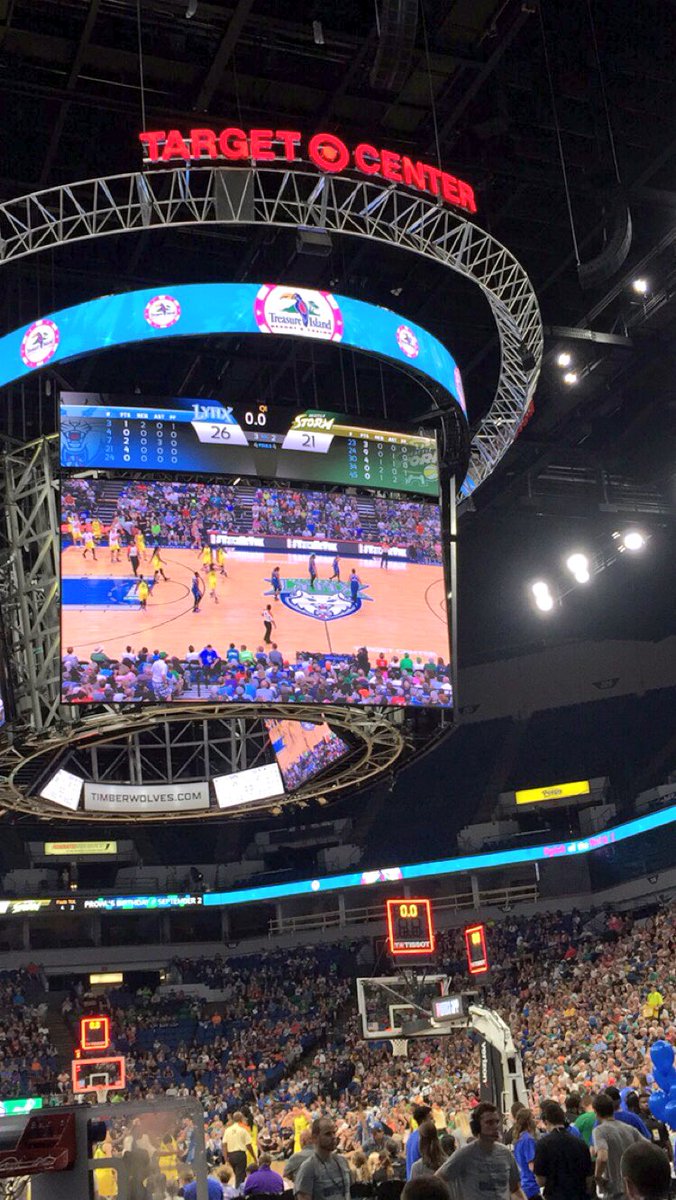 Minnesota Lynx
@minnesotalynx
#Lynx vs @seattlestorm 🏠: Target Center 🕕: 6:00pm CT 📺: ESPN2 📻: BOB FM 106.1 📲 : shout.lt/bJt8Q
ESPN
@espn
The lesson here, kids: If you play an NBA star 1-on-1, don't expect them to take it easy on you. es.pn/2bPdpHO
Russillo
@ryenarussillo
Did not expect to see 2003 NBA Finals" as a part of "NBA Hardwood Classics" series. The East was even worse then.
Joel Embiid swats away little kid's shot
There is just a slight height advantage here.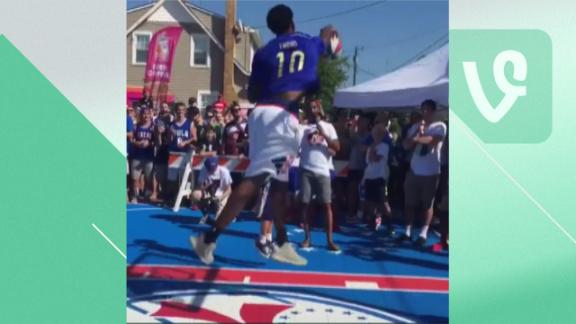 The Undefeated
@TheUndefeated
LeBron continues to help his community: His new show, Cleveland Hustles, aims to jump-start the city's economy. undf.td/2bc9a9i
Wade loses cousin to gun violence
Just one day after Dwyane Wade appeared on The Undefeated's town hall meeting to speak out against gun violence in the U.S., his cousin Nykea Aldridge was killed in a shooting in Chicago.
Mike Mazzeo
ESPN Staff Writer

Raptors PG Kyle Lowry receives a proclamation from the city of Philadelphia on behalf of the mayor for his support of youth basketball players.
ESPN
@espn
Dwyane Wade addresses fatal shooting of cousin: "Enough is enough." es.pn/2bV3oI8
Mike Mazzeo
ESPN Staff Writer

It never stops for Olympic gold medalist Kyle Lowry. He's currently hosting a youth basketball camp in his native Philadelphia.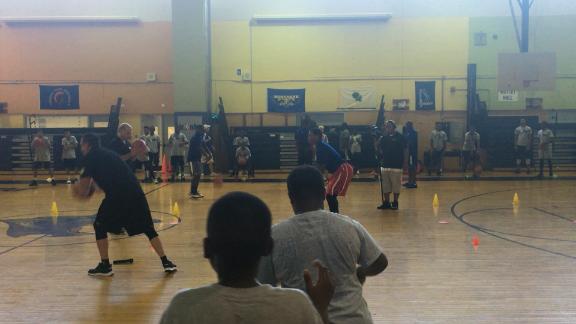 ESPN
@espn
John Wall answered critics, saying if he produces, "I'm going to be fine with making money." es.pn/2bo5tOd