Now
Stephen A Smith
@stephenasmith

Kevin Durant, you are a top 3 player in the world. You need to be better. pic.twitter.com/ldntwKoTuW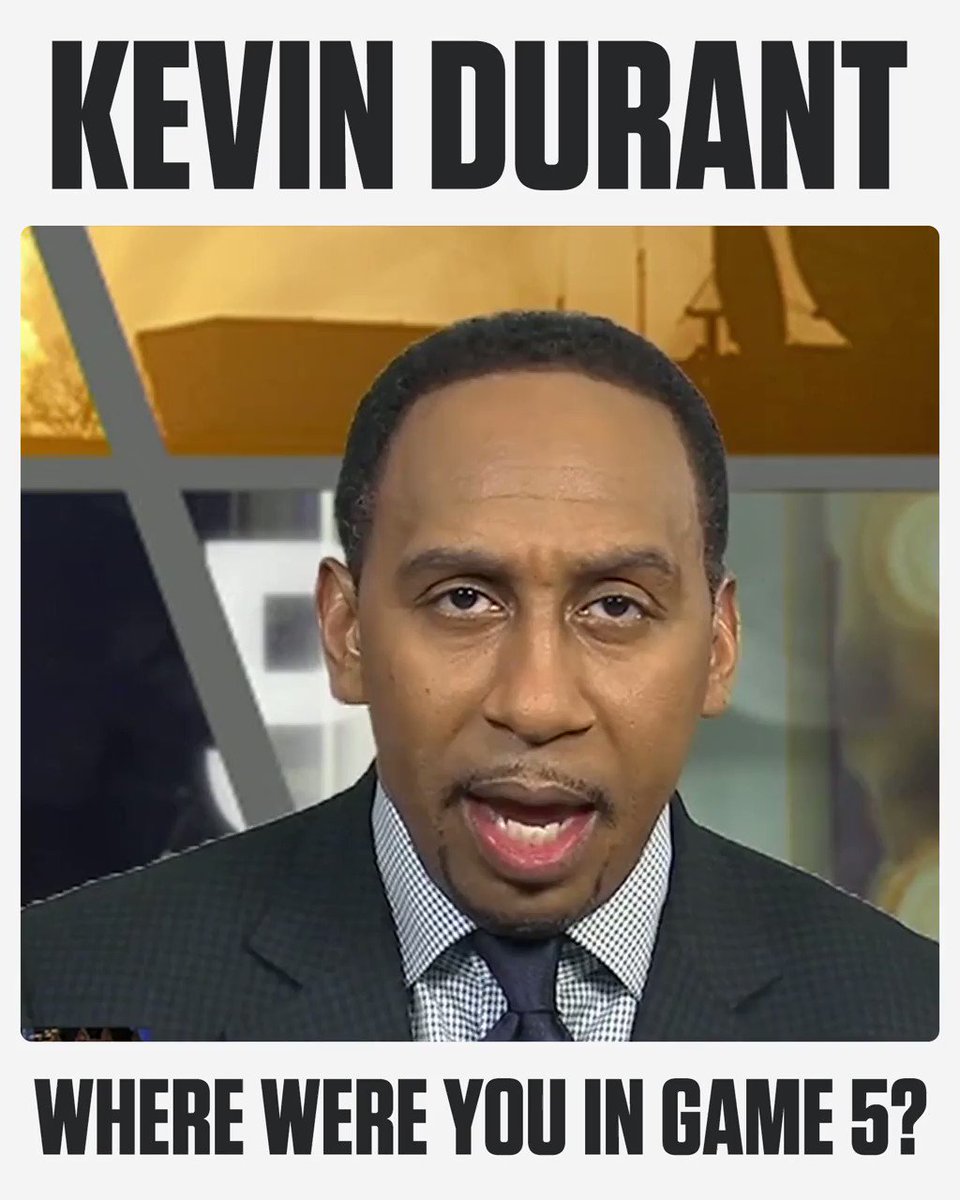 The Undefeated
@TheUndefeated
James Harden gotta go Super Saiyan in Game 6. pic.twitter.com/yAHp280NVb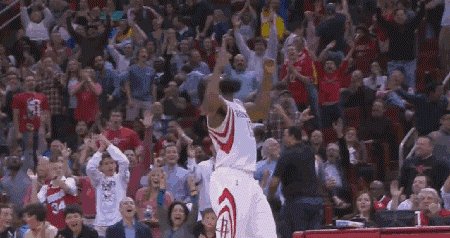 Chris Forsberg
ESPN Staff Writer
Celtics rookie Daniel Theis joined the team on the road for Game 6 of the Eastern Conference finals. It's his first trip since undergoing season-ending meniscus surgery in March. "In the beginning, it was hard to watch games, being hurt. Now it's just fun." Theis hopes to start running again in two weeks and wants to play for the German national team in September before being full-go for the start of training camp.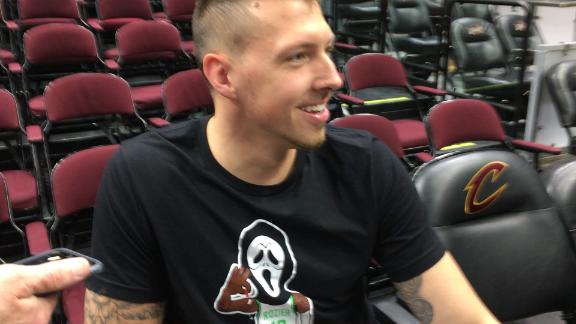 ESPN UK
@ESPNUK

Chris Paul is out for Game 6 with hamstring injury. This could mean trouble for the Houston Rockets:… twitter.com/i/web/status/1…
Hannah Storm
@HannahStormESPN
.@CP3 out for game Six? Oh noooooo- say it ain't so!!!!!
SportsCenter
@SportsCenter
BREAKING: Chris Paul will miss Saturday's Game 6 at Golden State with a right hamstring strain. pic.twitter.com/6z6sj0Z0nR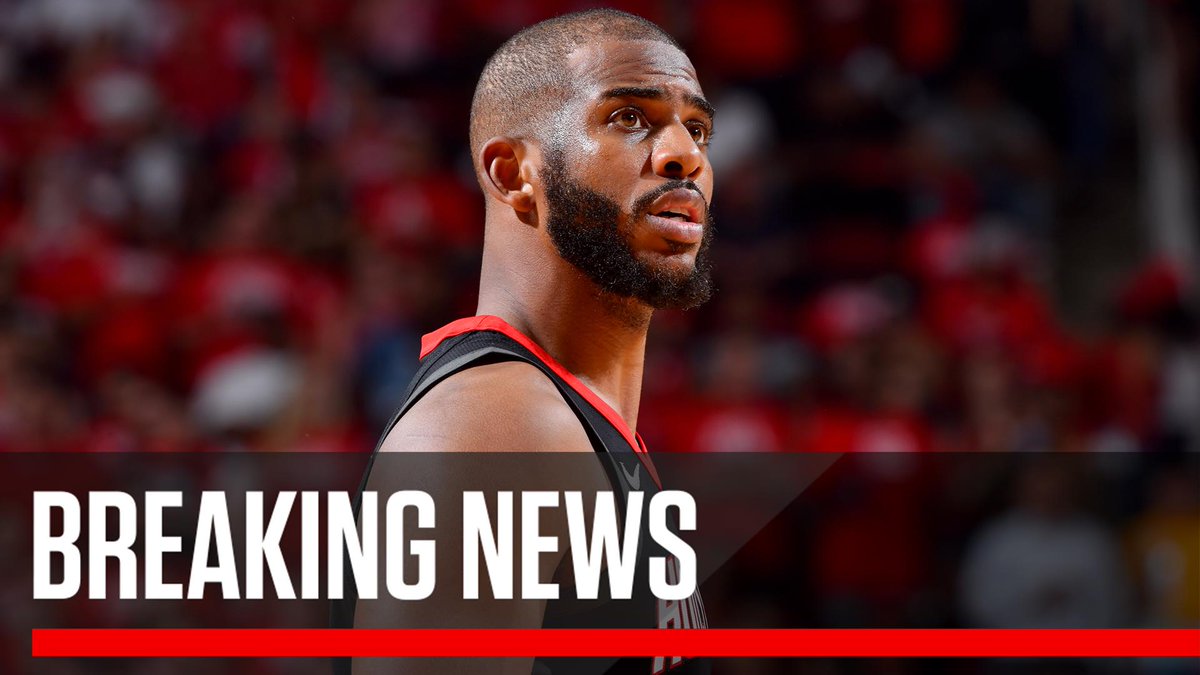 Kevin Negandhi
@KNegandhiESPN
The Rockets biggest fear- CP3 will miss Game 6 on Saturday (hamstring).
Tim MacMahon
ESPN Staff Writer
Rockets announce that Chris Paul is out for Game 6 due to a right hamstring strain. He will be-evaluated when the team returns to Houston.
NBA on ESPN
@ESPNNBA
🎶 Shimmy shimmy ya, shimmy yam, shimmy yay 🎶 pic.twitter.com/168aldqCxu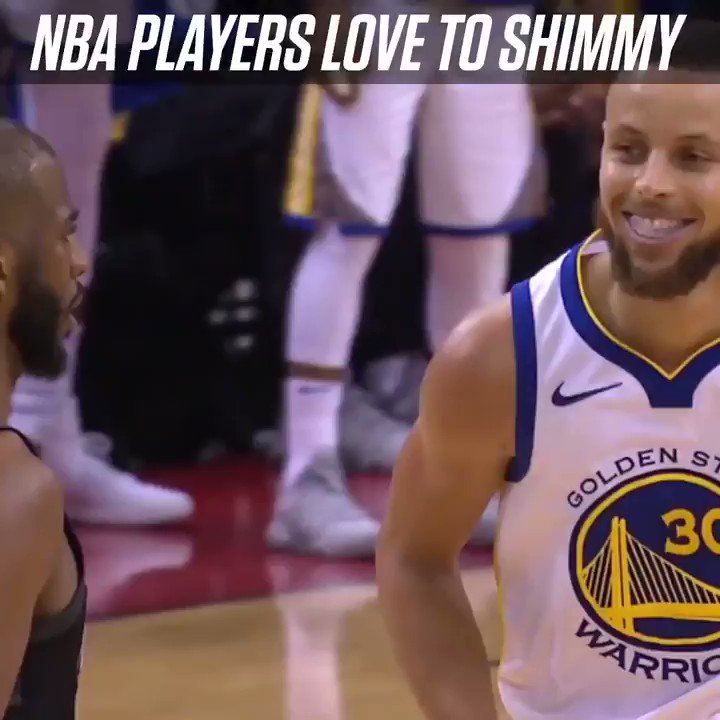 Kobe Bryant
@kobebryant

👀 @FCHWPO We're looking at the @celtics pushing hard in transition vs the @cavs in the next episode of DETAIL. It'… twitter.com/i/web/status/1…
Ian Begley
ESPN Staff Writer
Douglas Wigdor, Charles Oakley's lawyer, denies that he edited a published video showing Oakley's removal from Madison Square Garden, as MSG alluded to in a statement: "As media reports have made clear, the video is a matter of public record and was not "edited and manipulated" by our Firm as Defendants falsely claim. We find it deeply offensive that James Dolan would purposefully malign our Firm in the same way he did our client." Oakley's civil suit against Dolan and MSG alleging defamation and discrimination is ongoing. MSG has released the video in full.
Ian O'Connor
@Ian_OConnor
Spent the week in Italy, and though there were a few MJ Bulls jerseys here & few LeBron Cavs jerseys there, 90% of… twitter.com/i/web/status/1…