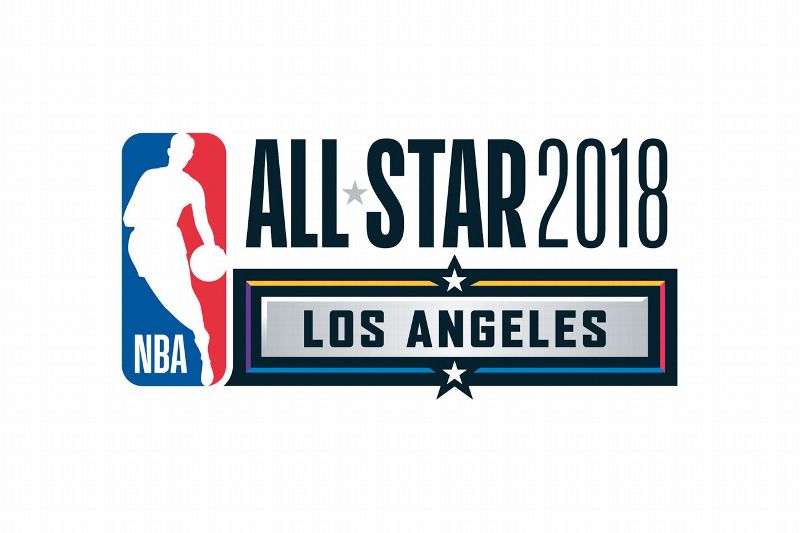 NBA All-Star dates
Feb. 16-18
Location
Staples Center, Los Angeles
---
All-Star Game: Team LeBron completes comeback
Team LeBron, led by All-Star MVP LeBron James, rallied from a double-digit deficit in the fourth quarter to fend off Team Stephen at Staples Center.
Did All-Star Game win the fans back?
Stephen A. Smith and Max Kellerman debate if efforts to make the NBA All-Star Game more competitive was a success.
Old teammates, rivals find a new spark
Instead of any drama, LeBron, Kyrie, KD and Russ both reignite their chemistry and find new answers in a thrilling All-Star win.
All-Stars shine under new format
With LeBron James and Steph Curry picking their own teams, this year's NBA All-Star Game brought a new level of energy and intensity.
All-Star Saturday Night
The stars were out Saturday night in Los Angeles, as Utah's Donovan Mitchell (Dunk), Phoenix's Devin Booker (3s) and Brooklyn's Spencer Dinwiddie (Skills) put on a show and came home with the hardware.
Mitchell wins an old-school dunk showdown
Larry Nance Jr. emulates his father in an early dunk, but Donovan Mitchell dons the Vince Carter jersey and channels Vinsanity to win the Slam Dunk Contest.
Booker victorious in 3-Point Contest
Check out the shots made and bricked in the 3-Point Contest, with Devin Booker taking home the trophy.
Dinwiddie victorious in skills competition
The skills competition saw the guards go against the big men, with Nets PG Spencer Dinwiddie topping Bulls PF Lauri Markkanen for the trophy.
Rising Stars: NBA's future on display
Led by Ben Simmons and game MVP Bogdan Bogdanovic, Team World cruised to a 155-124 victory over Team USA on Friday night.
Rising stars throw down
The NBA's young stars electrify with Dunk Contest worthy slams and Bogdan Bogdanovic takes home the MVP with 26 points.
Mitchell lobs near half-court alley-oop to Smith
Donovan Mitchell lobs an alley-oop pass from near half court to Dennis Smith Jr., who finishes with a two-handed dunk.
Bogdanovic shows off his range with long 3-pointer
Bogdan Bogdanovic drives past half court, pulls up from way downtown and knocks down the 3-pointer.
Team Katie topples Team Rachel in Celebrity Game
Quavo takes home the 2018 NBA All-Star Celebrity Game MVP after scoring 19 points in Team Katie's 75-66 win over Team Rachel.
NBA All-Star rosters
In a new format this season, captains and top vote-getters LeBron James and Stephen Curry chose their teams -- without regard for conference affiliation -- from the pool of starters and reserves.
More from All-Star 2018