NCAA at a Crossroads: College Sports 2.0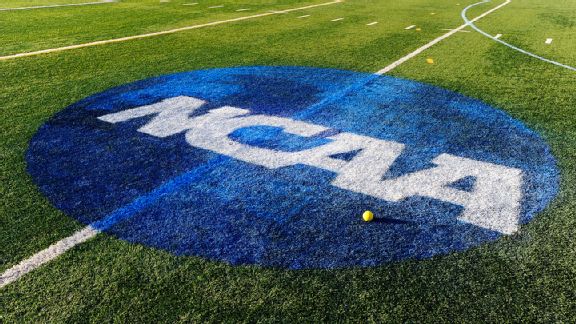 In an occasional series, ESPN examines the challenges, important stakeholders and issues that will affect the future of college sports:
THE JUDGE WHO MAY CONTROL SPORTS
The Northern District of the U.S. Federal Court system is becoming the epicenter of a series of hard-fought and potentially earth-shaking sports litigation. On the district docket are cases that could change the NCAA forever. The judge at the center of it all.
NCAA MODEL OF AMATEURISM EXPOSED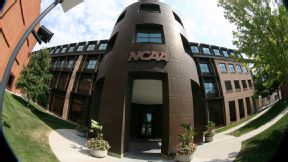 The first half of the Ed O'Bannon-NCAA trial didn't go the NCAA's way, and it's because the oft-cited model of amateurism by NCAA has been exposed daily in court. An analysis by Tom Farrey.
COLLEGIATE SPORTS MODEL ON TRIAL
The Ed O'Bannon v. NCAA trial will determine whether college players will be paid for the commercial uses of their names, images, and likenesses. How the trial unfolded, day by day.