NBA Draft
How do Embiid and Ayton compare?
Mike Schmitz goes to the tape to compare the college games of DeAndre Ayton and Joel Embiid.
Father's Day x NBA Draft: A conversation with Jaren Jackson Jr. and Sr.
Get to know the father-son NBA duo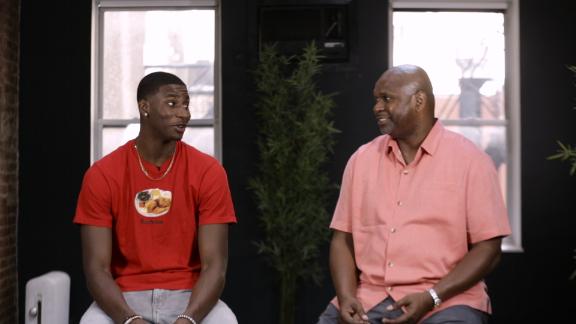 Bamba enjoyed training with Embiid
Former Texas standout Mohamed Bamba explains what it was like to train with Joel Embiid and responds to critics who say his game is raw.
Ayton: 'I knew that basketball would get me through'
NBA draft prospect DeAndre Ayton reflects on his beginnings in basketball and how dealing with the scrutiny at Arizona will make him a better pro.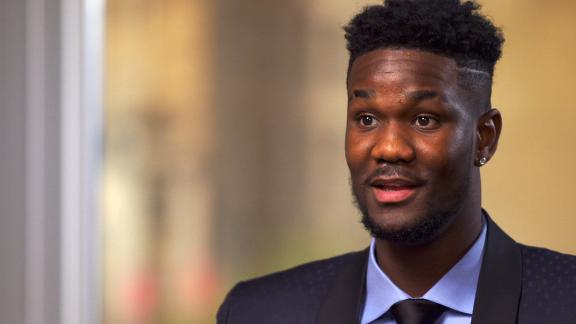 Bridges learned value of patience at Villanova
Mikal Bridges explains how earning playing time at Villanova helped mold him and how he keeps his game efficient.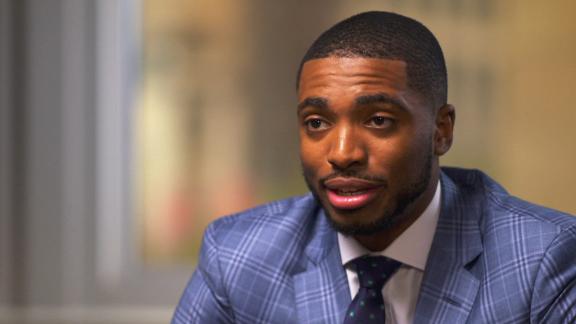 Carter Jr. never doubted he'd make the pros
Former Duke star Wendell Carter Jr. explains why Al Horford is a good comparison for him and how his parent's basketball experiences inspired him.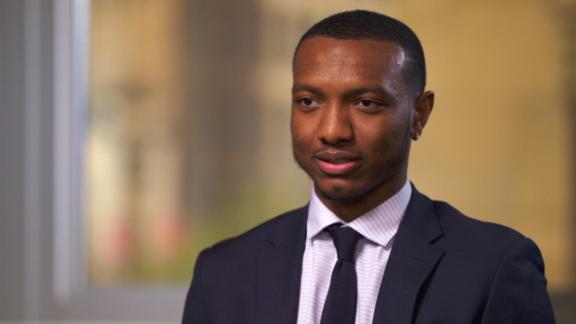 Jackson Jr. a shooter like his father
Jaren Jackson Jr. reflects on how his dad's NBA career influenced him and how his own game has grown over the past few seasons.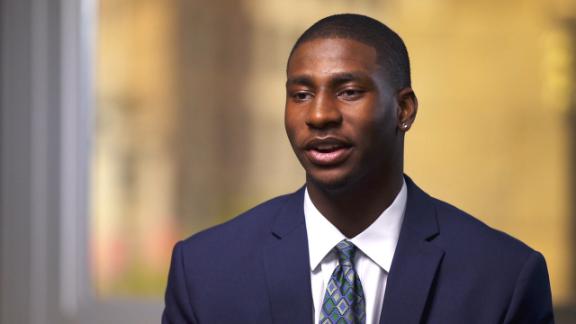 Porter Jr. found positives in missing most of freshman season
Michael Porter Jr. explains how missing most of Missouri's season affected him and what it was like growing up with several basketball siblings.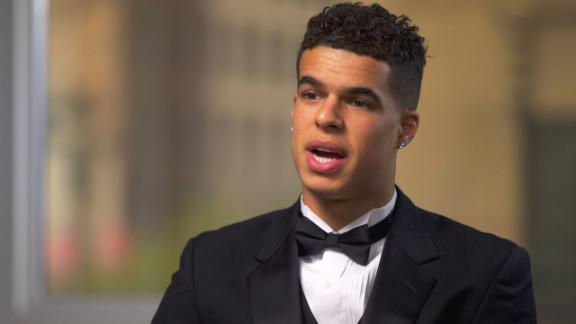 Sexton willing to sacrifice to help a team
Collin Sexton breaks down what he learned from Avery Johnson at Alabama and the evolution of his game.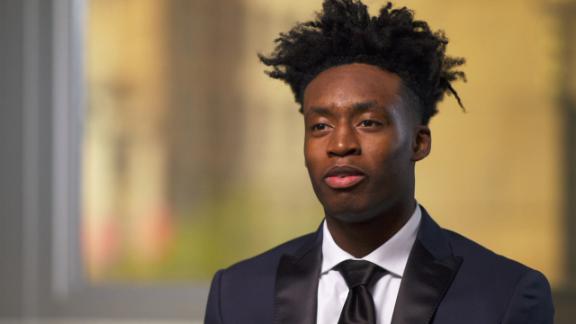 NBA Draft
Trae Young breathes basketball leading up to NBA draft
Oklahoma star Trae Young prepares for the NBA draft with his father, Rayford, by his side.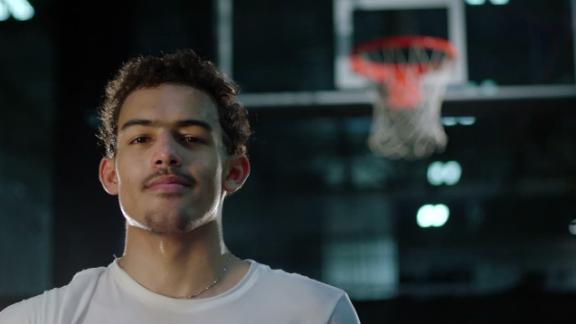 Customize ESPN

Sign up for FREE!
AP Photo/Bebeto Matthews

Marty Blazer's attempt to cover his losses from a film, along with another movie and a country music venture, landed him as the catalyst in an investigation that might actually make a great movie one day.
AP Photo/Stephen Dunn

Keep track of all the coaching changes following the 2017-18 college basketball season.