NBA Draft combine
NBA Draft
Trae Young looking to improve his body, defense
Trae Young says that since OU's last game, he's been "at a grind" working on his body and has gained 10 pounds of muscle in preparation for the NBA.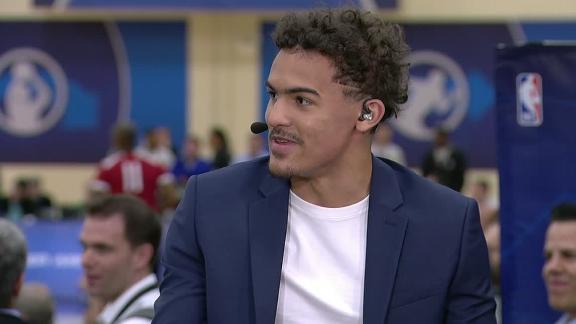 Williams: Ayton will be a point guard's dream
In the Next Level, Jay Williams calls Deandre Ayton a "Swiss army knife" with a tool for every situation.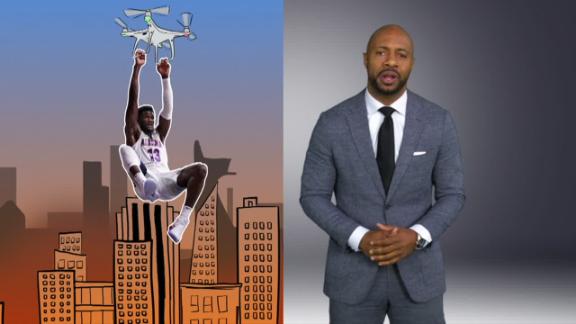 Trae Young lethal creating from downtown
The Next Level with Jay Williams breaks down Trae Young's ability to create his own shot from behind the arc and driving to the hoop.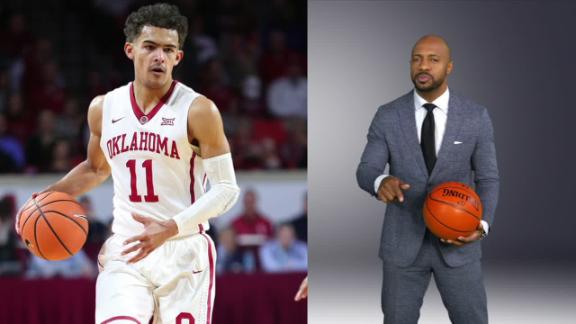 Sexton embraces physicality
The Next Level with Jay Williams takes an in depth look at Collin Sexton's game and who he compares to most as Sexton prepares for the NBA.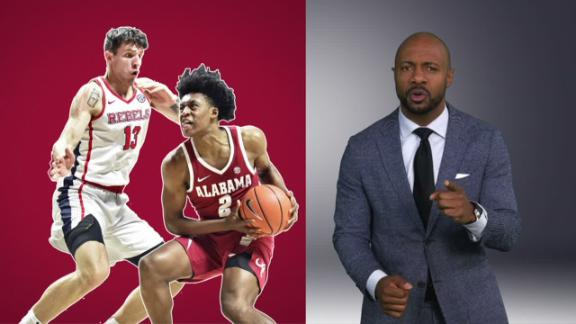 Williams: Bamba's defense erases mistakes
The Next Level with Jay Williams describes how Mohamed Bamba is in the 1 percent of big defenders that can havoc hedging against guards.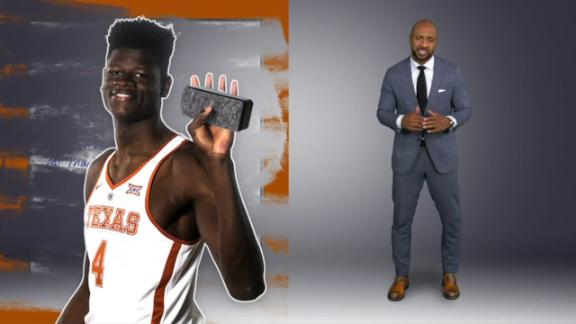 Williams: Williams likens Bagley to the next Derrick Coleman
The Next Level with Jay Williams breaks down what he likes most from Marvin Bagley III's game.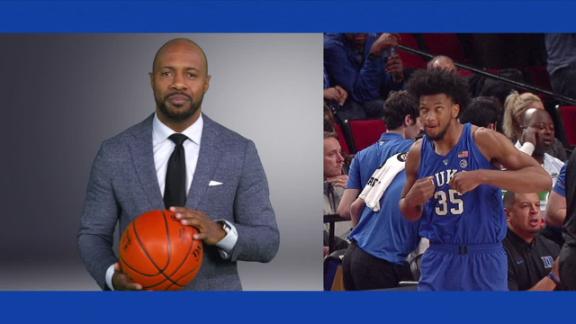 How a basketball prospect was cast as Chewbacca in Star Wars
Joonas Suotamo's NBA potential brought him to America to play basketball at Penn State, but he ultimately found his calling in Hollywood. Watch the full E:60 story "Finding Chewbacca" Sunday at 9 a.m. ET on ESPN.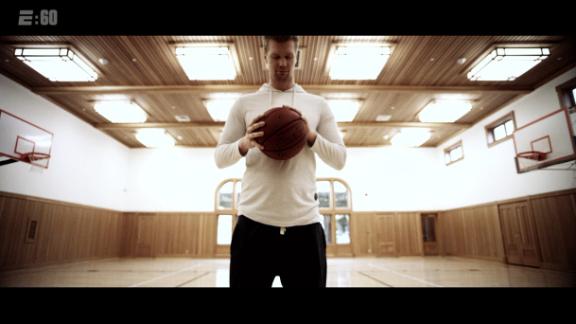 College sports community pays tribute to Mike Slive
Commissioners, athletic directors, coaches and reporters join The Paul Finebaum Show to celebrate the life and legacy of former SEC commissioner Mike Slive.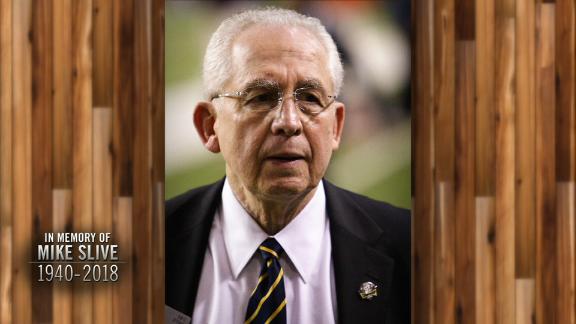 Customize ESPN

Sign up for FREE!
AP Photo/Bebeto Matthews

Marty Blazer's attempt to cover his losses from a film, along with another movie and a country music venture, landed him as the catalyst in an investigation that might actually make a great movie one day.
AP Photo/Stephen Dunn

Keep track of all the coaching changes following the 2017-18 college basketball season.
AP Photo/David J. Phillip

Villanova won it all. Can the Wildcats or any of the NCAA tournament's other top teams make another run next year? That'll be determined, in large part, by their recruiting. Here's what the future holds for these teams.