Proud moment for Porter, Martin
Missouri HC Cuonzo Martin joins The Paul Finebaum Show to talk about what his offseason looks like and Michael Porter Jr. being selected in the NBA Draft.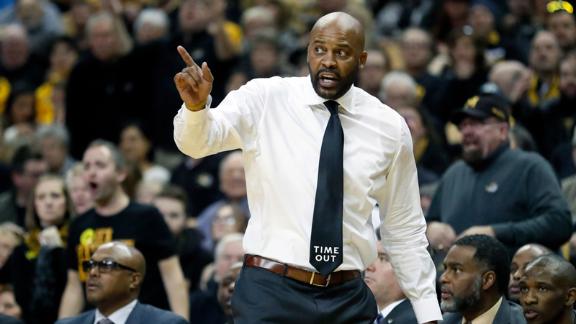 A conversation with Wendell Carter Jr's parents
Carter Jr was drafted by the Chicago Bulls with the seventh pick in the 2018 NBA Draft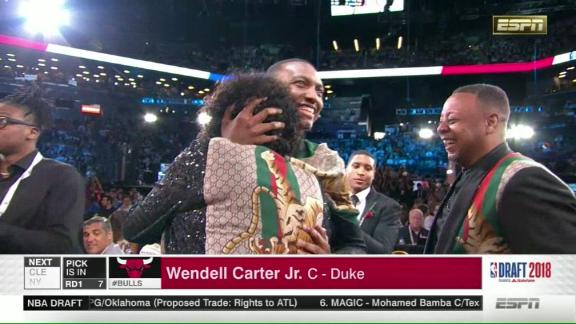 Sexton, Kentucky lead the way for SEC in NBA Draft
SEC Now's Pat Bradley and Antoine Walker discuss what each player from the conference brings to the table for their new NBA team.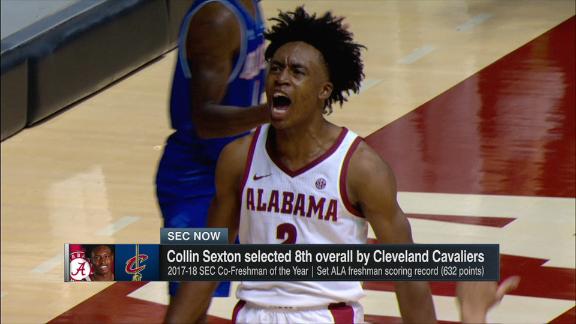 NBA Draft
Porter makes bold claim after falling to Denver at No. 14
Michael Porter Jr. says he'll be the best draft pick in Nuggets history after he drops to the 14th pick.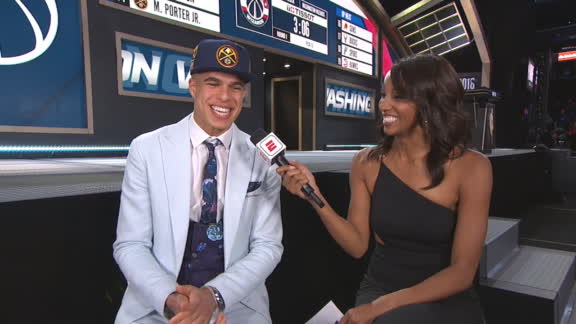 NBA
Jaren Jackson: A message to my NBA-bound son, Jaren Jr.
Jaren Jackson Jr. was selected fourth overall by the Memphis Grizzlies in the 2018 NBA Draft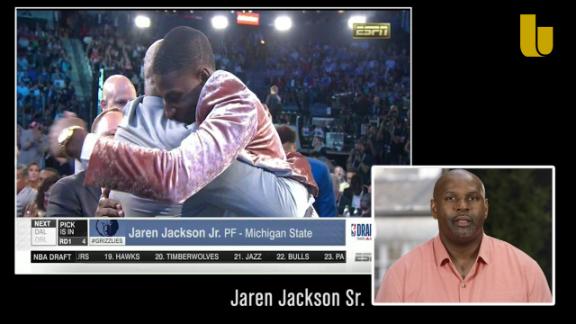 NBA Draft
Sexton is picked by Cavs, makes pitch for LeBron to stay
The Cavaliers choose Collin Sexton with the eighth overall pick, then the point guard attempts to pitch LeBron James on staying in Cleveland.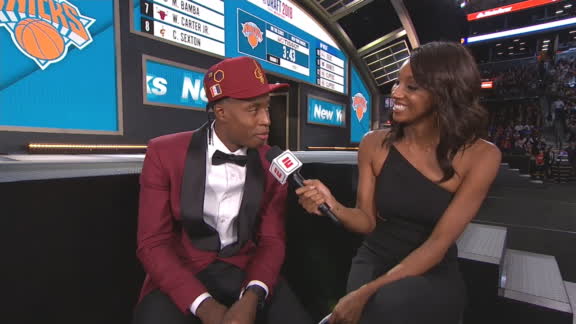 NBA Draft
Remembering Tennessee's John Ward
SEC Now looks back at the life and calls from former Tennessee Volunteers broadcaster John Ward.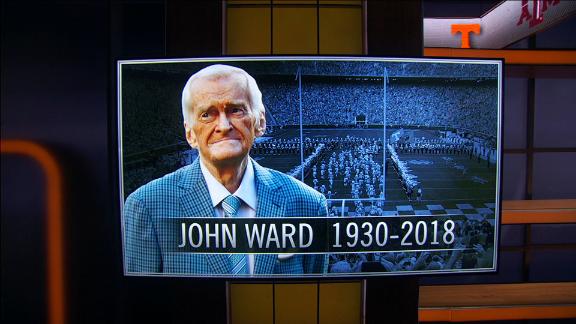 Travis heading to Kentucky
SEC Now analysts Antoine Walker and Pat Bradley break down the impact of graduate transfer Reid Travis playing for the Wildcats.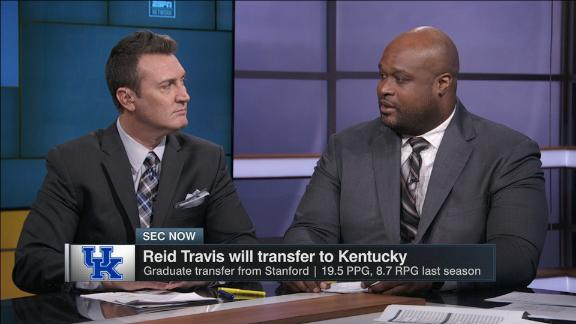 SEC players projected high in upcoming NBA Draft
SEC Now's Pat Bradley and Antoine Walker talk about several SEC players and their potential in the NBA.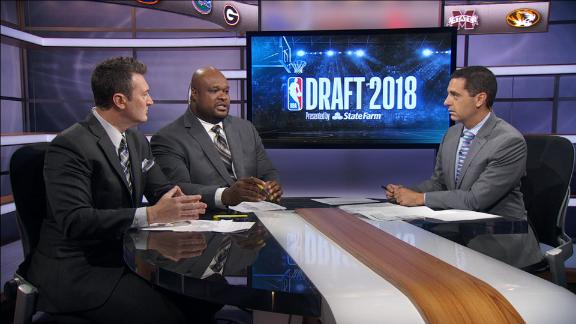 Porter ready to prove himself
Missouri's Michael Porter Jr. discusses how he has prepared for the upcoming NBA Draft.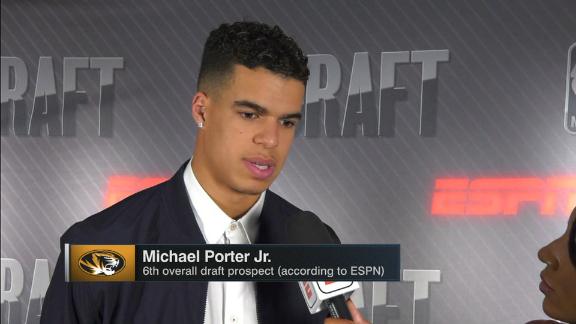 NBA
Bilas doesn't know if Pitino will coach again
Jay Bilas isn't certain Rick Pitino's coaching career is over and part of him would like to see the ex-Louisville coach on a sideline again.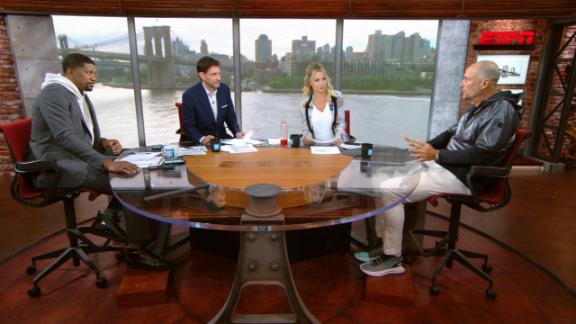 Customize ESPN

Sign up for FREE!
AP Photo/Bebeto Matthews

Marty Blazer's attempt to cover his losses from a film, along with another movie and a country music venture, landed him as the catalyst in an investigation that might actually make a great movie one day.
AP Photo/Stephen Dunn

Keep track of all the coaching changes following the 2017-18 college basketball season.