Now
ESPN College BBall
@ESPNCBB
No. 5 North Carolina. No. 23 Virginia. An ACC showdown you won't want to miss! Catch the game on ESPN/here:… twitter.com/i/web/status/8…
espnW
@espnW
Championship Week is upon us. With it comes the final push for NCAA tournament positioning...aka chaos. 😁 es.pn/2mwZt98
ESPN College BBall
@ESPNCBB
Bond has been set at $750,000 for Maurice Watson Jr., who is being charged with first-degree sexual assault. es.pn/2li2f09
Seth Greenberg
@SethOnHoops
Today's #Courtside @VUCoachJWright on @NovaMBB and #Attitude & we discuss the @accmbb @SEC @bigten espn.com/espnradio/play…
Andy Katz
@ESPNAndyKatz
Courtside: @SethOnHoops breaking down ACC, Big Ten, SEC, Big 12, Pac-12 and in studio @NovaMBB @VUCoachJWright espn.com/espnradio/play…
ESPN College BBall
@ESPNCBB
New AP top ten: 1. Kansas 2. Villanova 3. UCLA 4. Gonzaga 5. UNC 6. Oregon 7. Arizona 8. Louisville 9. Kentucky 10. West Virginia
Jay Bilas
@JayBilas

Great interview with Villanova's Jay Wright on @MikeAndMike. Wright's new book, Attitude, is an amazing read. pic.twitter.com/r3WdCNJebE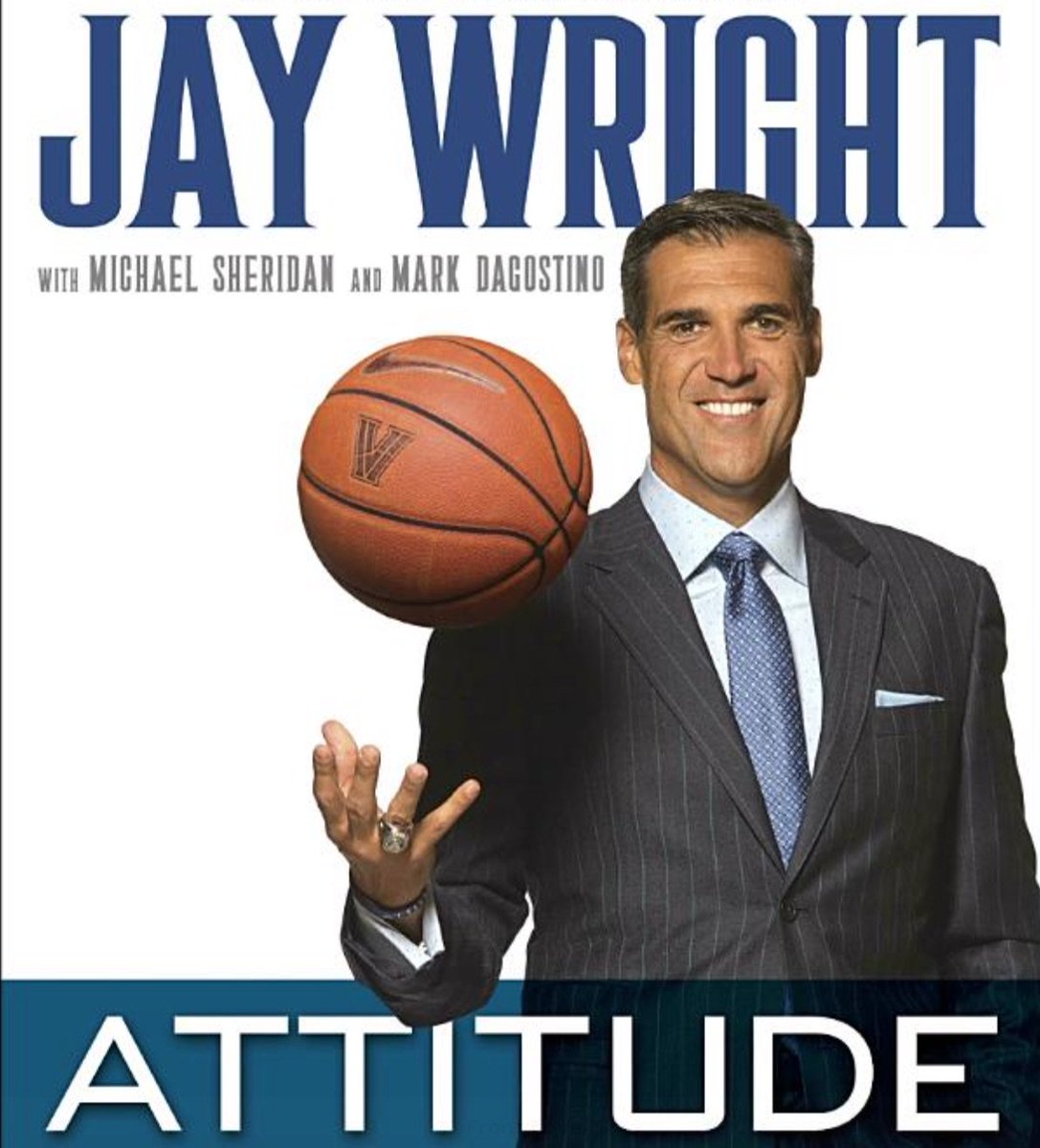 Dana O'Neil
@ESPNDanaOneil
Somewhere in South Carolina Frank Martin, memorably told he was in the NCAA Tourney when he wasn't, is saying, 'I feel ya,' La La Land.
Seth Greenberg
@SethOnHoops
Today's #courtside guest @VUCoachJWright talking @NovaMBB and ATTITUDE ! pic.twitter.com/kzZ46iP9vM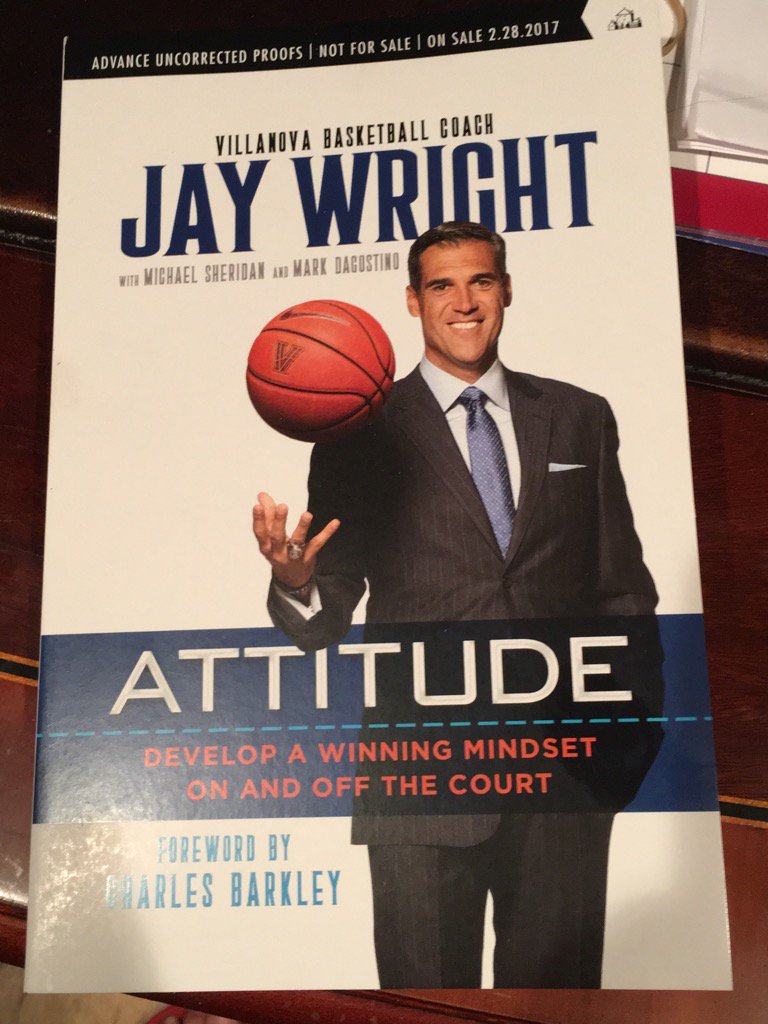 Hannah Storm
@HannahStormESPN
Back from vaca on #FaceToFace, 10 am Espn2 with special guests @TWooodley @VUCoachJWright! See ya in an hour!
SportsCenter
@SportsCenter
Eron Harris kisses the Spartan logo one last time. #PhotoOfTheNight pic.twitter.com/Br0pNjHUnx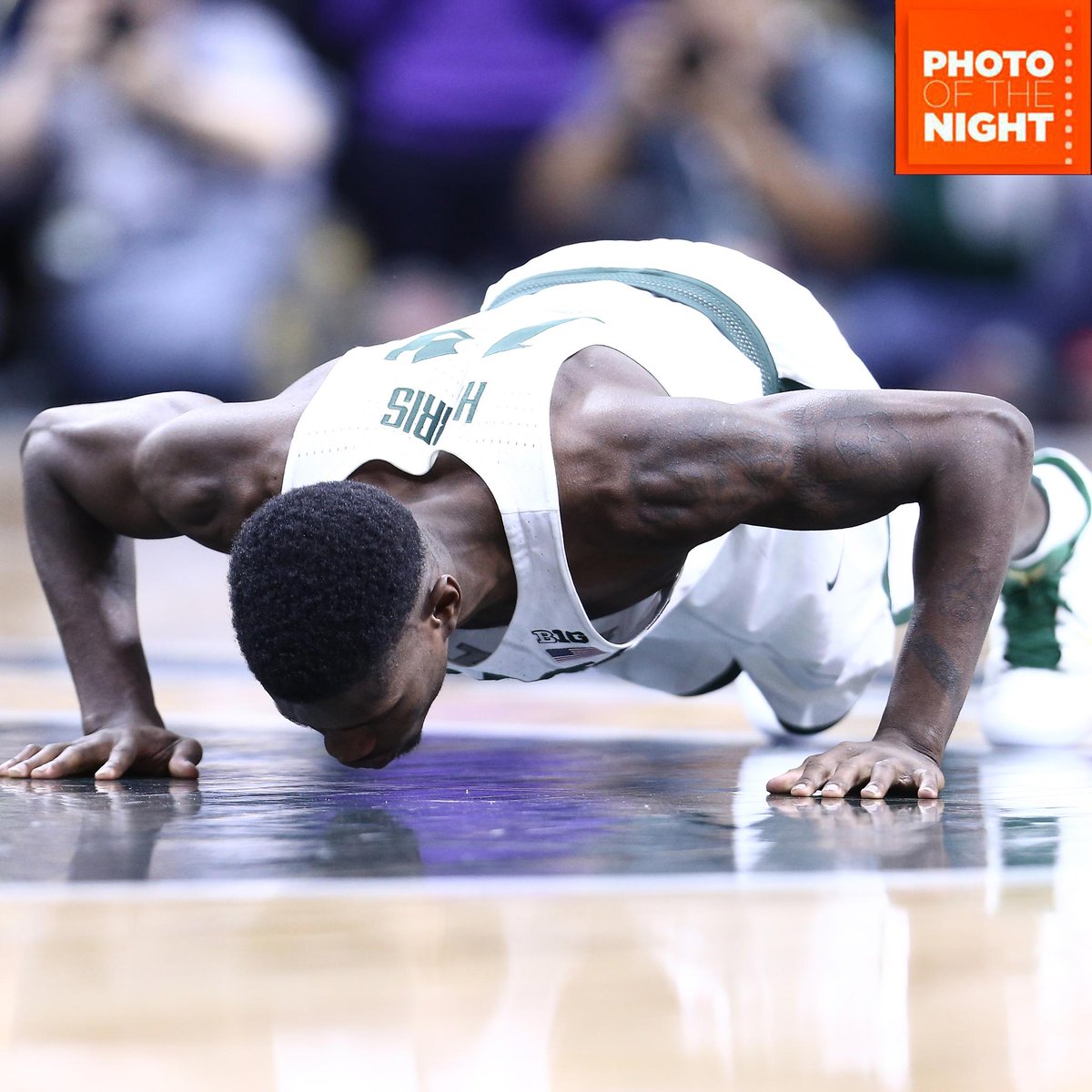 stan verrett
@stanverrett

In my Denzel Washington voice..."ok, ok, so you saying there's a mixup. Alright, ok, was that the ONLY mixup?"
Fran Fraschilla
@franfraschilla

Thanks, Coach. Will see "Berkner connection: Keenan Evans & Kendal Yancy" In Lubbock Wednesday. You should be proud… twitter.com/i/web/status/8…
The Undefeated
@TheUndefeated
Denzel Washington just lost, which means we all lost. 25 years and counting of #Oscars disrespect, by @DavidDTSS undf.td/2m7nzdQ
Ian O'Connor
@Ian_OConnor
Denzel Washington wanted that one badly. He looked like he'd just been cut from the Fordham JV by P.J. Carlesimo.