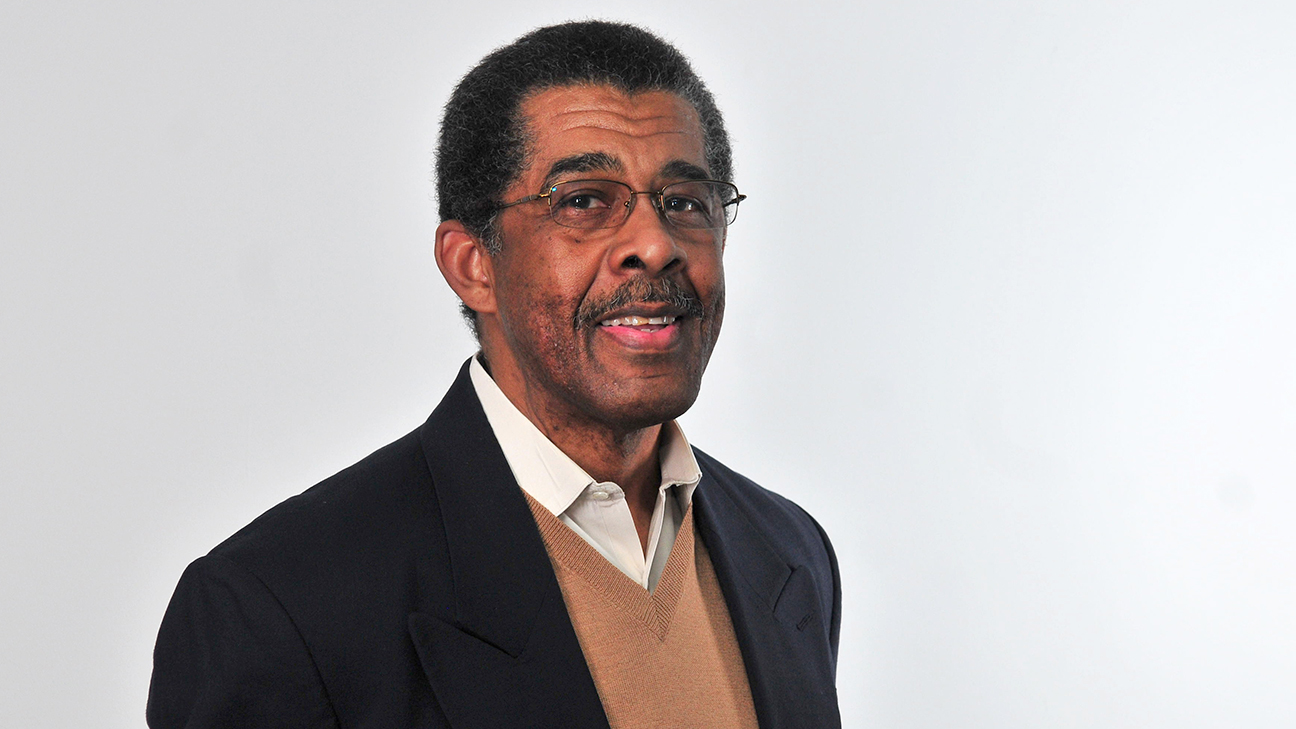 Bill Daughtry can be on heard on 98.7 FM ESPN New York along side Alahn Hahn and Rick DiPietro weekdays from noon to 3 p.m. on "Hahn & Humpty" as well as Saturday mornings on "The Bill Daughtry Show."
After nearly a decade at "The World's Most Famous Arena", Bill Daughtry joined the most famous brand in American Sports. In November of 2006, Daughtry returned to radio as a Sports Center anchor and show host on ESPN New York.
In the fall of 1997, Bill Daughtry brought his 23 years of broadcasting experience to Madison Square Garden Network. For MSG, the native of Harlem, NY, hosts and reports for "MSG SportsDesk" while also serving as host for MSG's Knicks coverage.
A broadcast professional since 1974, Daughtry's career has taken him across the country, leaving him with a number of unforgettable moments.
"Major" wouldn't begin to describe the events he's covered in over 35 years of broadcasting -Super Bowls, World Series, NHL All-Star Games, Major League Baseball All-Star Games, and the 1996 Summer Olympics, to name a few. Bill has worked for some of the most well known radio outlets in the New York City market WFAN, WCBS, WMCA, WABC and The National Black Network are all listed on his resume.
Daughtry, a member of Fountain Baptist Church in Summit, New Jersey, is an avid golfer and bowler, lives in Union, NJ, with his wife Carol.