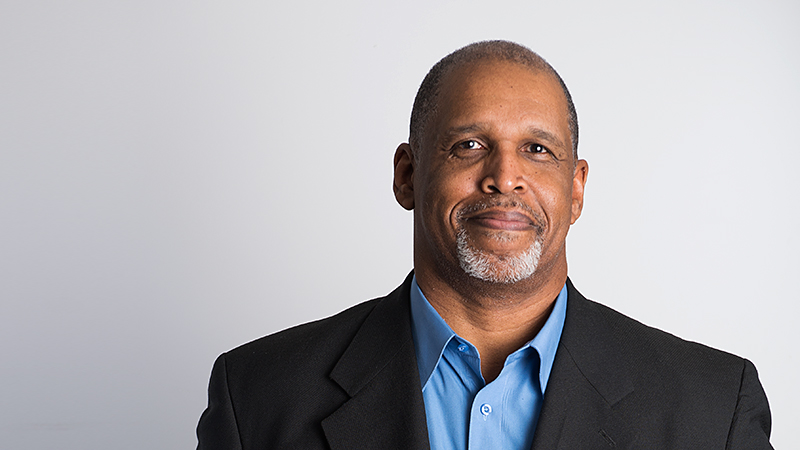 Larry Hardesty can be heard on 98.7 FM ESPN New York as cohost of "ESPN New York Tonight" alongside Andrew Brill weeknights from 10 p.m. to midnight and as host of "Inside The Jets" on Mondays at 7 p.m. during the NFL season.
Hardesty has been on the air with ESPN New York since 2001. He began his career as the sports director and as a host at WBLS-WLIB. He has also hosted and anchored shows on News 12 NJ and Air America Radio.
Hardesty graduated from CUNY where he is in the CCNY Communications Hall of Fame. Born in North Carolina, Hardesty is married and has lived all over the New York metropolitan area.