CONTESTS
98.7 FM ESPN New York and Amtrak are giving you a chance to Travel With The Home Team!
98.7 OUT AND ABOUT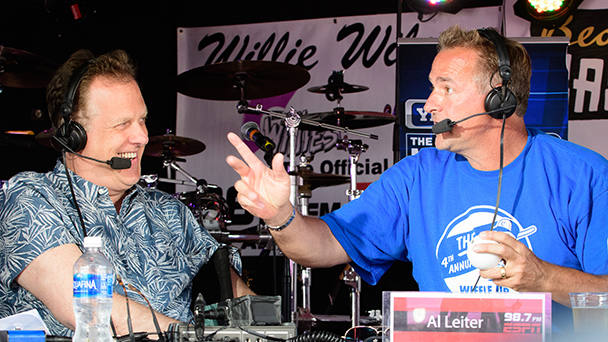 On June 30, we held our annual Beach Bash featuring The Michael Kay Show. Lots of sports talk, music and general mayhem ensued.
On Facebook

Find out how you can partner with 98.7 ESPN and ESPNNewYork.com.



IT'S TEE IT UP TIME!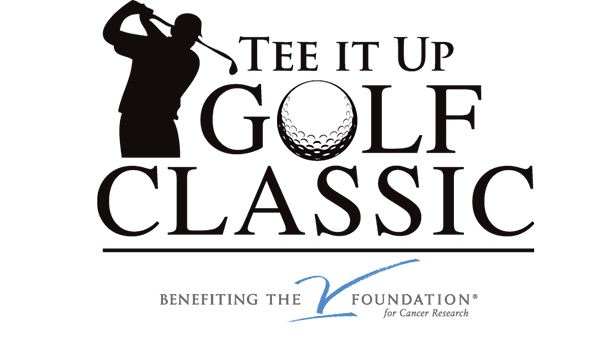 It's your chance to win a day of golf for you and two of your buddies at 98.7 ESPN's 13th Annual Tee it Up Golf Classic. We'll even fill out your foursome with an ESPN personality.
Enter Now »
"
SHOWS
Hosts » Podcasts