LIVE ON ESPNNEWYORK.COM
SportsCenter AllNight
12:00 AM-4:00 AM


CONTESTS
98.7 FM ESPN New York and Amtrak are giving you a chance to Travel With The Home Team!
98.7 OUT AND ABOUT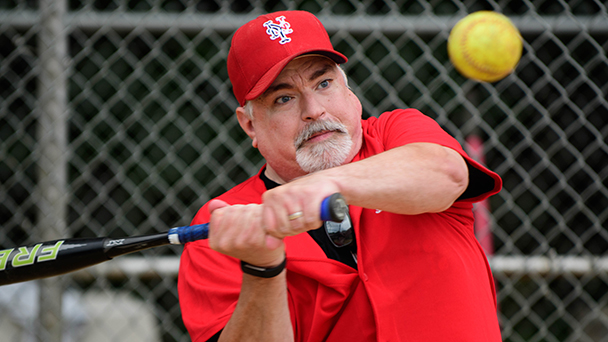 Championed by our own Don La Greca, the Mark A. Sasso Annual Softball Game takes place at Wags Field in Hawthorne, N.J. Our hosts, producers and some special guests come out for a good cause. On Facebook

Find out how you can partner with 98.7 ESPN and ESPNNewYork.com.



IT'S TEE IT UP TIME!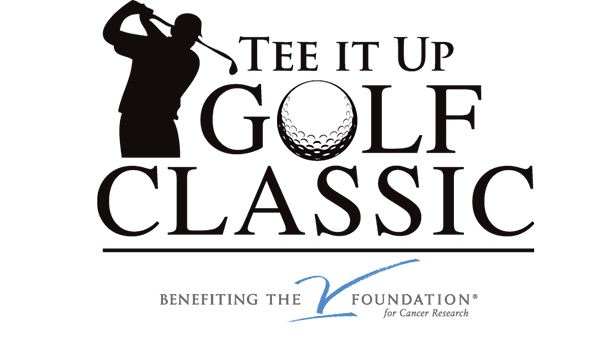 It's your chance to win a day of golf for you and two of your buddies at 98.7 ESPN's 13th Annual Tee it Up Golf Classic. We'll even fill out your foursome with an ESPN personality.
Enter Now »
"
SHOWS
Hosts » Podcasts