Jets
NFL
Jets
NFL
Patriots
NFL
Patriots
NFL
Patriots
NFL
Belichick gets in some LAX reps.
Bill Belichick looks relaxed as he tosses around the ball at the NCAA lacrosse Final Four held at Gillette Stadium.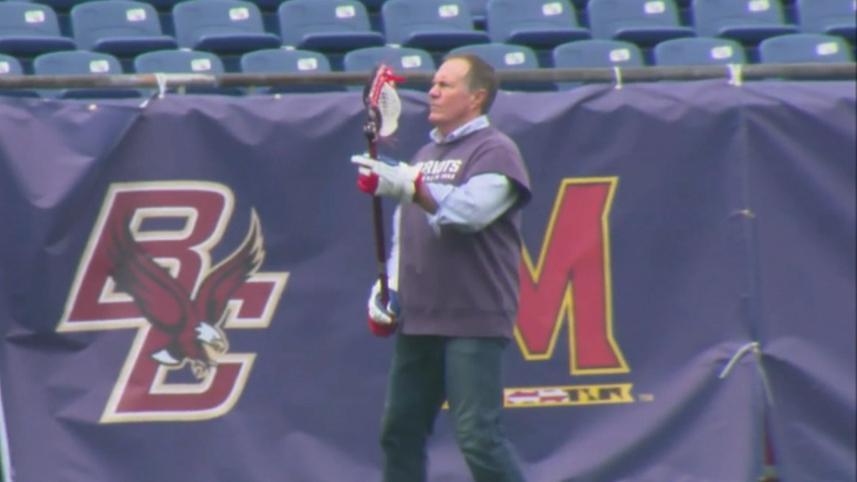 Steelers
NFL
Steelers
NFL
Steelers
NFL
Harrison can lift an insane amount of weight.
James Harrison has become notorious for posting videos of his intense weightlifting regimen on Instagram, and at 39 years old, the Steelers linebacker looks as strong as ever.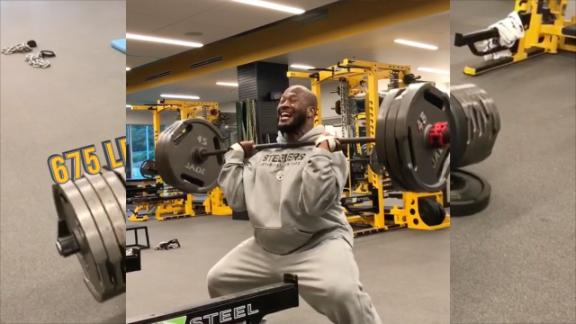 Lions
NFL
Vikings
NFL
Seahawks
NFL
Seahawks
NFL
Seahawks
NFL
Tensions still brewing over Seahawks' Super Bowl loss.
Seth Wickersham joins OTL to explore the dynamic in the Seahawks' locker room, and why Richard Sherman believes Seattle's loss in SB XLIX was the beginning of the end of a potential dynasty.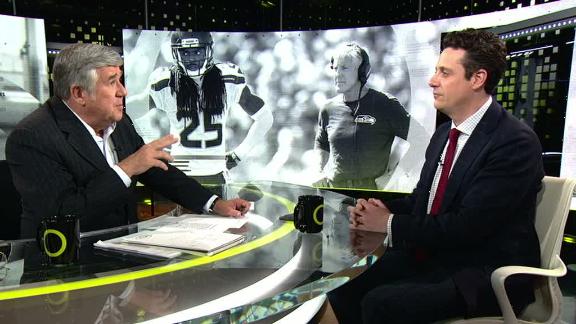 Saints
NFL
Saints
NFL
NFL approves rule changes to OT, roster cuts.
ESPN Insider Adam Schefter reports the latest on the NFL's decision to reduce overtime from 15 minutes to 10 and to have roster cuts occur from 90 to 53 players.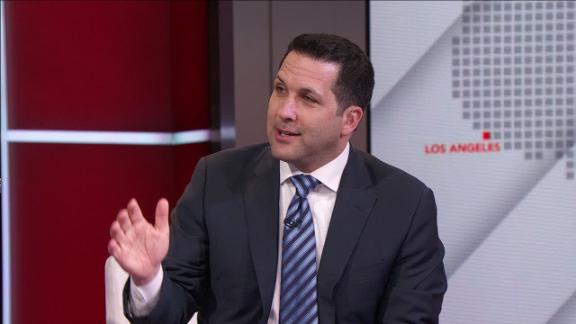 Customize ESPN
Photo Illustration by Eddie Guy

The exclusive account of how this offseason of discontent in Seattle traces to the Super Bowl That Got Away and the rift it created between Richard Sherman, Russell Wilson and Pete Carroll.
Bob Donnan/USA TODAY Sports

From coaching changes to free agency to the draft, Bill Barnwell grades how each NFL team fared this offseason even though the trades and signings are all but finished.
Rich Graessle/Icon Sportswire via Getty Images

The New York Giants wideout was determined to break out the heat on any given Sunday last season.
Rich Graessle/Icon Sportswire

After surveying each of the 32 projected team lineups courtesy NFL Nation, we offer a collection of noteworthy and surprising fantasy predictions for the 2017 season.