Panthers
NFL
NFL
NFL Draft
Browns
NFL
Texas A&M
NCAAF
NFL
Browns
NFL
Garrett has a message for Cleveland.
After being drafted No. 1 overall, Myles Garrett wants to tell Browns fans that "big things are coming" and admits that he's most excited to meet Ben Roethlisberger this upcoming season.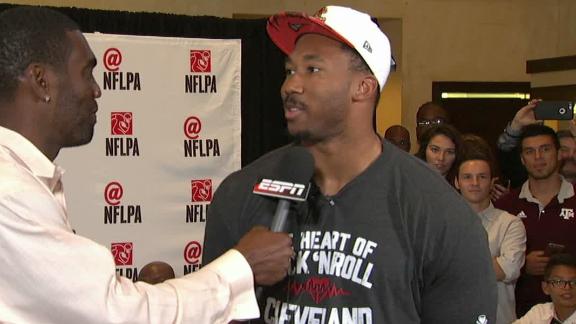 Bears
NFL
Bears
NFL
Bears trade up to draft Trubisky.
The Bears move up one slot to the second pick to take Mitchell Trubisky in the 2017 NFL Draft.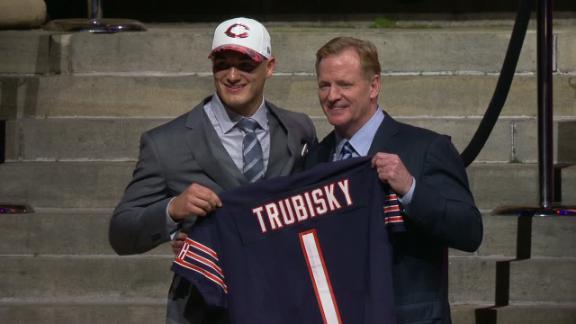 Jaguars
NFL
Jaguars
NFL
Fournette is complete package of size and skill.
Former LSU RB Leonard Fournette has elite attributes that will help him excel with the Jacksonville Jaguars.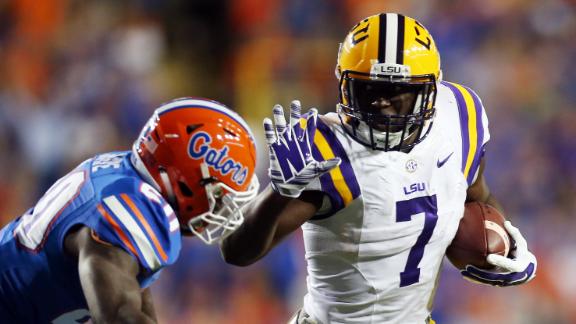 The big 3 running backs.
Leonard Fournette, Dalvin Cook and Christian McCaffrey head into the NFL draft with record-breaking resumes and first-round potential.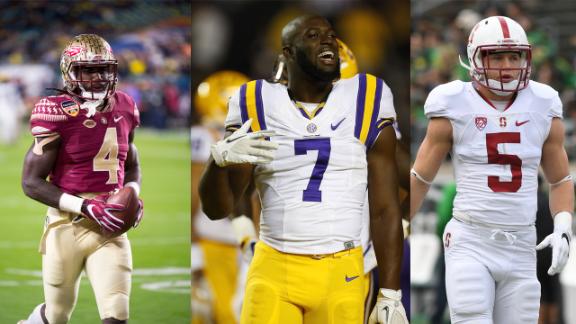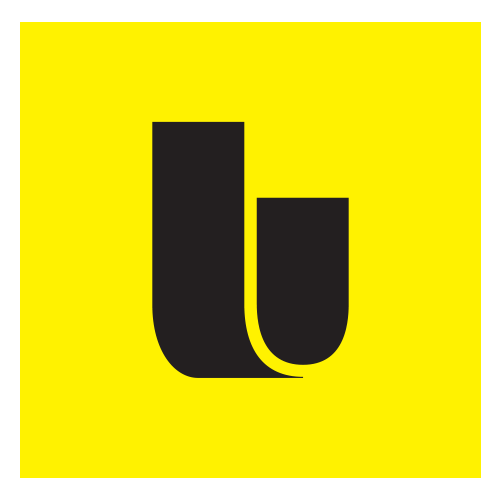 The Undefeated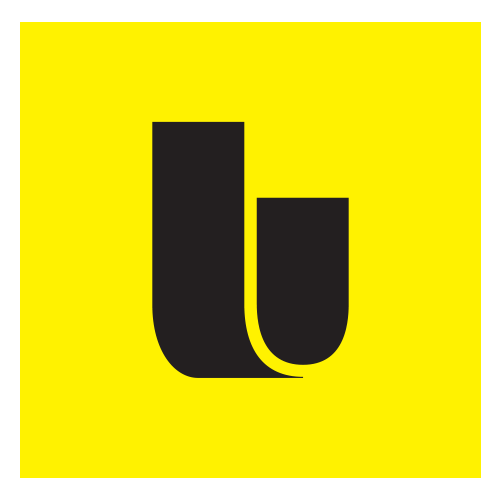 The Undefeated
Raiders
NFL
Raiders
NFL
Raiders
NFL
He's back in Oakland.
Beast Mode is ready to lace 'em up for the Silver & Black.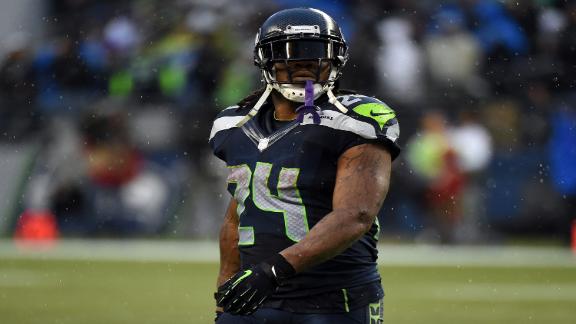 Raiders
NFL
We The Fans
At the game or at the bar, Chicago fans are always intense.
On "We The Fans," loyal followers of the Cubs and Bears go to extremes just to see their teams play.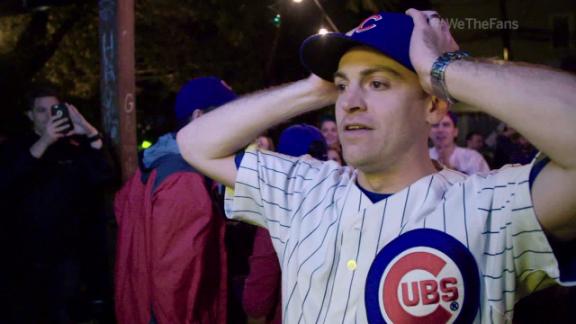 Bears
NFL
Customize ESPN
ESPN Illustration

Patriots corner Malcolm Butler on the move? Running back Dalvin Cook and quarterback Deshaun Watson to ... ? NFL Nation reporters offer up draft predictions for every team.
AP Photo/Adam Rountree

Jon Gruden calls passing on Aaron Rodgers in 2005 "one of the greatest regrets in my lifetime." This is the oral history of Rodgers' draft-day fall and the awkward green-room scene that ensued.
Jon Lowenstein/NOOR for ESPN

Watch "We The Fans" to follow the stories of the Chicago Bears faithful of Section 250 in an eight-episode documentary series on ESPN.
Joe Nicholson/USA TODAY Sports

By the time Marshawn Lynch plays his first game for the Raiders, 20 months will have passed since his last NFL carry. But it's not hard to imagine Beast Mode thriving behind Oakland's O-line.
The mystery of Aaron Hernandez
Josh Reynolds/The Boston Globe via AP

Just when the former NFL star, a convicted murderer, was told he might have something to live for, he's gone. It's one more thing we don't understand.