Overturned TD, Big Ben INT seal Pats' win.
Ben Roethlisberger finds Jesse James for what appears to be the go-ahead touchdown, but the officials review the play and overturn it.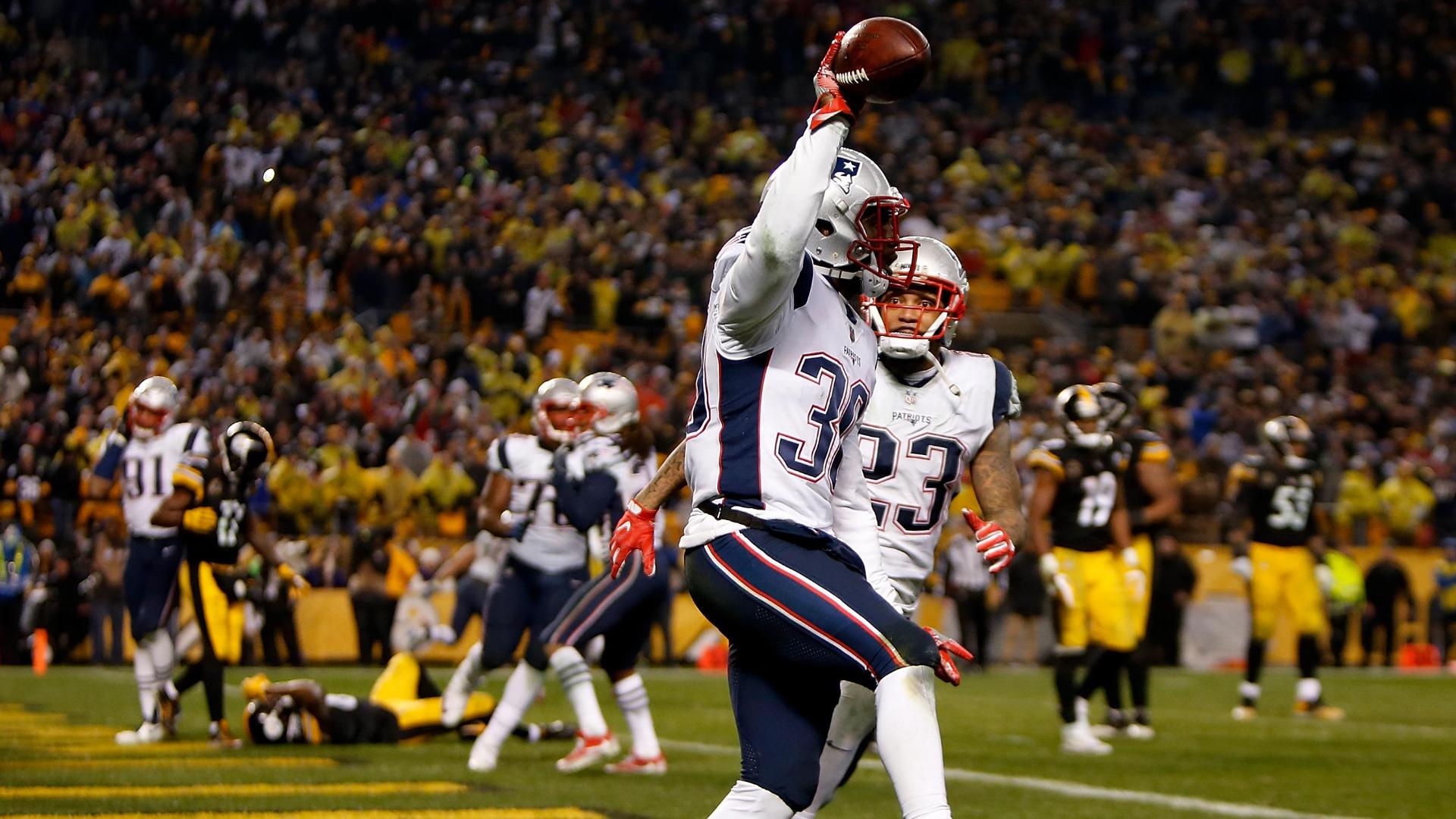 Ref uses paper to measure first down.
In the fourth quarter of the Cowboys-Raiders game, the referee puts a piece of paper in between the nose of the ball and the chain stick to determine first down for Dallas.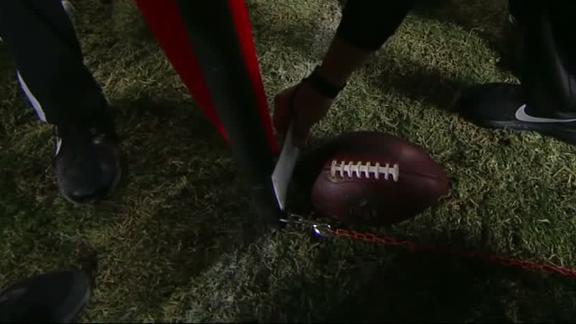 Carr's fumble into end zone seals game for Cowboys.
Cowboys safety Jeff Heath hits Derek Carr before he reaches the goal line and forces the ball loose and it bounces out of the end zone for a touchback.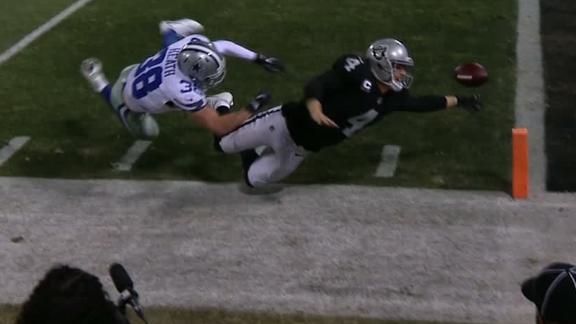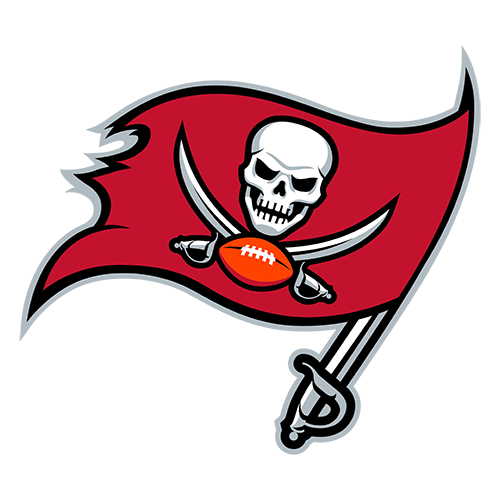 Buccaneers
NFL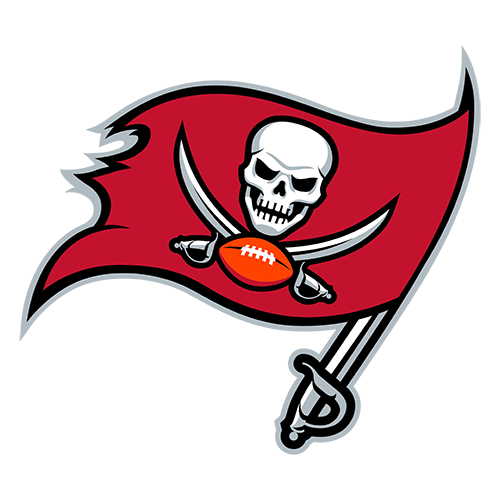 Patriots
NFL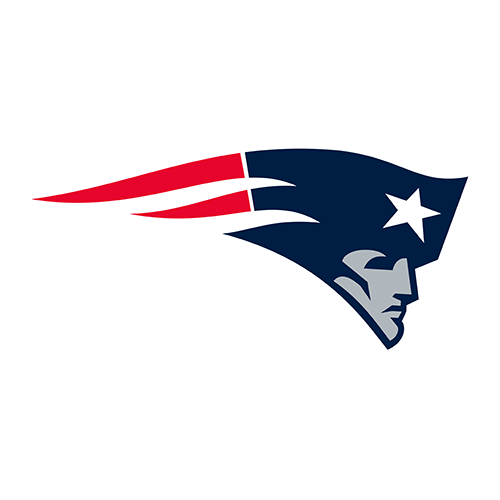 Patriots
NFL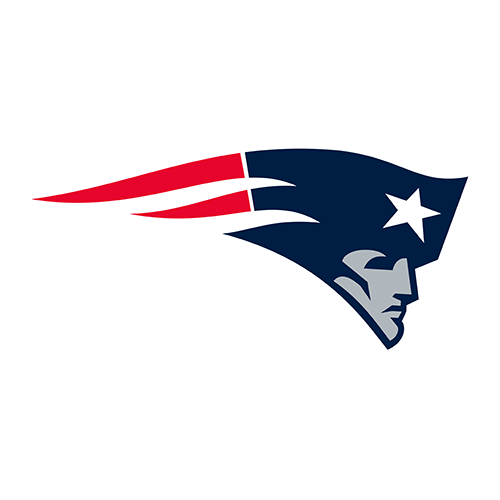 Patriots
NFL
Gronk not letting back injuries derail future.
Mike Golic Jr. credits Rob Gronkowski for shutting down the doubts surrounding his ability to rebound from three back surgeries.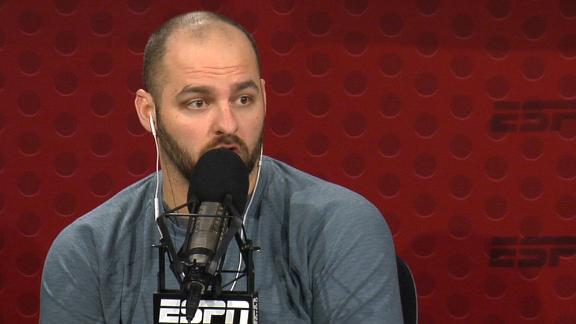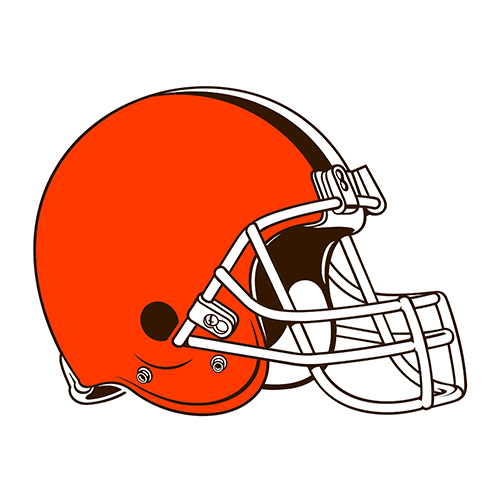 Browns
NFL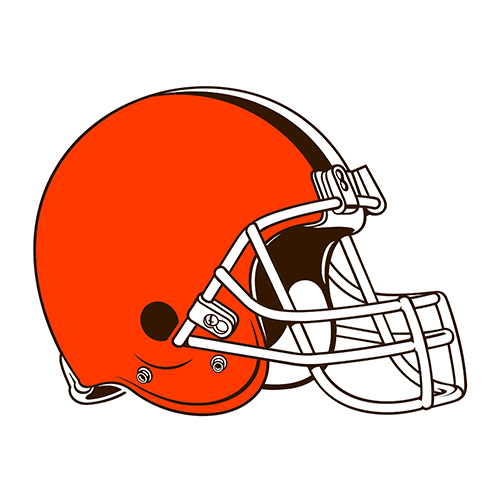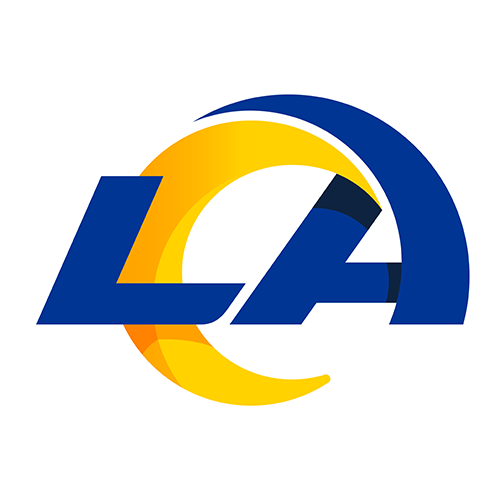 Rams
NFL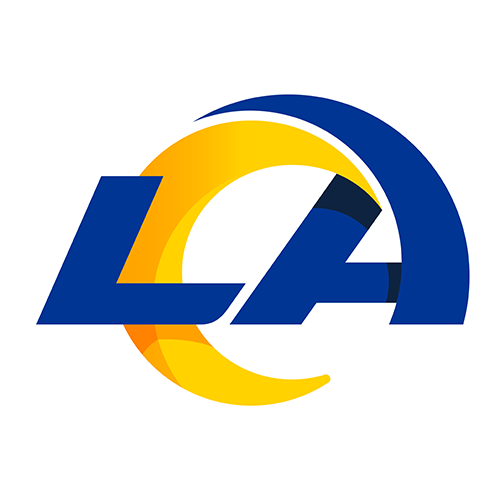 news - fantasy
Panthers
NFL
Panthers
NFL
Clark says Richardson is making right decision to sell Panthers.
Ryan Clark agrees with Jerry Richardson's decision to sell the Carolina franchise at the end of the season amid allegations of sexual misconduct and a racial slur.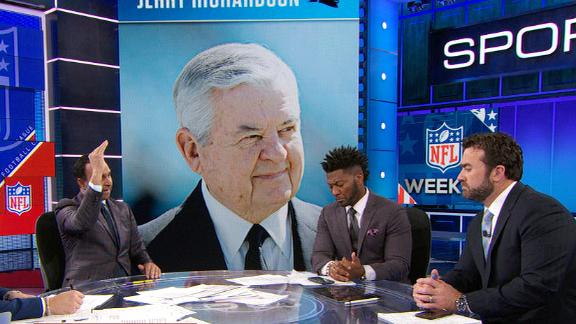 NFL
Packers WR Adams gestures to crowd after blindside hit.
Aaron Rodgers is intercepted for the second time and during the return, Thomas Davis delivers a devastating hit on Davante Adams. While walking off the field, Adams makes a crude gesture with his middle finger toward the stands.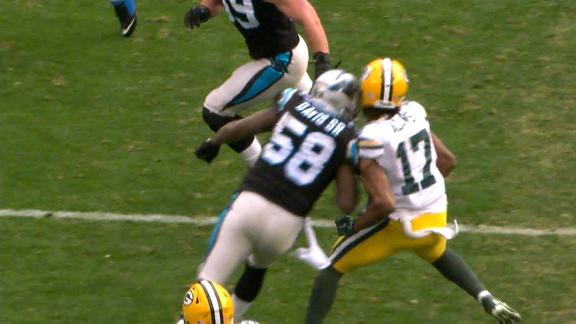 Eagles
NFL
Foles leads Wentz-less Eagles to win over Giants.
Nick Foles' 4 TD passes secure a win and a bye for Philadelphia.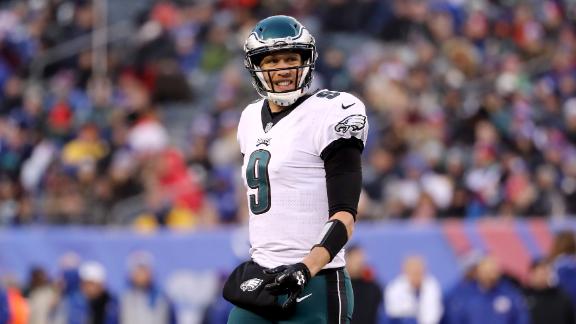 Bengals
NFL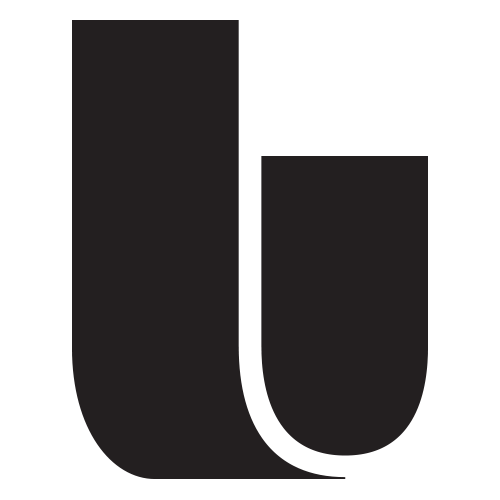 The Undefeated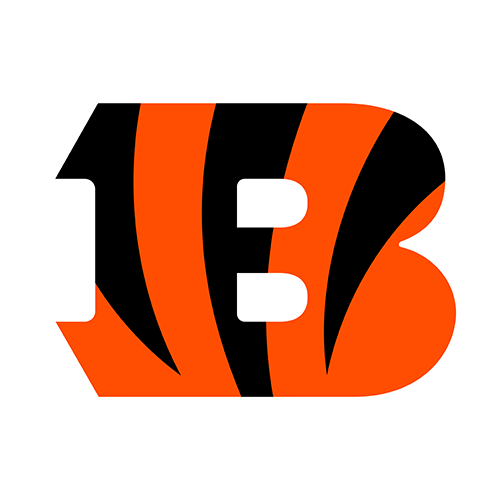 Bengals
NFL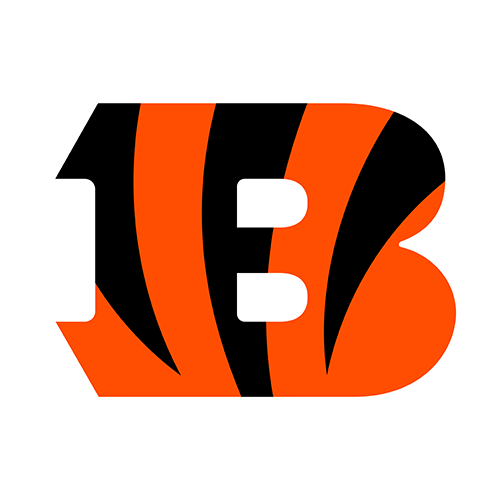 Customize ESPN
AP Photo/Minnesota Vikings

ESPN's NFL Playoff Machine allows you to predict the 2017 matchups by selecting the winners of games from the season's final weeks to generate the various scenarios.
Photo Illustration by CJ Burton

Carson Wentz's torn ACL did more than just lay waste to the Eagles' plans. It also ripped the scab off an old wound the size of the Delaware Valley.
Ranking potential NFL coach jobs
Photo by Shanna Lockwood/USA TODAY Sports

A super-talented 22-year-old quarterback and a few defensive stars? The Texans' job is intriguing if Bill O'Brien doesn't return. Bill Barnwell sorts the coaching jobs that could come open in 2018.
ESPN.com Illustration

How does Sam Darnold look in a Browns uniform? With two picks in the top six, this is Cleveland's chance to have a dream draft -- or miss out again. The 2018 NFL draft is loaded with talent. Here is Todd McShay's first mock.