First Take
McNabb: Jonathan Allen is a Suh-type player.
Donovan McNabb shuts down Max Kellerman's No. 1 draft pick and explains why former Alabama defensive lineman Jonathan Allen is his overall top pick.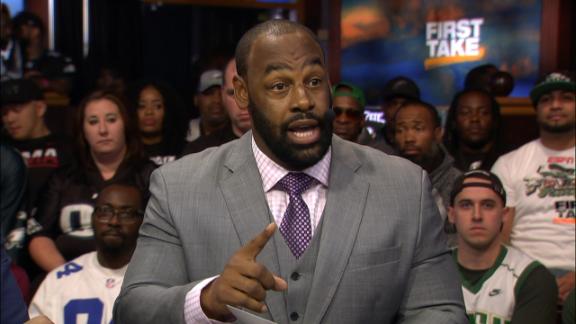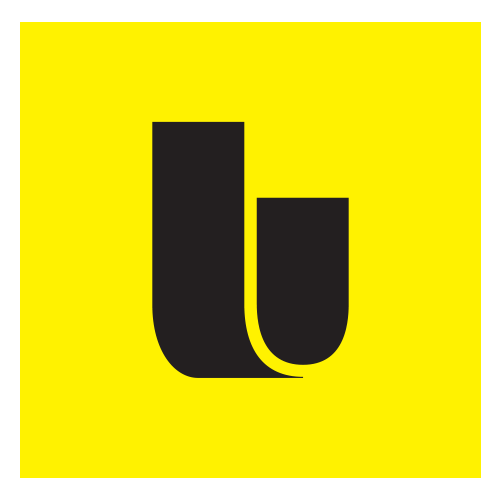 The Undefeated
Ravens
NFL
Ravens fan excited to announce team's pick.
Make-A-Wish recipient TJ Onwuanibe talks to Kevin Negandhi about finding out that he would be announcing the Ravens' first-round draft pick.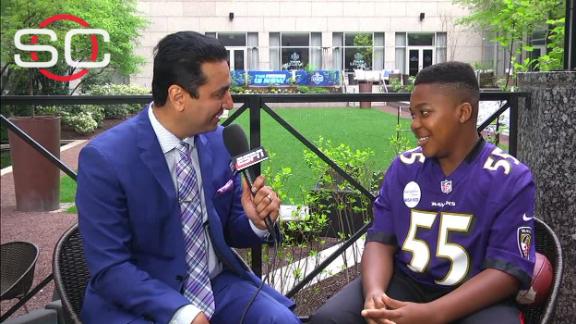 Ryan Leaf opens up about football career.
The former No. 2 overall pick joins OTL at the NFL Draft to discuss his journey and being considered one of the biggest draft busts of all time.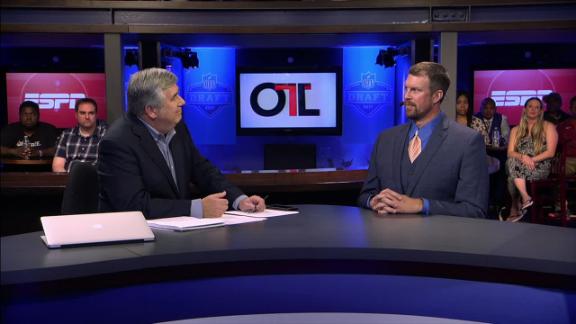 Michigan
NCAAF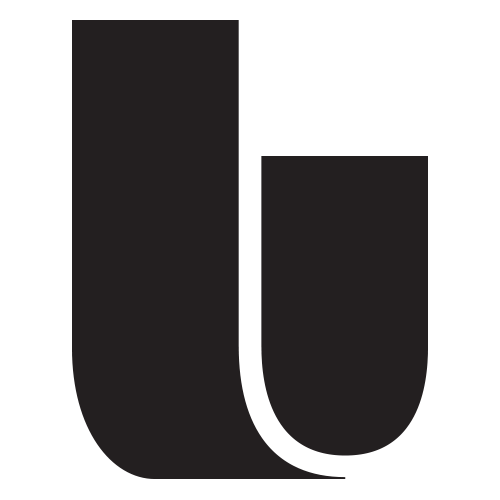 The Undefeated
Customize ESPN
ESPN Illustration

Patriots corner Malcolm Butler on the move? Running back Dalvin Cook and quarterback Deshaun Watson to ... ? NFL Nation reporters offer up draft predictions for every team.
AP Photo/Adam Rountree

Jon Gruden calls passing on Aaron Rodgers in 2005 "one of the greatest regrets in my lifetime." This is the oral history of Rodgers' draft-day fall and the awkward green-room scene that ensued.
Jon Lowenstein/NOOR for ESPN

Watch "We The Fans" to follow the stories of the Chicago Bears faithful of Section 250 in an eight-episode documentary series on ESPN.
Joe Nicholson/USA TODAY Sports

By the time Marshawn Lynch plays his first game for the Raiders, 20 months will have passed since his last NFL carry. But it's not hard to imagine Beast Mode thriving behind Oakland's O-line.
The mystery of Aaron Hernandez
Josh Reynolds/The Boston Globe via AP

Just when the former NFL star, a convicted murderer, was told he might have something to live for, he's gone. It's one more thing we don't understand.