Rams
NFL
Lions
NFL
Ravens
NFL
Week 7
NFL
Packers
NFL
Packers
NFL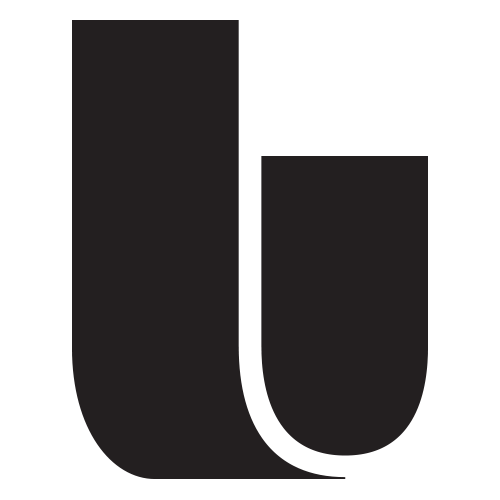 The Undefeated
Packers
NFL
Young on Hundley: 'Do not be the reason this team loses.'
Steve Young offers advice to Packers' new starting quarterback Brett Hundley before his NFL debut.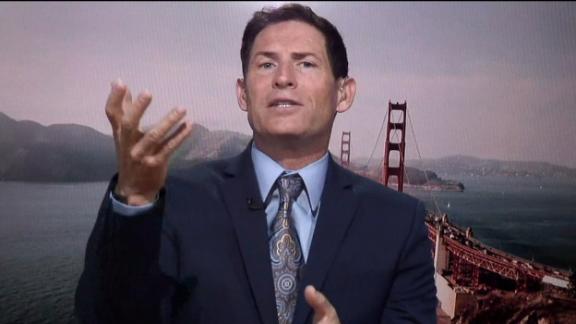 NFL
Reliving the Patriots' comeback in Super Bowl LI.
If you've forgotten how Atlanta could allow New England to score the final 31 points of last season's Super Bowl, here's a reminder.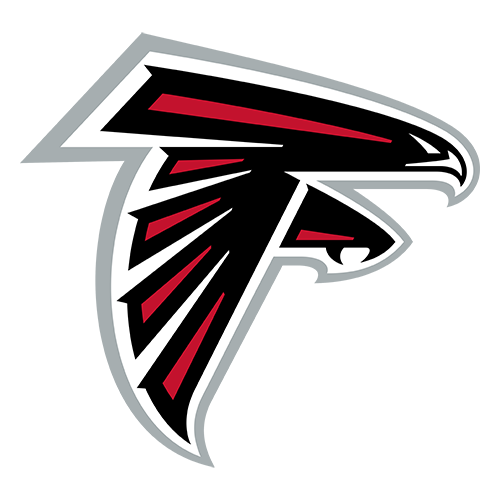 Falcons
NFL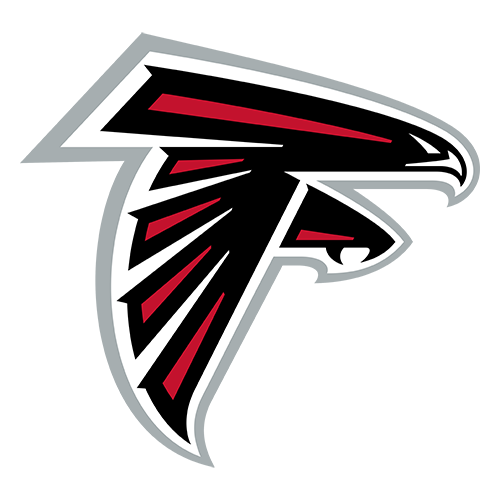 Raiders
NFL
Raiders
NFL
Beast Mode plays by different rules.
Stephen A. Smith breaks down the charm that protects Marshawn Lynch from backlash.
Packers
NFL
Broncos
NFL
Chiefs
NFL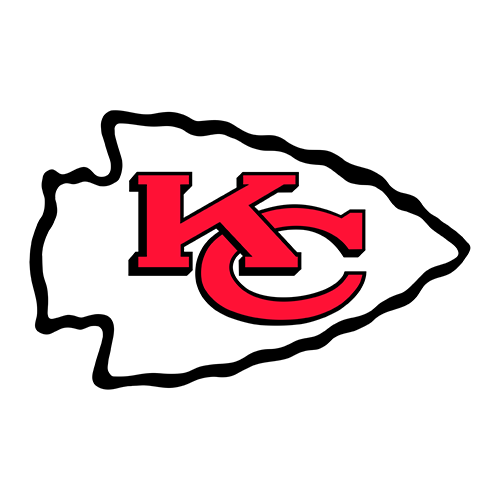 Chiefs
NFL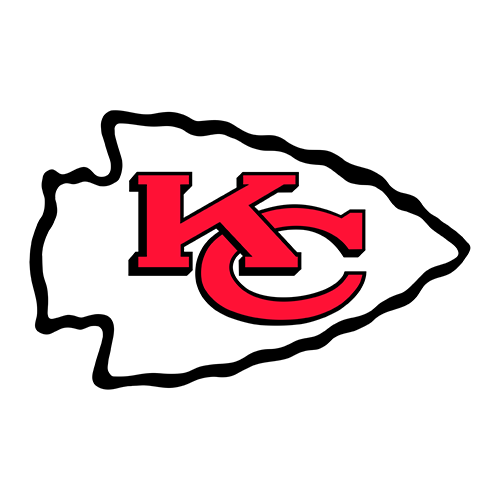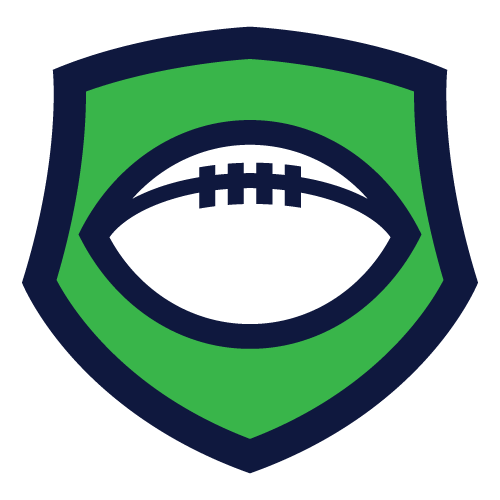 Fantasy football
Fantasy football
Fantasy Football
Matt Ryan ranks high vs. Pats, but faces final straw.
Despite a poor start to the season, Field Yates and Matthew Berry like Matt Ryan's fantasy chances against the Patriots.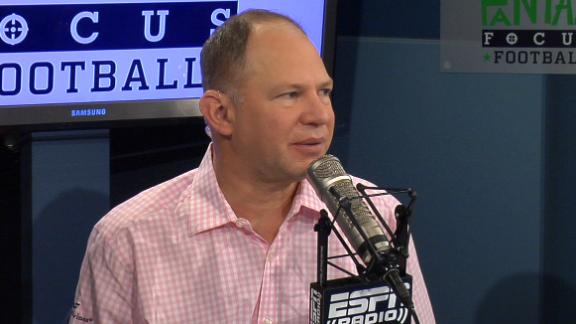 The Fantasy Show
Saints
NFL
Saints
NFL
Saints
NFL
FiveThirtyEight
Cardinals
NFL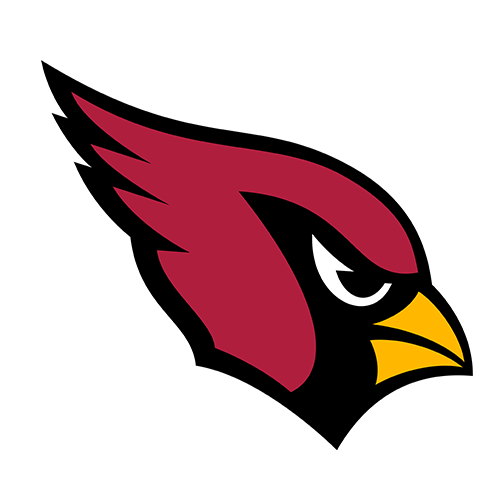 Cardinals
NFL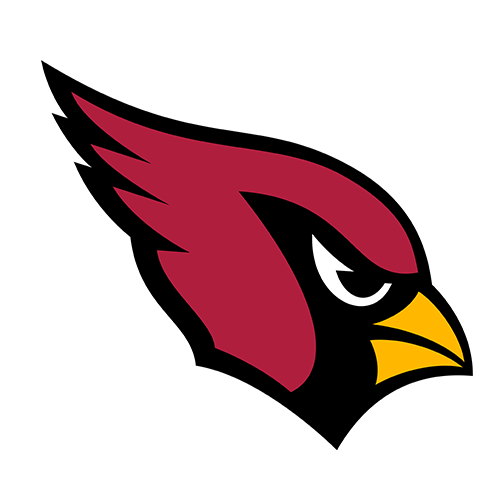 Cardinals
NFL
An eye-popping car collection.
Patrick Peterson gives Jac Collinsworth a tour of his collection of muscle and sports cars.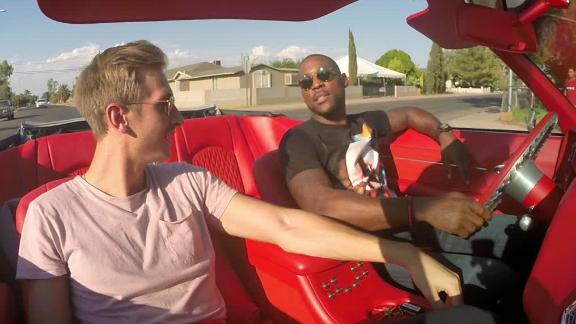 Steelers rebound, Packers tumble in rankings.
The Steelers got back on track with a statement win Sunday, and Houston's Deshaun Watson continued his stellar play. But Aaron Rodgers went down with a broken collarbone, sending Green Bay into a free fall.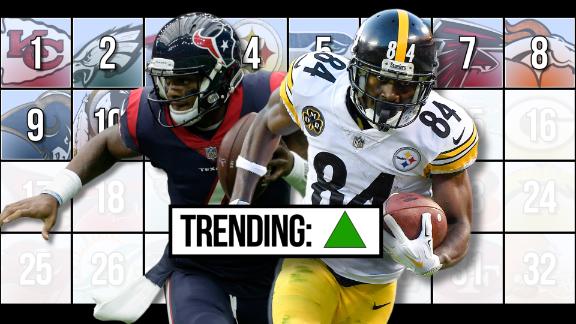 Customize ESPN
Frank Ockenfels 3/AMC

Two of the most popular cultural institutions in the U.S. -- a TV show about zombies and pro football -- have formed a mutual admiration society.
AP Photo/Ben Margot

The Raiders face a difficult question when it comes to Marshawn Lynch after the running back was ejected for making contact with a line judge.
Brett Davis-USA TODAY Sports

Matthew Berry shows appreciation for the love he felt after last week's column, while also offering fantasy advice for your Week 7 lineups.
Brees behind Saints' revival
Photo by Stephen Lew/Icon Sportswire

Three straight 7-9 seasons. Truly terrible defenses. But still the same Brees, who is approaching several passing records and trying for another playoff run. This season, however, just might be different.
Dan Powers/Appleton Post Crescent via USA TODAY Sports

Brett Hundley has been thrown into a starting role with Aaron Rodgers injured. Would your team be in good hands if its backup had to take over? NFL Nation reporters evaluate every team's situation.
ESPN Illustration

A young corner can do a lot to help beef up an NFL secondary. Luckily, there will be some quality options in 2018, including one who has moved into the top 15. Todd McShay ranks the best prospects in next year's draft.