Cowboys
NFL
Jones: 'I'm well known as having been a supporter of Roger Goodell.'
The Cowboys owner addresses being a part of the NFL commissioner's ongoing contract negotiations.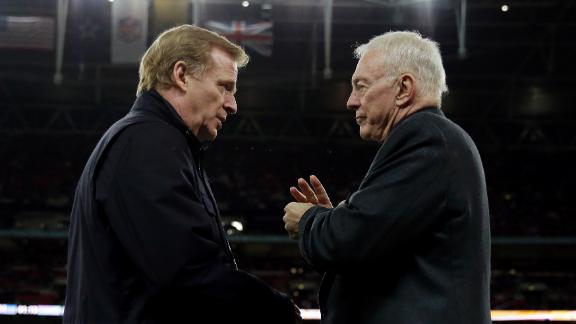 XXX
What football could do to a child's future.
Robert Stern, PhD. at Boston University, discusses the recent study that kids who play football before the age of 12 are twice as likely to develop behavioral issues.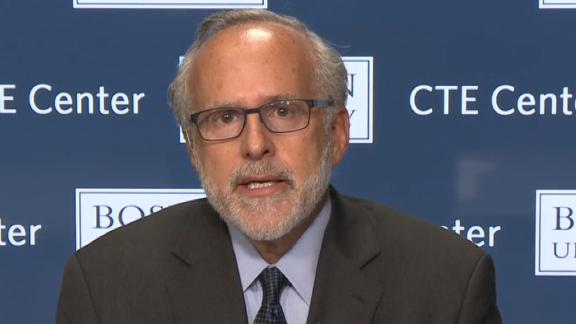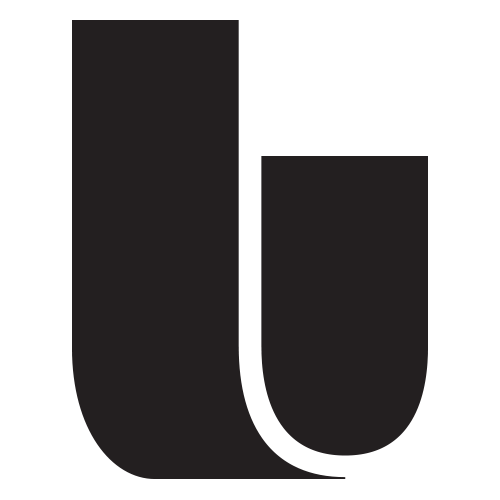 The Undefeated
Cowboys
NFL
Cowboys left reeling after 25-point loss.
Both Dak Prescott and Ezekiel Elliott trudge through the worst performances of their young careers in Dallas' largest loss in four years.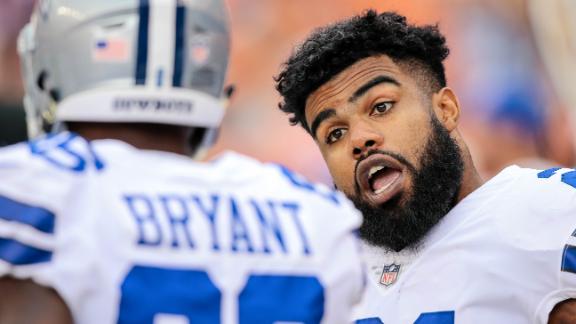 Customize ESPN

It's not too late to play!
ESPN Illustration

The reigning Heisman winner debuts in Mel Kiper's ranking of the best NFL prospects for the 2018 draft. And a couple of defenders chasing Lamar Jackson in Saturday night's Clemson-Louisville game make the list, too.
Photo by Kevin Jairaj/USA TODAY Sports

No, it's not the future Hall of Famer in this photo who could be in for a payday based on how he plays (or doesn't) this season. It's his backup. Here's why, plus several more guys with a lot on the line.
Matthew Emmons/USA TODAY Sports

There's a mixed reaction to the CFL's new safety measure, with some saying the NFL is different and that players need to prepare with pads on.