Raiders
NFL
Ravens
NFL
Chiefs
NFL
Canadian Football League
Canadian Football League
Chiefs
NFL
Chiefs
NFL
Chiefs
NFL
Edwards: Odd to let GM go two months after draft.
Herm Edwards analyzes his former team's recent decisions and where the relationship between the Chiefs and John Dorsey could have fallen apart.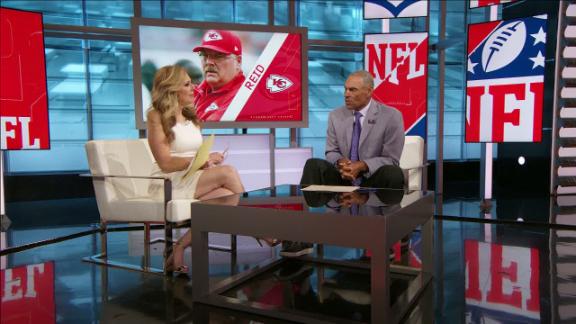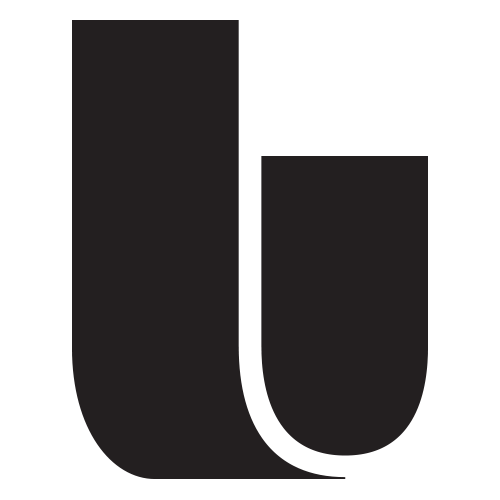 The Undefeated
49ers
NFL
Is Kaepernick too good to be a backup?
Dan Graziano and Damien Woody don't believe the reason Colin Kaepernick has been unable to land a spot on an NFL roster has anything to do with his skills as a quarterback.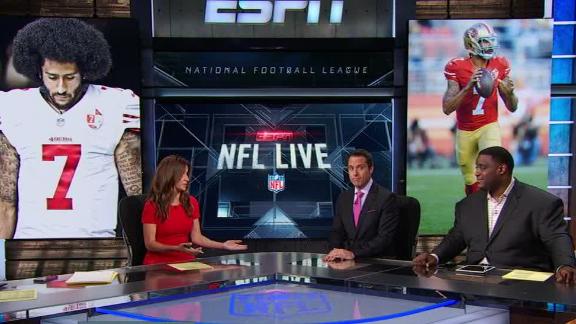 Redskins
NFL
Redskins
NFL
Raiders
NFL
Raiders
NFL
Raiders
NFL
David Harris
NFL
Patriots
NFL
Better season: '07 Brady or '04 Manning?
Tedy Bruschi and Dan Graziano debate which QB's season was better, Tom Brady in 2007 or Peyton Manning in 2004.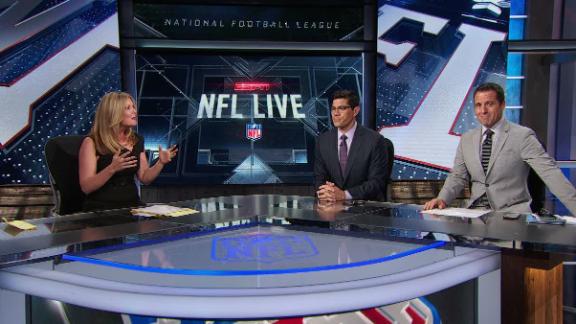 Customize ESPN
Aaron Dana

Even 10 years after it ceased operations, the NFL Europe still brings a smile to the faces of those who experienced it. Kurt Warner, Brad Johnson, Jake Delhomme and others share their stories from the dearly departed developmental league.
AP Photo/Eric Gay

Let your voice be heard and then tune in to the 2017 ESPY Awards on July 12 on ABC!
Bob Donnan-USA TODAY Sports

You can make numbers say what you want, so here are 100 facts to consider as you prepare for your 2017 fantasy football season.