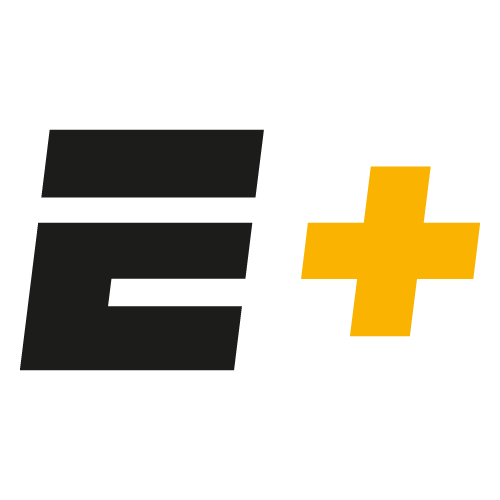 In the crease
Recapping Tuesday's action
Ovi's hat trick leads Caps, Skinner stops Sabres' skid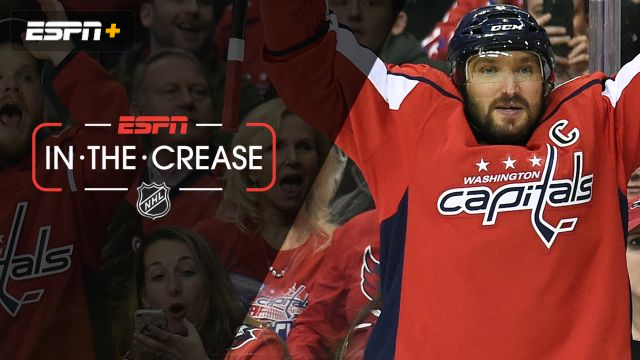 Dumba scores twice in Wild's 7-goal rout
Matt Dumba puts the Wild ahead 2-0 in the second period and adds an insurance goal in the third in Minnesota's 7-1 drubbing of the Canadiens.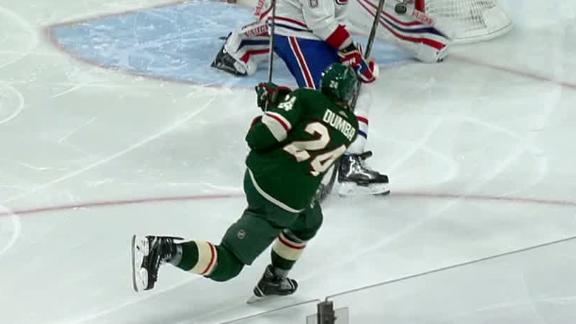 NHL
Puck ricochets off referee into goal
The Blues push the puck ahead and it hits off a referee's chest and sneaks past the goalie, but the goal does not count.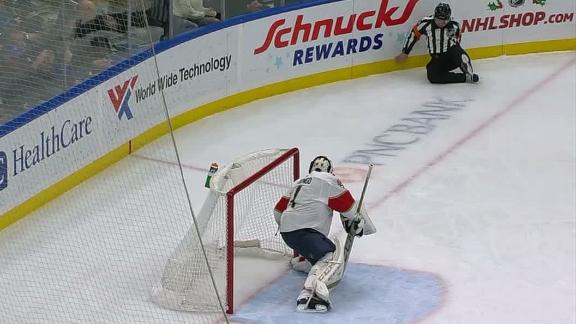 Customize ESPN
Marc Sanchez/Icon Sportswire

Do hockey players really not dope or is the system designed to allow them to hide? We ask NHLers, along with experts in the sports science field.
Bruce Bennett/Getty Images

In his weekly Wysh List, Greg Wyshynski explains that NHL players deserve to be compensated more for their injuries post-career.
Jeanine Leech/Icon Sportswire

Who is among the best prospects in the NHL? We rank the top 100.
ESPN Fan Shop
Powered By