Friday Scoreboard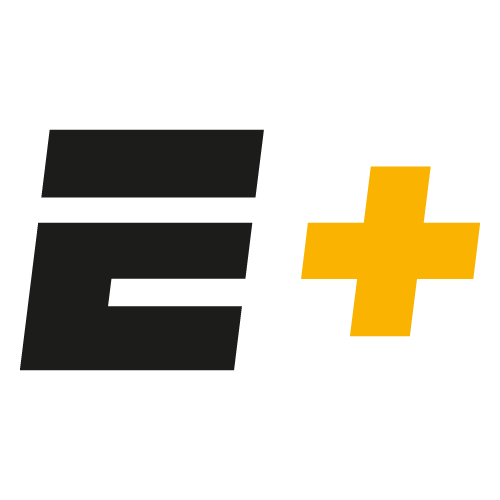 In The Crease
New episode available
Brayden Point scores hat trick in 91 seconds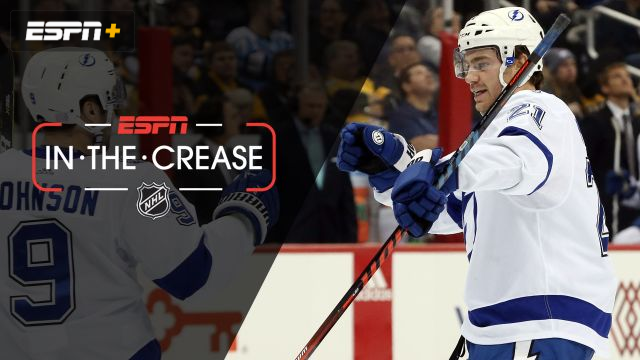 O'Reilly goes 5-hole to even game
Ryan O'Reilly moves from left to right and squeezes the puck between the goals legs to tie the game at 1-1.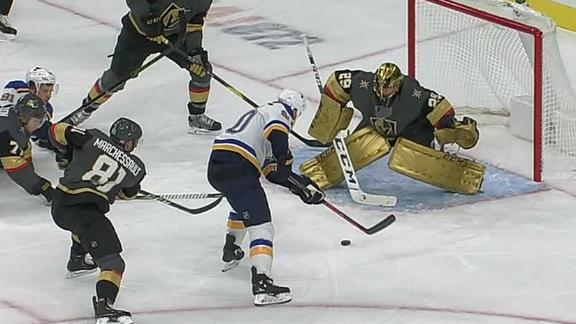 Rielly zips in game-winning goal
Morgan Rielly rips in the game-winning goal in the Maple Leafs' 2-1 OT win over the Ducks.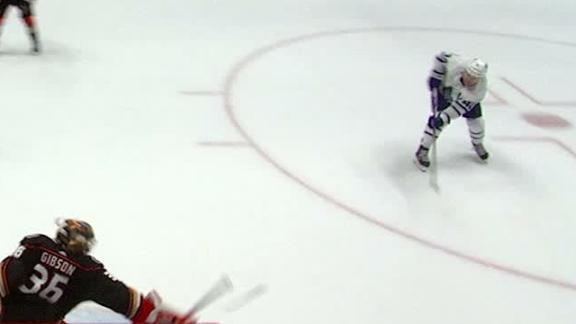 NHL
Dickinson's rebound give Stars OT win
Stars C Mattias Janmark's shot on goal bounces out to C Jason Dickinson, who flips it in the net to give the Stars the overtime win vs. the Bruins.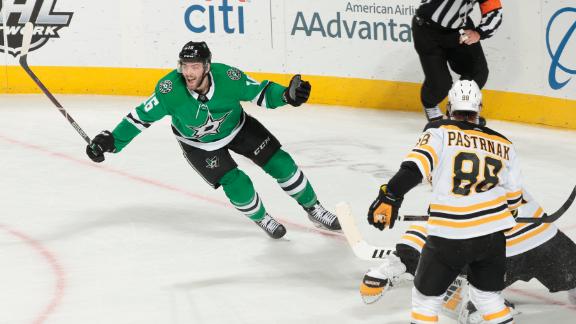 Maple Leafs rally together to force OT
Maple Leafs players work together for the save to keep the game tied 1-1 and force OT.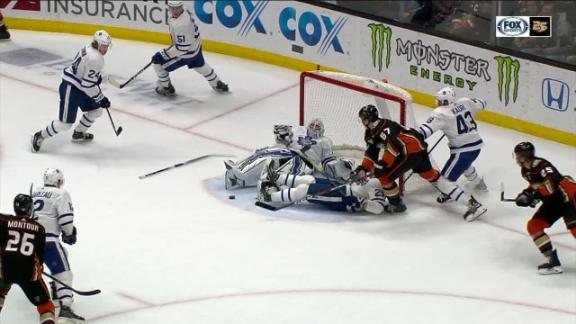 Customize ESPN
Matthew Shipley

It's now the go-to form of hydration for athletes at the highest level. Here's how that happened -- and how widespread coconut water fever has become.
Defining players for each franchise
ESPN Illustration

If every NHL team created a monument of its history, which faces would be included? Here are our picks for all 31 teams.
Gerry Angus/Icon Sportswire

We're keeping track of every notable signing and trade throughout the offseason right here, with a signing tracker and expert grades.
Jeanine Leech/Icon Sportswire

Who is among the best prospects in the NHL? We rank the top 100.
ESPN Fan Shop
Powered By