Reaves' deflection propels Vegas to Stanley Cup Final
Luca Sbisa shoots and Ryan Reaves gets a stick on it for the go-ahead goal to send the Golden Knights to the Stanley Cup in their first season.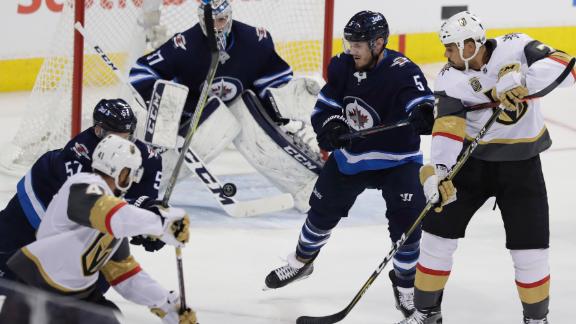 Belief in each other key to Vegas' Cup run
James Neal breaks down the Golden Knights' approach through the regular and postseason while adding there's "one more series" to win.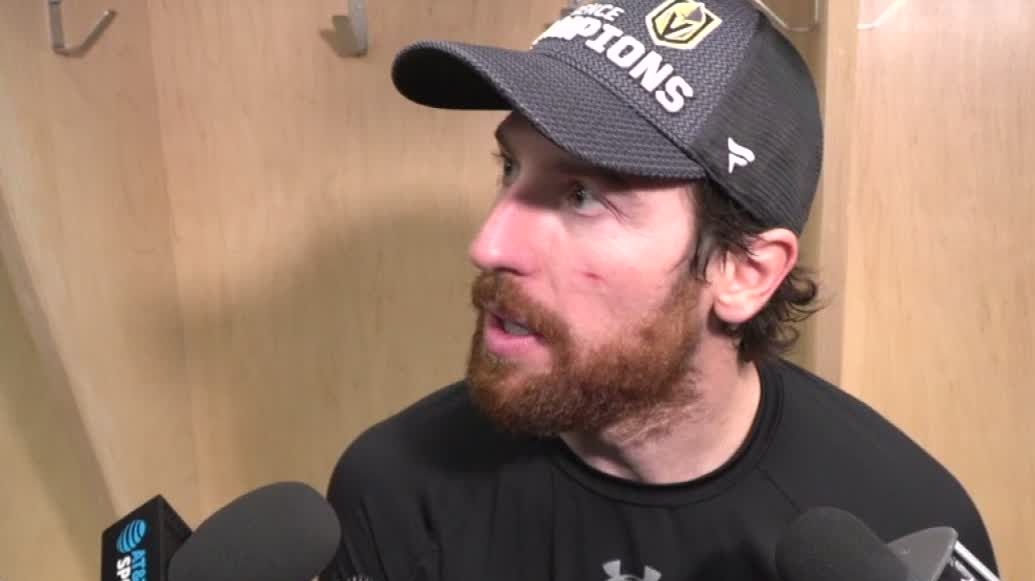 Vegas' Cup win would be greatest story in NHL history
Barry Melrose explains Marc-Andre Fleury's impact and how significant it would be if the expansion Golden Knights won the Stanley Cup.
Golden Knights close out Jets in 5, head to Cup Final
Ryan Reaves scores the go-ahead goal and Marc-Andre Fleury makes 31 saves as the Golden Knights beat the Jets 2-1 to win the West.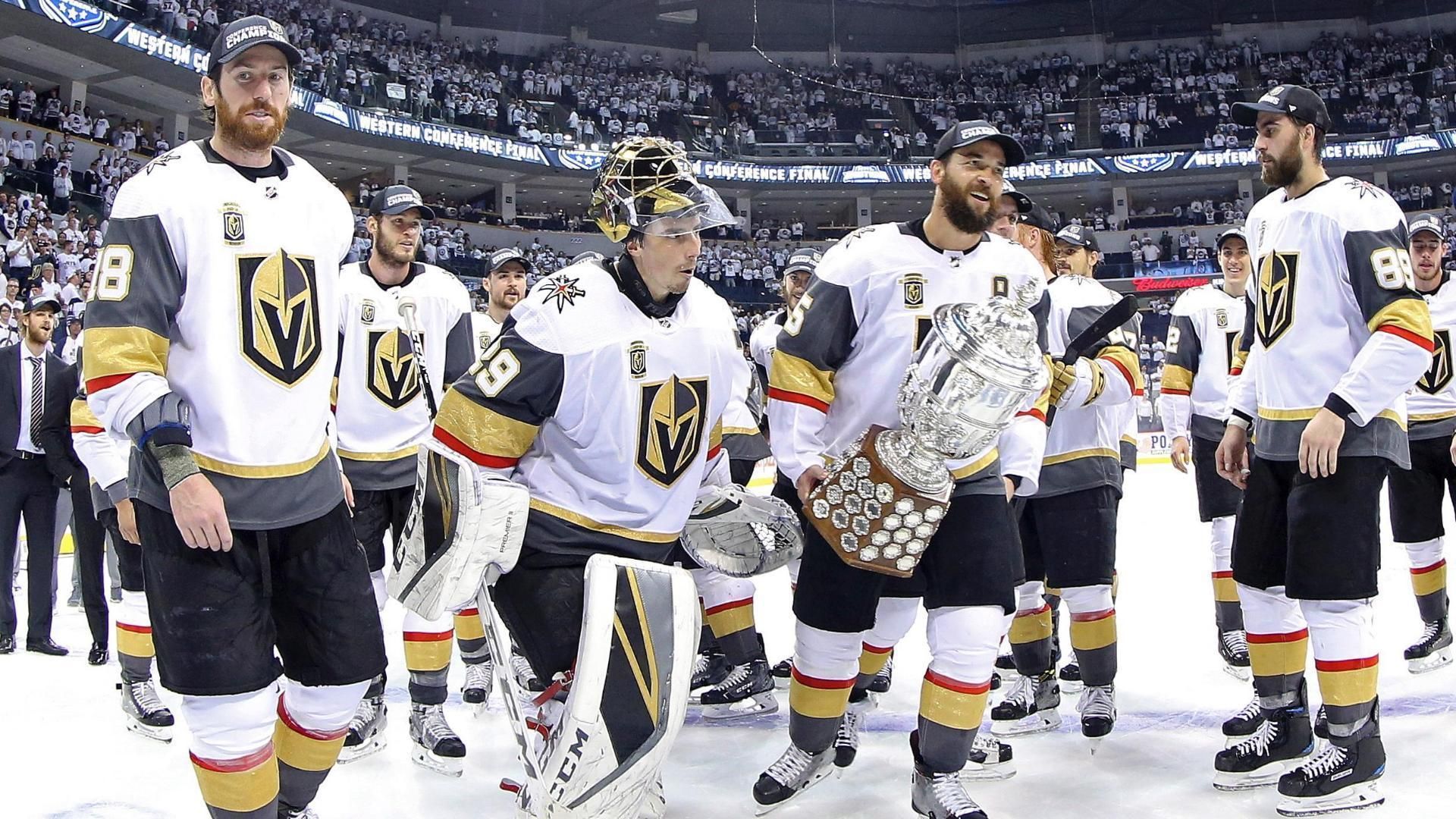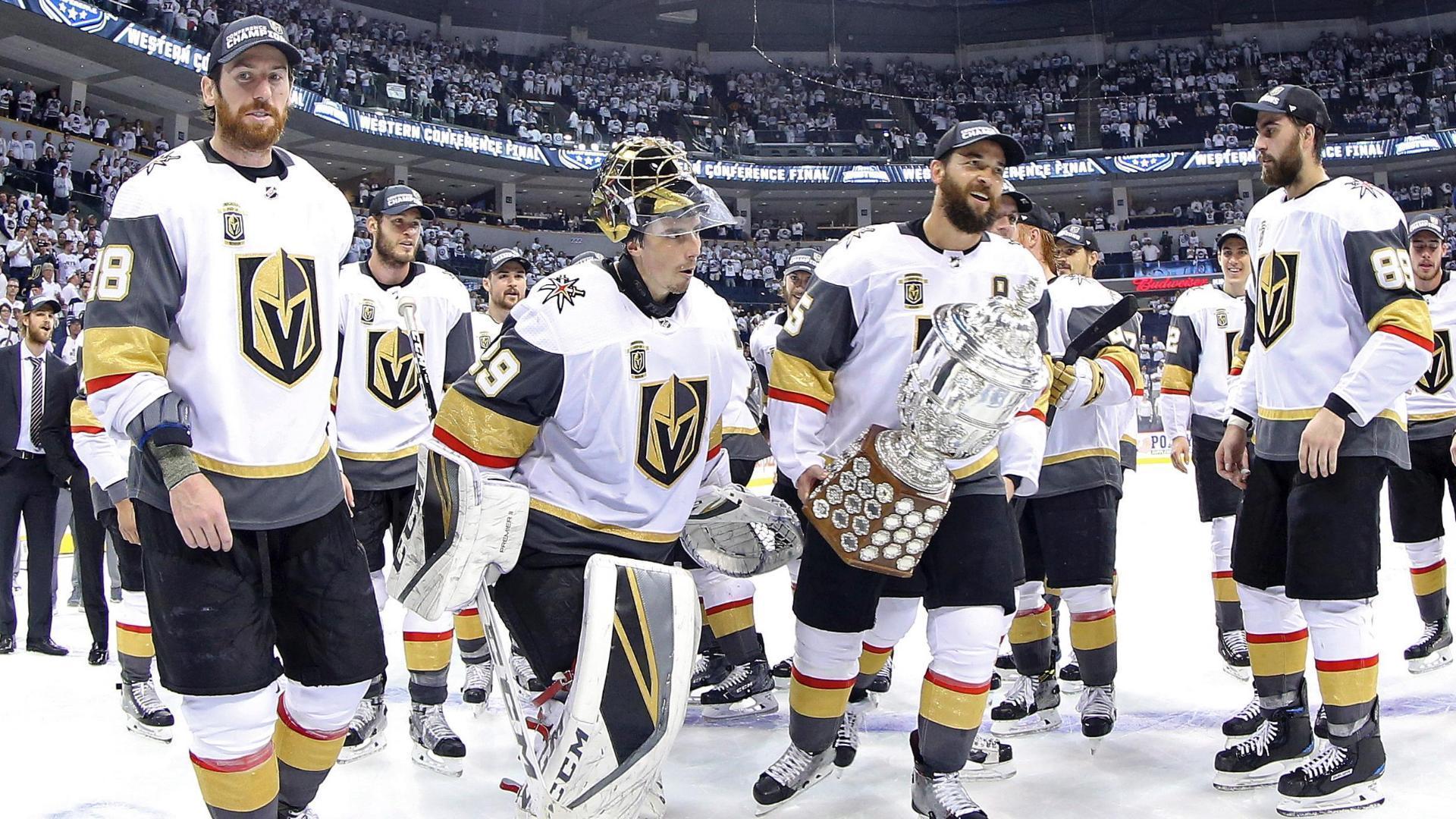 Golden Knights celebrate Stanley Cup Final berth
In their inaugural season, the Vegas Golden Knights beat the Winnipeg Jets in Game 5 to advance to the Stanley Cup Final.
Customize ESPN
2018 Stanley Cup Playoffs Central
David Lipnowski/Getty Images

From the first round all the way through the Stanley Cup Final, ESPN has you covered. Check out the full picture and coverage on each team.
Graig Abel/Getty Images

Chris Peters ranks and evaluates the top 50 prospects eligible for June's 2018 NHL draft, a group loaded with talented wingers and dominant blueliners.
ESPN Illustration

Sidney Crosby, the greatest player of his generation, is a lock for the Hall of Fame. So's Jaromir Jagr. What about Alex Ovechkin -- or rising star Connor McDavid? We put 43 active players to the test to find out who truly has the stuff of legends.