NYC Marathon: Flanagan on top
NWHL and the 2018 Olympics
Foudy's Finds: Brazilian Olympic wrestler wants to inspire young girls.
Aline Silva, an Olympic wrestler from Brazil, is taking part in the Global Sports Mentorship program in the hopes of empowering girls through sports in her home country.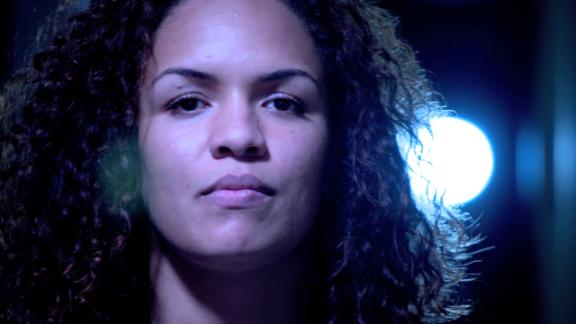 Global Sports Mentoring Program Spotlight.
Julie Foudy introduces the 2017 class of Global Sports Mentoring Program delegates and speaks with members of the 2016 class.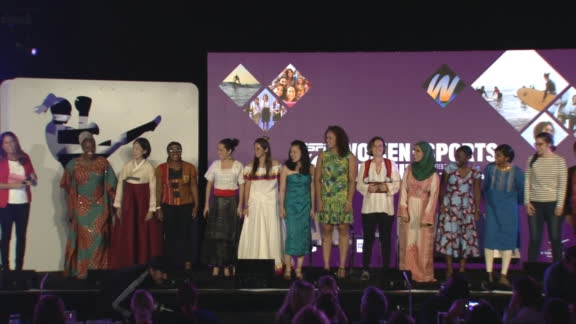 L.A. officially gets 2028 Olympics.
Los Angeles mayor Eric Garcetti reacts to the IOC saying yes to having the 2028 Olympics in L.A. Chairman of Los Angeles 2028 Olympic bid Casey Wasserman explains what venues will be used for the games.
Chinese surfers take to the waves.
Surfing will make its Olympics debut in 2020 and in a bid to be competitive China has sent a team to California to learn the sport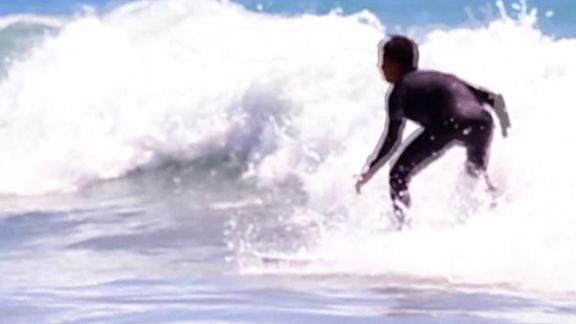 WATCH: The Oily Tongan takes on cross-country skiing.
Pita Taufatofua, Tonga's shirtless Olympic flag bearer, braves the cold as he trains for cross-country skiing ahead of the 2018 Winter Games.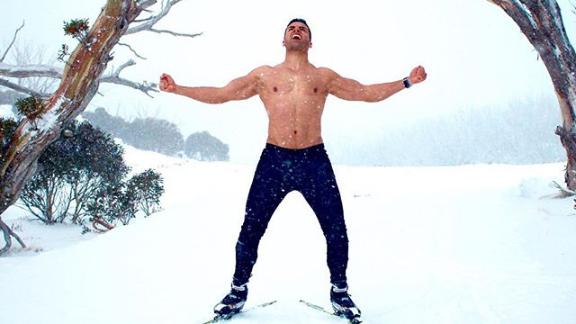 Track and Field
Rio after the Games.
The 2016 Olympic Games have left crumbling stadiums and debt instead of the promised financial and sporting benefits for Rio de Janeiro and Brazil.