Coates: Tokyo 2020 stadium will be ready.
IOC vice president John Coates expresses confidence that Tokyo 2020 organisers will complete national stadium on time.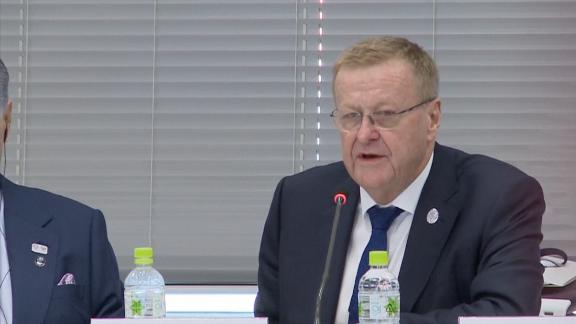 Nigeria targeting Olympic medal in bobsleigh.
Nigerian bobsleighers Akuoma Omeoga, Seun Adigun and Ngozi Onwumere are looking to make their mark at the 2018 Winter Olympics by winning a medal.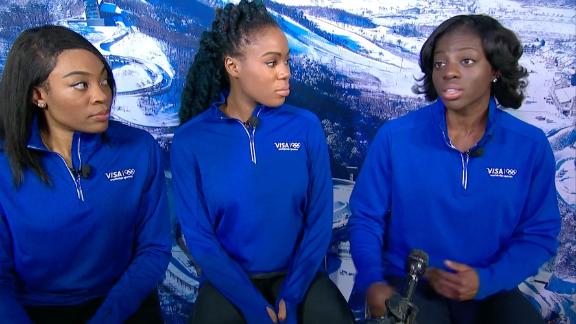 Russia cheats their way out of 2018 Olympics.
Olympic specialist Philip Hersh joins OTL to explain how the doping allegations against Russia lead to their ban from the 2018 Winter Olympics.