Father turns to running to cope with his son's death
Rik Zortman, whose son Armstrong died of brain cancer at the age of 3, uses running to honor his son and other children that are battling cancer.
USA walks off to claim softball championship
The United States wins the Women's Softball World Championship for the second year in a row after Kelsey Stewart wins it with a walk-off single.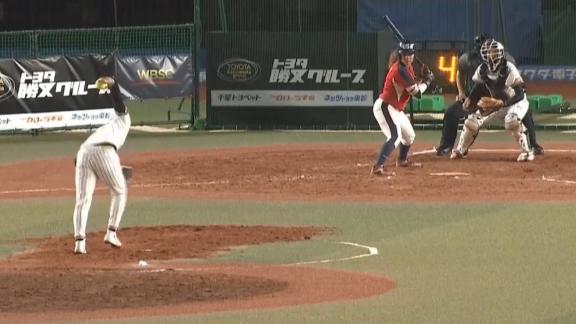 Cheers to you, USA Softball
Jessica Mendoza, Jennie Finch and other Olympic gold medalists congratulate Team USA for clinching a spot in the 2020 Tokyo Games.