Early warning signs with Larry Nassar?
John Barr talks with two women who were victimized by Dr. Larry Nassar and tried to warn people about his behavior.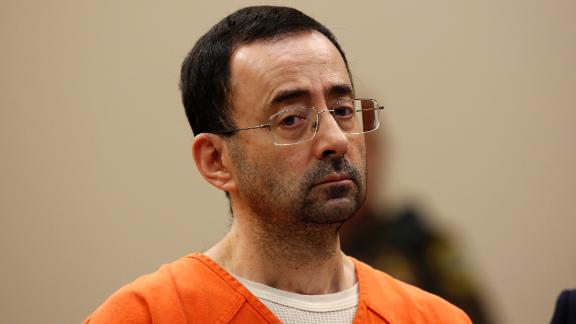 Nigeria targeting Olympic medal in bobsleigh.
Nigerian bobsleighers Akuoma Omeoga, Seun Adigun and Ngozi Onwumere are looking to make their mark at the 2018 Winter Olympics by winning a medal.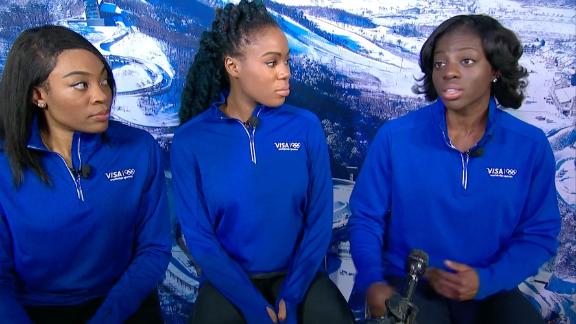 Phelps: I hated losing more than I enjoyed winning.
28-time Olympic medalist Michael Phelps has revealed he hated losing more than he enjoyed winning which was his main drive in swimming.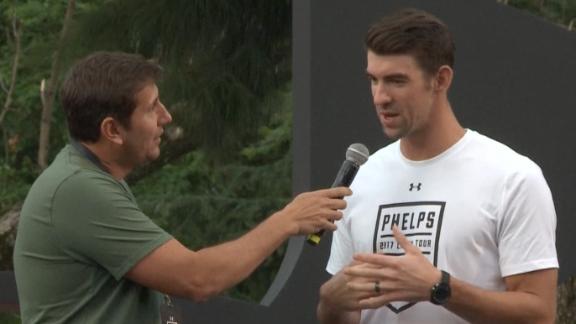 Putin: Russia won't prevent Pyeongchang participation.
Russian president Vladimir Putin won't stop Russian athletes from competing as individuals in next year's Winter Olympics.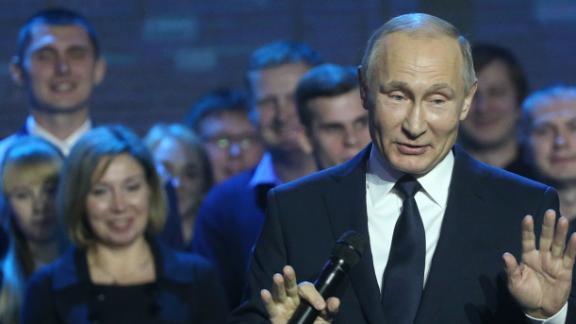 Russian lawmakers: Olympic ban 'shameful.'
Russian lawmakers spoke to the media following the IOC's announcement that Russia wouldn't take part at the Winter Olympics in Pyeongchang.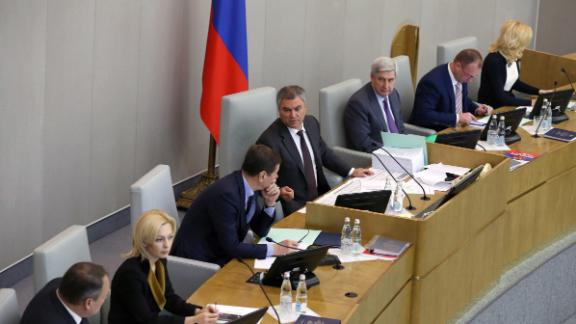 Olympics
Schaap: Russia's ban big, but not comprehensive.
Jeremy Schaap joins SC6 to break down the IOC's decision to ban Russia from the 2018 Winter Games over state-sponsored doping.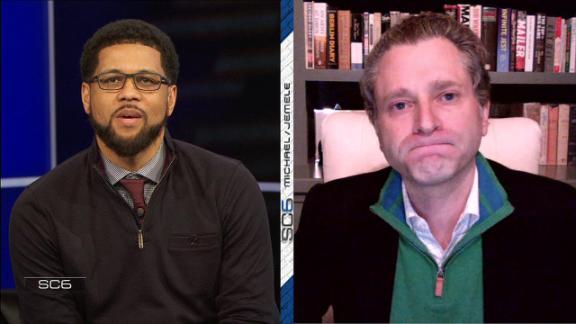 Tonya Harding in the news
Figure Skating
Janney and Everett preview 'I, Tonya.'
7-time Emmy winning actress Allison Janney joins Neil Everett at the movies and explains that she hopes fans "have more empathy" for Tonya Harding after watching the new film.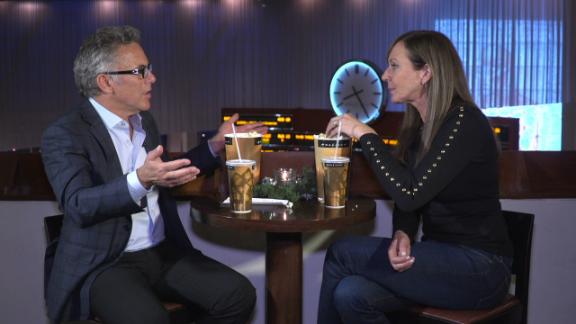 Tokyo unveil 2020 mascots.
Organisers of the Tokyo Olympics and Paralympics 2020 have unveiled three sets of designs for the games' mascots.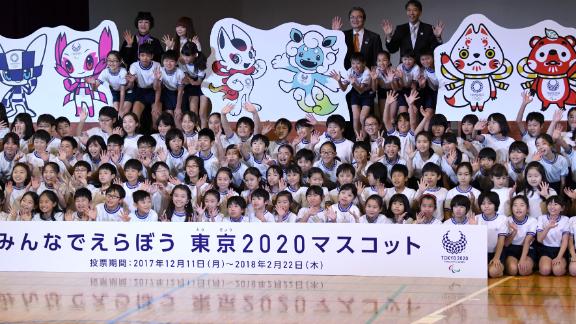 Russia cheats their way out of 2018 Olympics.
Olympic specialist Philip Hersh joins OTL to explain how the doping allegations against Russia lead to their ban from the 2018 Winter Olympics.