Allegations against Nassar mounting.
ESPN investigative reporter John Barr joins OTL to discuss the latest developments in the cases against Dr. Larry Nassar.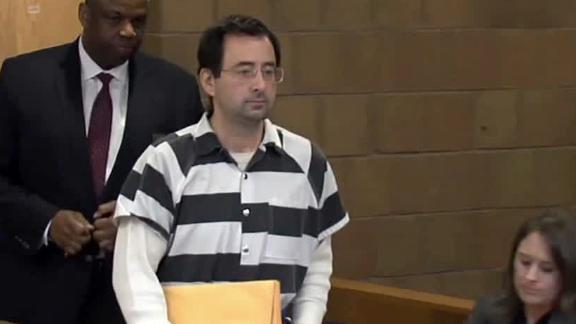 Nassar case provides opportunity for soul-searching in gymnastics.
Bioethics researcher Emily Anderson, PhD, MPH, who studies physician misconduct, joins OTL to discuss the Larry Nassar case.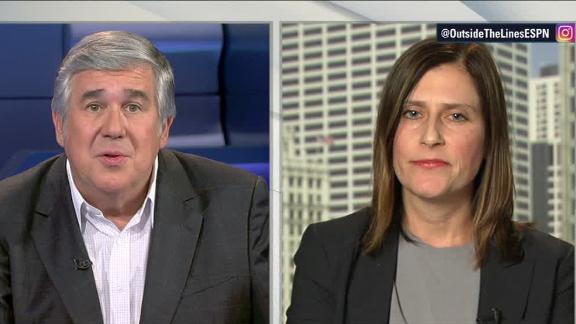 Reflecting on a conversation with Larry Nassar.
Jessica O'Beirne, host of GymCastic Podcast, joins OTL to discuss the podcast she hosted with Larry Nassar four years ago.