The U.S. men overcame size issues to outlast Spain for another Olympic gold.

The Sports Guy just covered his first Olympics, but this is what he missed.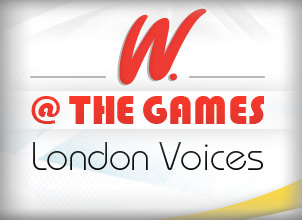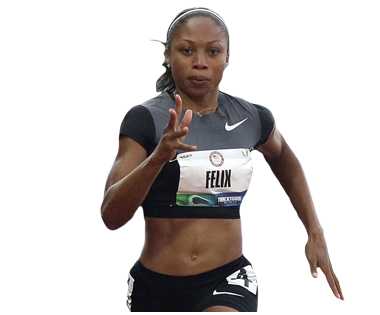 Last Piece To Puzzle
Allyson Felix's gold-medal time of 21.88 in the 200 meters wasn't a personal best in the stopwatch sense. It was the culmination of a painstaking couple of years during which Felix tweaked and experimented and hunted for the missing pieces of a jigsaw puzzle she left out where she could see it every day, waiting to be solved. She finally pressed them into place at just the right time. Full Story »

More Felix: MacMullan: Felix, U.S. track team right the ship »
VIDEO: HAVE YOU SEEN ... ?
Julie Foudy talks with Abby Wambach about gold and what's next.

Keep you eye on the ball. It table tennis, it's moving fast.
SIGHTS & SOUNDS
You can see a little bit of everything in London at the Games.

Jessica Hardy finally got out of the pool and enjoyed London.
LONDON PICK 'EM
Get in on the Olympics excitement by making daily medal picks. Create a group or play against fans from around the world. Play now!