Alpine Skiing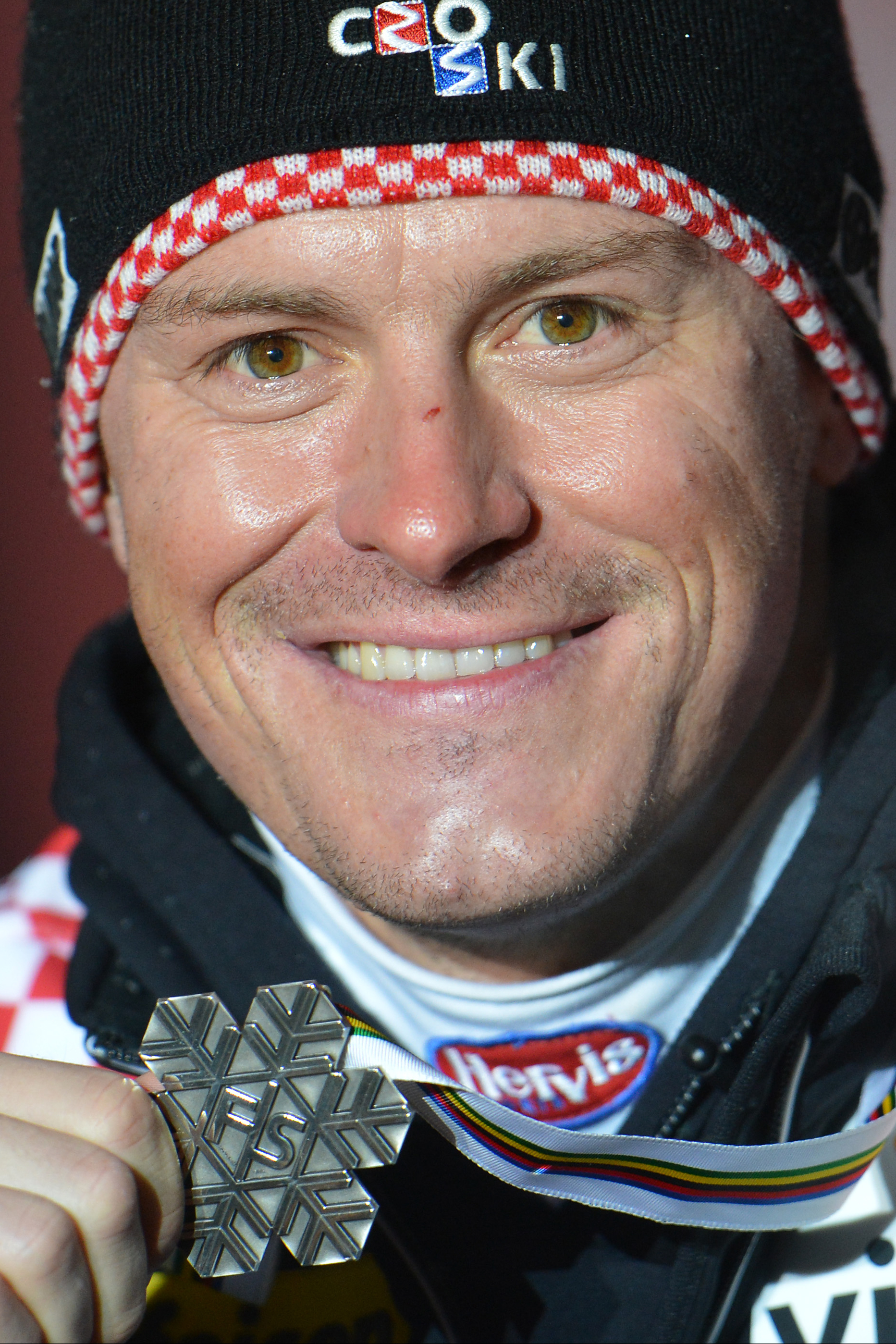 Ivica Kostelic
Age

34
Date of Birth

Nov. 23, 1979
Highlights
He owns three Olympic silver medals _ two from Vancouver in 2010, in slalom and super-combined, and one from Turin in 2006, in combined. Kostelic also earned three medals at world championships, but one of each color _ gold in slalom in 2003, bronze in super-G in 2011, and silver in super-combined in 2013. His best World Cup season came in 2011, when he was the overall champion, part of a stretch of consistency in which he has finished in the top six in each of the last six seasons. He's finished in the top three in World Cup slalom three times in a row, and won that discipline in 2011 and 2002, along with combined titles in 2011 and 2012.
Runup
After having knee surgery in the spring of 2013 _ his 10th operation _ Kostelic got off to a strong pre-Sochi start to the World Cup season by finishing fourth in a slalom at Levi, Finland, in November. After that, though, his results through the end of 2013 did not seem to be particularly promising, with nothing better than an 18th-place finish in a super-G, and one showing as poor as 42nd in a downhill. Still, as his super-combined silver at the world championships last February showed, he is still able to summon stirring runs when the pressure is highest. He expects these to be his final Olympics, so he'll try to go out strong.
Prediction
Kostelic won't be among the top favorites, but certainly capable of having a great day and earning a medal in slalom or combined.
Things To Know
Kostelics younger sister, Janica, won four Olympic gold medals in Alpine skiing and another five golds at world championships.
Their father, Ante, served as the primary coach for both Ivica and Janica and is the head coach for Croatia's team.
Kostelic studied history at the University of Zagreb.
Copyright 2014 Associated Press. All rights reserved. This material may not be published, broadcast, rewritten, or redistributed.