Snowboard Cross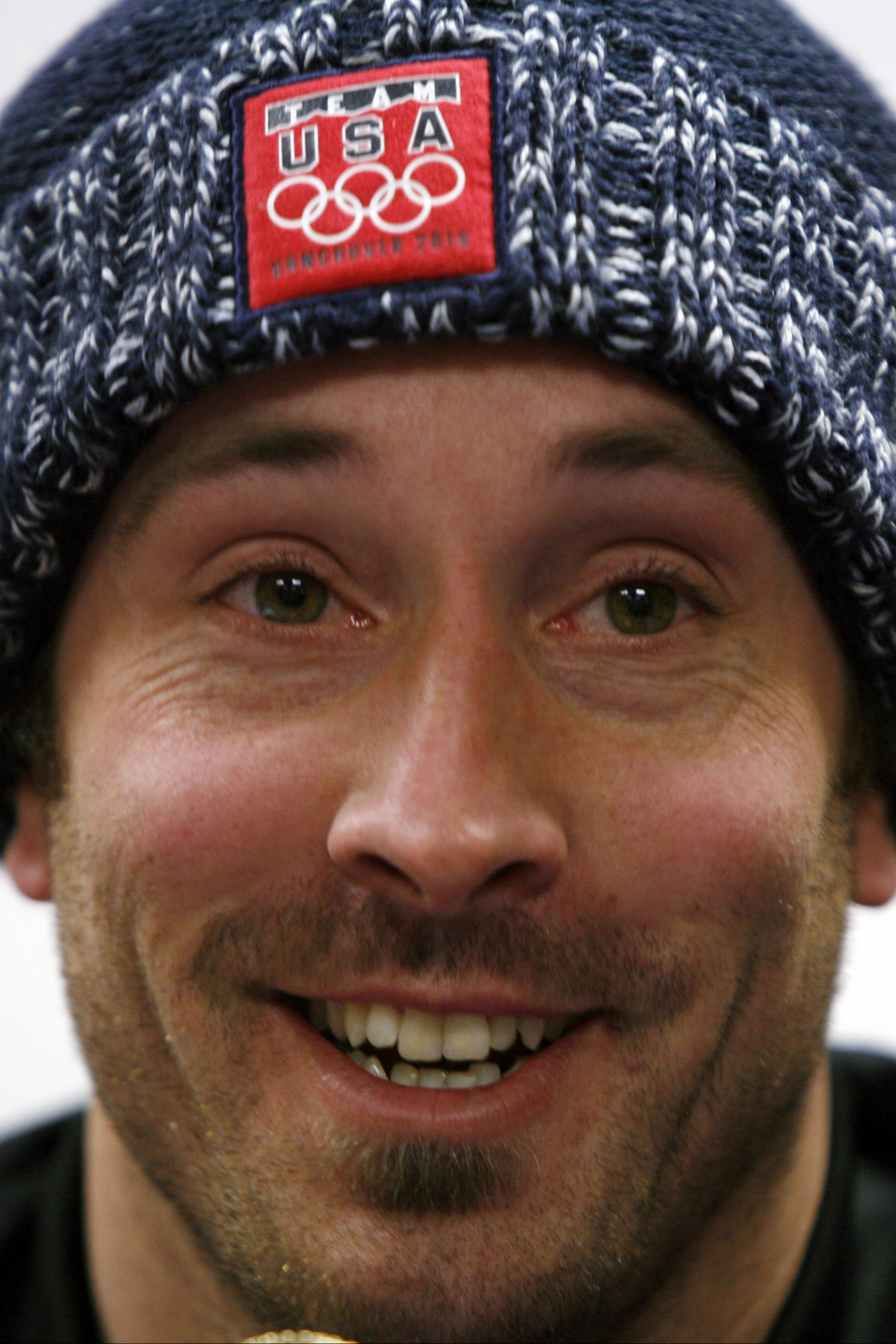 Seth Wescott
Age

37
Date of Birth

June 28, 1976
Highlights
Wescott is a two-time Olympic champion in snowboardcross, which is snowboardings version of NASCAR. He rallied for a thrilling victory over Canadas Mike Robertson at Vancouver four years ago, edging Robertson by the length of a board to bookend the gold he won in Turin in 2006. For all his Olympic success, Wescott hasnt excelled on the X Games circuit. He has never won gold at the X Games, though he has three silver medals. Wescott won the gold at the 2005 FIS snowboardcross world championships and has three runner-up finishes, the last coming in 2011. He is a three-time national champion and has two victories in 72 World Cup starts.
Runup
At 37, age and injuries have started to catch up to one of the sports elder statesmen. Wescott has rarely competed since standing atop the podium on Cypress Mountain four years ago. A shoulder injury cut short his 2012 season and torn ACL and a broken leg did the same in 2013, an injury he sustained while freeriding in Alaska. Wescott hasnt reached an event final since winning a World Cup event in Telluride, Colo., in December, 2012 and has just one top-10 finish in his last starts. While he was named to the U.S. Snowboardcross team, theres no guarantee his knee will be ready by February.
Prediction
Wescott has spent the last eight months trying to get ready for a three-peat. A busted knee and a broken leg, though, combined with his extended time off make it a long shot for him to advance out of qualifying even if he somehow manages to make it to Russia.
Things To Know
Wescott is looking to become the first American man to win three consecutive Olympic golds at the same event.
He co-owns a restaurant and pub in Sugarloaf, Maine, called "The Rack."
Wescott declined an invitation to the White House after the 2006 Olympics and told The Associated Press in September that Russias anti-gay stance could end up tarnish the upcoming games.
Copyright 2014 Associated Press. All rights reserved. This material may not be published, broadcast, rewritten, or redistributed.