Snowboarding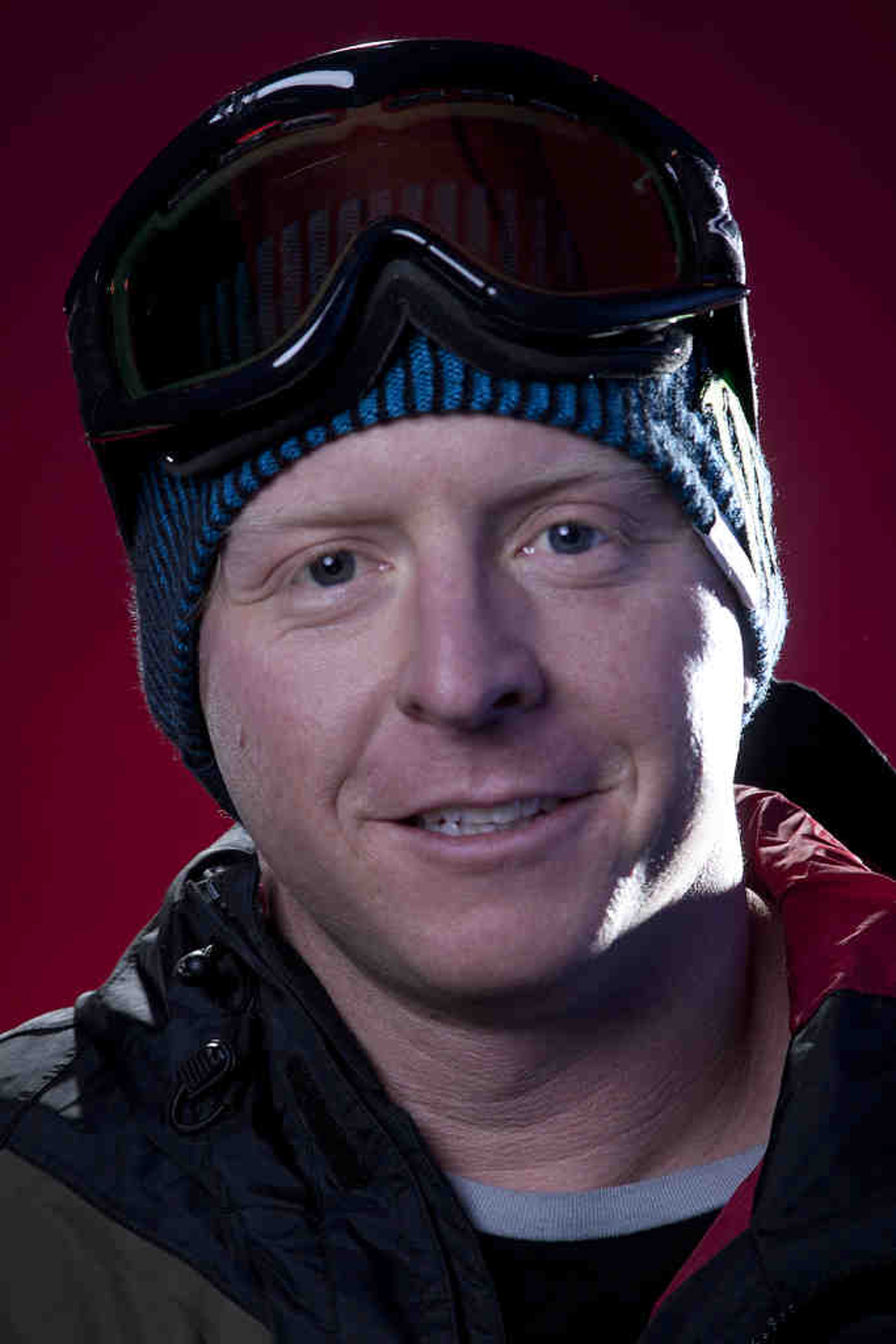 Nate Holland
Age

35
Date of Birth

Nov. 8, 1978
Highlights
Holland made his World Cup debut in 2003 at Whistler, B.C., earning his first podium within three months with a bronze in snowboardcross in Japan. The following season, Holland won his first World Cup gold at Sierra Nevada, Spain. At the 2006 Olympics, he placed 14th at Turin. Due to a mental mistake, Holland says he missed a move on a jump that shot him into the air, causing him to crash. Holland took the first of his two World Championships bronze medals in 2007 in Arosa, Switzerland, but did not win again on the World Cup circuit until his victory at Bad Gastein, Austria, one month before the 2010 Olympics. In Vancouver, Holland just missed the podium. At one point he was leading the final race, then a little bobble in a corner left him in fourth place. Holland won five times on the World Cup circuit in his first 66 starts. He also became a Winter X Games legend by winning a record six gold medals in snowboardcross from 2006 to 2012. His only hiccup was a bronze medal in 2011. To Hollands dismay, the event was not held at the 2013 X Games.
Runup
Holland made two World Cup podiums in early 2012, including a win at Veysonnaz, Switzerland, before he was briefly sidelined by a broken clavicle. After undergoing surgery, Holland was racing again within three weeks. Last season, he was fourth in the World Cup held at the Olympic venue in Sochi, then won the silver medal at the World Cup in Arosa. While training for the 2013-14 World Cup opener in Montafon, Austria, Holland again fractured his clavicle and had surgery on Dec. 8. "Olympic years are pressure-cooker seasons and this is only a speed bump on my road to Sochi," he said. "I've never been one to back down from a challenge, and look forward to once again overcoming adversity." True to form, Holland healed quickly and by Dec. 20 was racing in the World Cup qualification in Lake Louise, Alberta. He was 24th in the qualification, improving to seventh in the final.
Prediction
A veteran who has won a medal in every major event except the Olympics, Hollands determination and experience could get him onto the podium.
Things To Know
In 1997, the Idaho native moved to Mount Hood, Ore., where he lived in a tent and worked as a parking attendant in exchange for a season pass to the ski area.
Holland is also a wakeboarder and in 2010 started Action Water Sports with younger brother Pat.
He coached the U.S. Junior World Cup team in New Zealand.
Copyright 2014 Associated Press. All rights reserved. This material may not be published, broadcast, rewritten, or redistributed.