Luge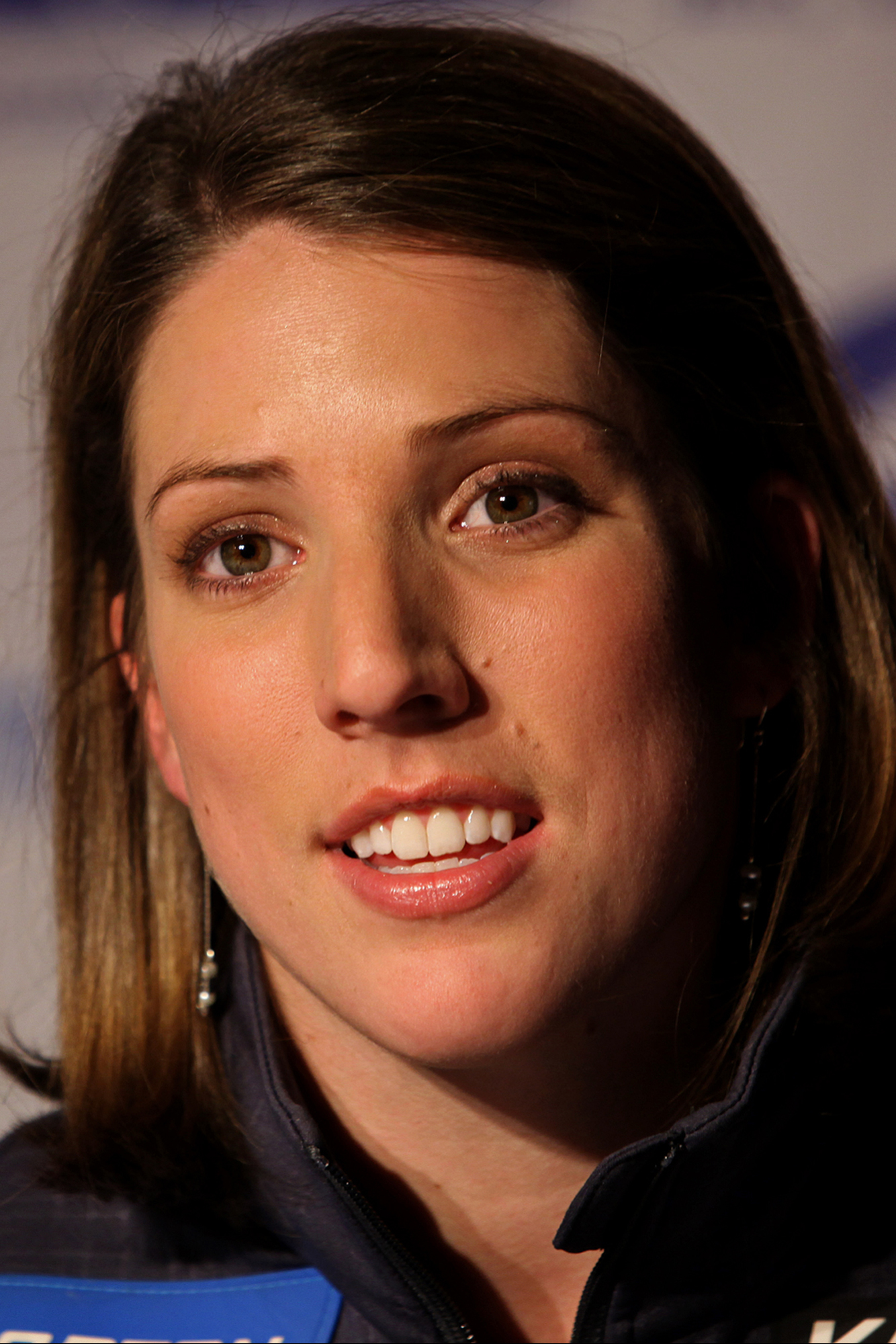 Erin Hamlin
Age

27
Date of Birth

Nov. 19, 1986
Highlights
No matter what happens in her career, Hamlin can forever say that she was a world champion. The woman from the tiny town of Remsen, N.Y. shocked the sliding hierarchy in 2009, winning the world title over the heavily favored Germans and doing so before a red, white and blue crowd on her home track in Lake Placid. Some comparisons to the "Miracle on Ice" followed, but really, Hamlins win wasnt just a home-track fluke. Shes been on the heels of the Germans for years, has an array of World Cup medals to her credit and knows that on the right day, if shes at her best, she can compete with anyone on the circuit.
Runup
There have been some tough times over the past four years for Hamlin, who remains the face of the U.S. womens team though wasnt totally certain she would merit an Olympic spot this season. And a slow start to the year raised more eyebrows, especially after she finished seventh _ and second among Americans _ in the World Cup chase last season. Form hasnt been an issue this season; shes been consistent enough to head into the second half of the year holding the No. 5 spot in the standings. And shes a bit of an anomaly for an American luge athlete; while she prefers sliding at home, shes shown she can medal on any track in the world.
Prediction
Hamlins best shot is likely in the team relay, where the U.S. should contend. Individually, shell need perfect drives _ which she can do.
Things To Know
She was a star soccer player and track athlete in high school.
Hamlin put herself through college while traveling globally for luge.
She has been in the sport more than half her life, since she was 12.
Copyright 2014 Associated Press. All rights reserved. This material may not be published, broadcast, rewritten, or redistributed.