Skeleton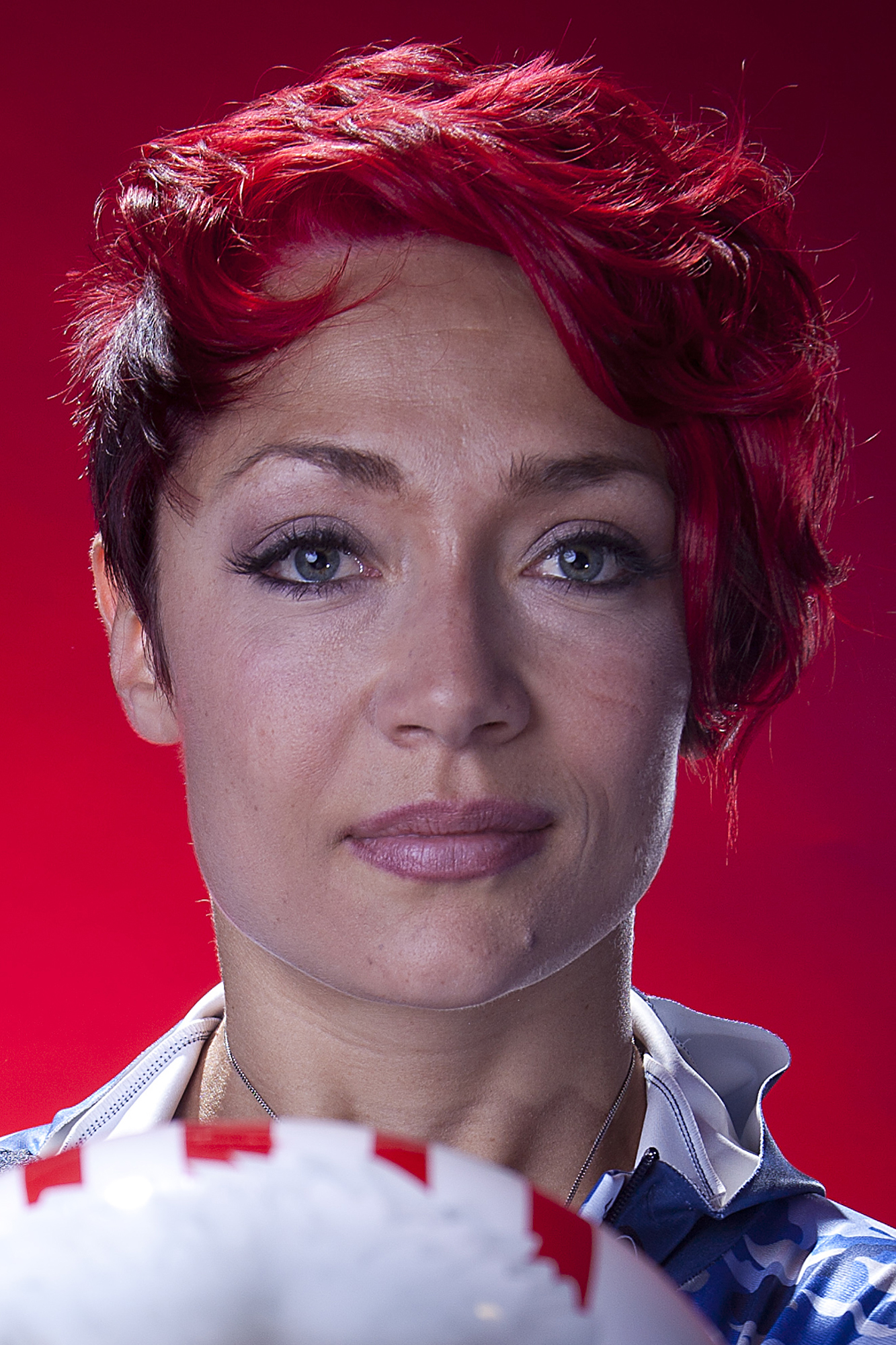 Katie Uhlaender
Age

29
Date of Birth

July 17, 1984
Highlights
Almost quietly at times, Uhlaender has put together one of the finest resumes by any U.S. winter-sport athlete in history. Shes a former world champion (2012), a two-time World Cup overall champion (2006-07, 2007-08) and one of the most decorated American sliders ever on the international circuit. And all that has come even as shes dealt with some major physical and emotional trauma during her career, most notably a knee injury that required multiple surgeries and derailed her 2010 Olympic season, along with the death of her father about a year before those Vancouver Games. Still only 29, Uhlaender may not even be at her peak yet.
Runup
The Olympic year has brought more bad luck her way. She was in great shape to start the season, then got a concussion during a training run in Lake Placid in October. Shes now fine, but missing several weeks of training and sliding has most definitely held her back and its showing in the results. The approach by the U.S. coaches to Uhlaenders season has clearly been one where they try to build her up slowly and have her trying to hit best form for the Olympics. Otherwise, she probably would have been contending for medals throughout the World Cup season as well.
Prediction
If she can get into form in time, she can contend, without question. But it may be daunting, given her early season setback.
Things To Know
Uhlaender is now an accomplished weightlifter, finishing second in 2013 at the U.S. national championships in her weight class.
She is avid skier and winter-sports enthusiast, even when shes not sliding.
Uhlaender enjoys spending time working and training at her familys farm.
Copyright 2014 Associated Press. All rights reserved. This material may not be published, broadcast, rewritten, or redistributed.