Bobsled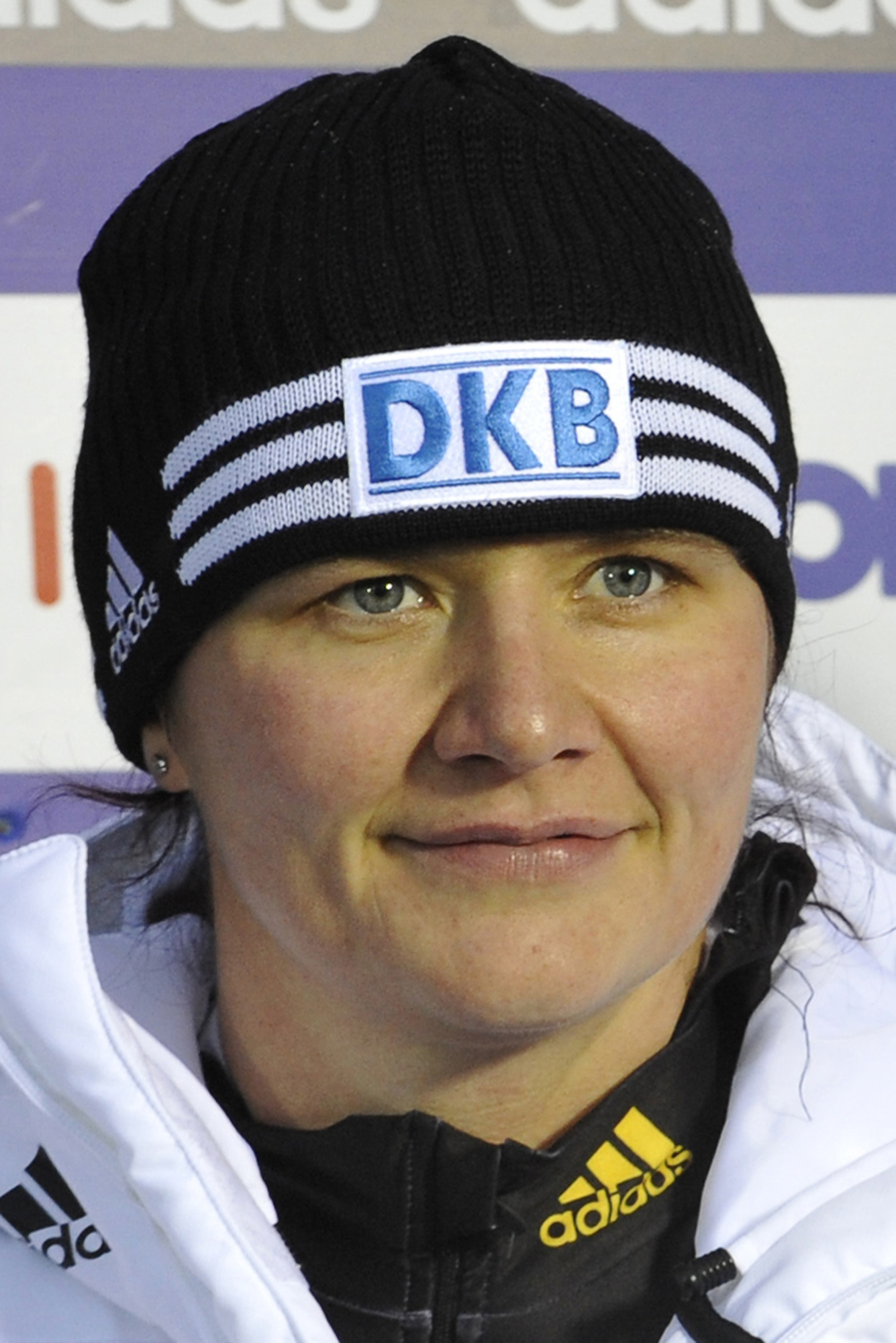 Sandra Kiriasis
Age

39
Date of Birth

Jan. 4, 1975
Highlights
A winner of more than 40 races in the last decade alone, Kiriasis is still the standard by which all womens bobsledders _ maybe all bobsledders, period _ are probably getting measured. She was the Olympic gold medalist in 2006, has won world championships and World Cup championships, and still knows the way to the medal podium as well as some bobsledders nearly half her age. She has seven world championship gold medals from individual and team events, once won eight consecutive World Cup overall titles (finishing second four other times), and has more World Cup wins than any other woman.
Runup
Count her out at ones own peril, since Kiriasis went to Sochi last year _ spotted some other sleds in the field about two-tenths of a second at the start _ and pulled off a victory that surely will give her confidence heading into the Olympic race. She struggled a bit in the North American side of the World Cup circuit this season, with an average finish of 7.3 in four races there, but in terms of experience and handling pressure on the sports biggest stage, no one is better prepared than Kiriasis.
Prediction
Kiriasis has a gold and a silver already. Bronze might be in her grasp this time, but shell need to summon some old magic.
Things To Know
Kiriasis started as a luge athlete, typical for German bobsledders.
She held a "regular" job for three years after retiring from luge in 1997, returning to ice when being convinced to try bobsled in 2000.
Kiriasis drives a convertible, which she has compared to driving a bobsled.
Copyright 2014 Associated Press. All rights reserved. This material may not be published, broadcast, rewritten, or redistributed.