Snowboarding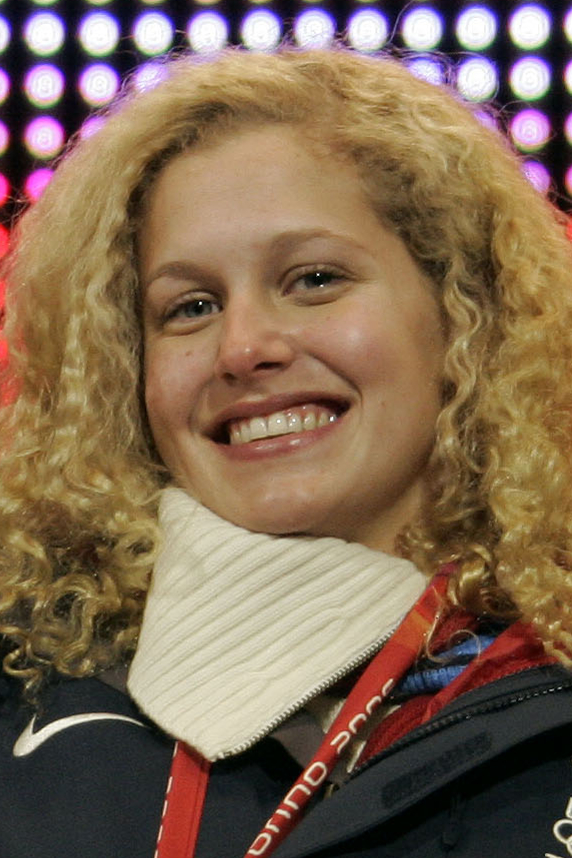 Lindsey Jacobellis
Age

28
Date of Birth

Aug. 19, 1985
Highlights
A seven-time champion in snowboardcross at the Winter X Games, Jacobellis is widely considered the best at this full-contact version of snowboard racing that theres ever been. But the Olympics have not been kind. She was in the clear in 2006 with the gold medal all but in her back pocket, but tried a flashy grab of her board on the last jump and went tumbling. The stylish, but totally unnecessary move saddled her with the silver medal and she spent four years trying to justify it. The 2010 Games were worse. Favored again, Jacobellis lost her bearings during the semifinal race and ran off the course. She ended up in the consolation round and finished a disappointing fifth. "I do so many competitions a year," Jacobellis said after the race. "It's unfortunate the rest of the world only sees this race, or four years ago. So I guess I don't have a great track record for the general public."
Runup
Shes spent most of the last two years injured. Jacobellis has had two ACL reconstructions but is slowly rounding back into form. Racing with a broken thumb, she won an event in December that wrapped up her Olympic spot. There are other great snowboardcross riders _ among them Dominique Maltais and Maelle Ricker of Canada _ and the common theme among all of them is that they know how to sense trouble and stay away from it, especially in the most important moments. Jacobellis is one of those athletes at risk of becoming ``The greatest who never ... In the Olympic world, the spectacular Russian gymnast Svetlana Khorkina, a three-time world all-around champion who couldnt get it done at the Olympics, comes to mind. But if healthy, Jacobellis has as good a chance as any to be wearing the gold medal when its all over.
Prediction
Can Jacobellis overcome her own baggage and the rest of the field? Most of it. Bronze.
Things To Know
Jacobellis says she would have quit snowboarding at age 20 had she closed the deal at the Turin Olympics.
Her brother Ben competed in snowboardcross through 2009.
She says sports therapy interests her as a possible post-snowboarding career, mainly because shes spent so much time working with therapists herself.
Copyright 2014 Associated Press. All rights reserved. This material may not be published, broadcast, rewritten, or redistributed.