Freestyle Skiing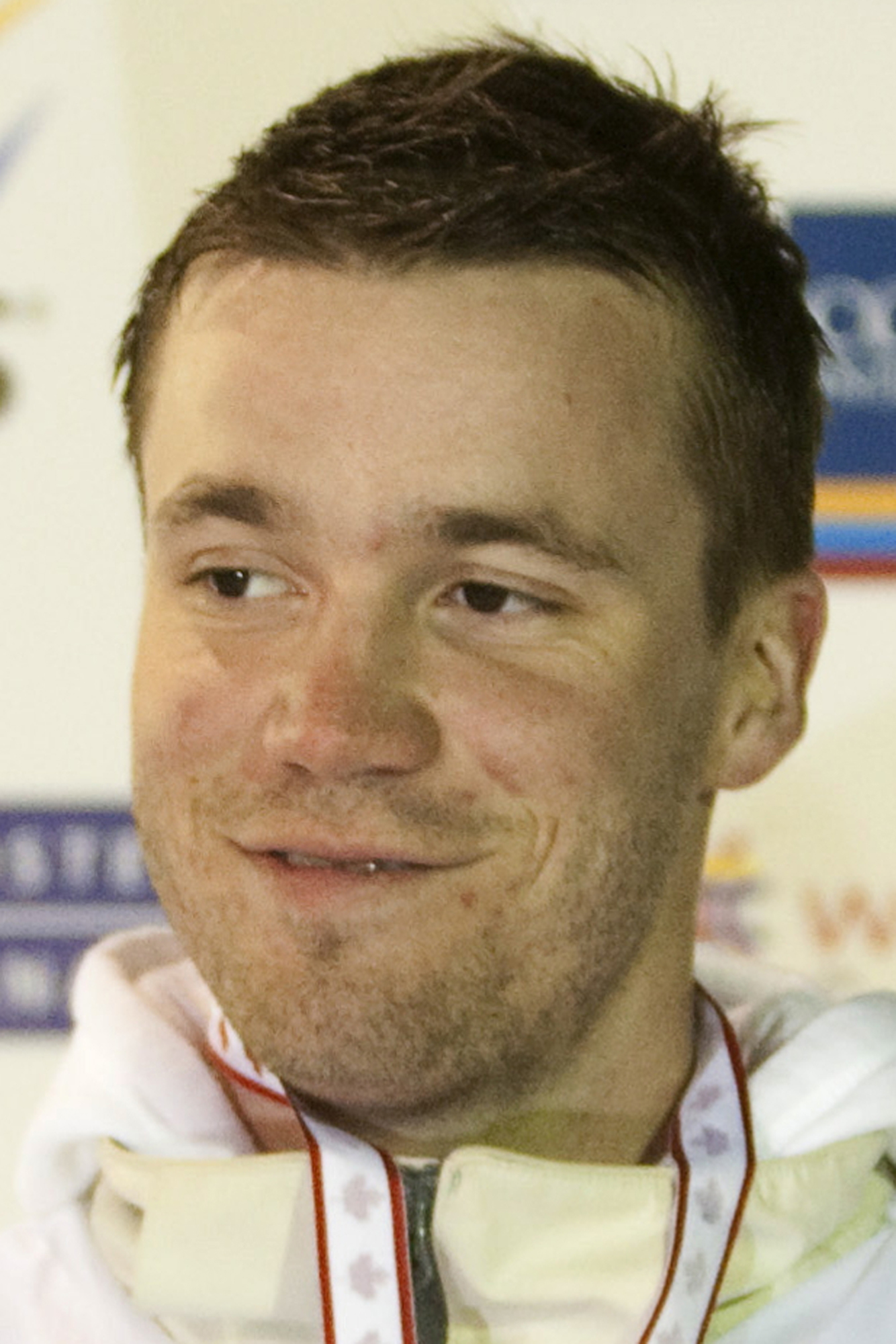 Dale Begg-Smith
Age

29
Date of Birth

Jan. 18, 1985
Highlights
Born and raised in Vancouver, Dale and his older brother, Jason Begg-Smith, competed for Canada in moguls skiing events. Dale was a teenage Internet business mogul, too. When his coaches thought his commercial pursuits were interfering with his skiing, the brothers moved to Australia when Dale was 16. They sat out three years awaiting Australian citizenship. Going into the 2006 Olympics, Begg-Smith had 10 podium finishes and four World Cup gold medals. Both brothers went to Turin, with Dale becoming the youngest man to win a moguls gold medal. Jason retired, and Dale went on to set a record by qualifying for 60 consecutive finals. He suffered a knee injury in January 2009, keeping him out of competition for 10 months, then came back to win the Olympic silver medal in his former hometown. That medal made Begg-Smith the successful winter athlete in Australian history. Also in 2010, his fourth World Cup title tied him with French skier Edgar Grospiron for most World Cup wins. However, Begg-Smith is unpopular in some circles, where his business interests earned him the nickname "the spam king." Canada's Globe and Mail described him as a "Lamborghini-driving 24-year-old who made a fortune peddling invasive Internet spyware."
Runup
After the 2010 Olympics, Begg-Smith competed at World Cups in Sweden and Spain. He showed up for the first event of the following season in Ruka, Finland, placing sixth, and then dropped out of sight. In July 2013, Australian officials said they had no idea if Begg-Smith would compete in Sochi. A month later, a reporter tracked the reclusive skier down in the Cayman Islands, and Begg-Smith hung up on him. Then in December, nearly three years to the day after his last competition, Begg-Smith returned to the same Ruka, Finland, venue that was the site of his last race. He placed a respectable fifth. That also marked Begg-Smiths 61st straight finals appearances at the World Cup/World Champs/Olympic level, which is easily a record. He said his physical condition was the reason he could pick up where he left off. "I knew that if my body was in shape, these things will work," he said. "If you come in out of shape, it would be a much different story."
Prediction
Begg-Smith got back into form so easily that he could be a contender for a medal.
Things To Know
Australia Post issued a postage stamp commemorating his gold medal.
NBC called him "the most mysterious man of the Winter Olympics" in a piece that aired during the Vancouver Games.
He and his brother Jason have won fishing competitions together.
Copyright 2014 Associated Press. All rights reserved. This material may not be published, broadcast, rewritten, or redistributed.