Speedskating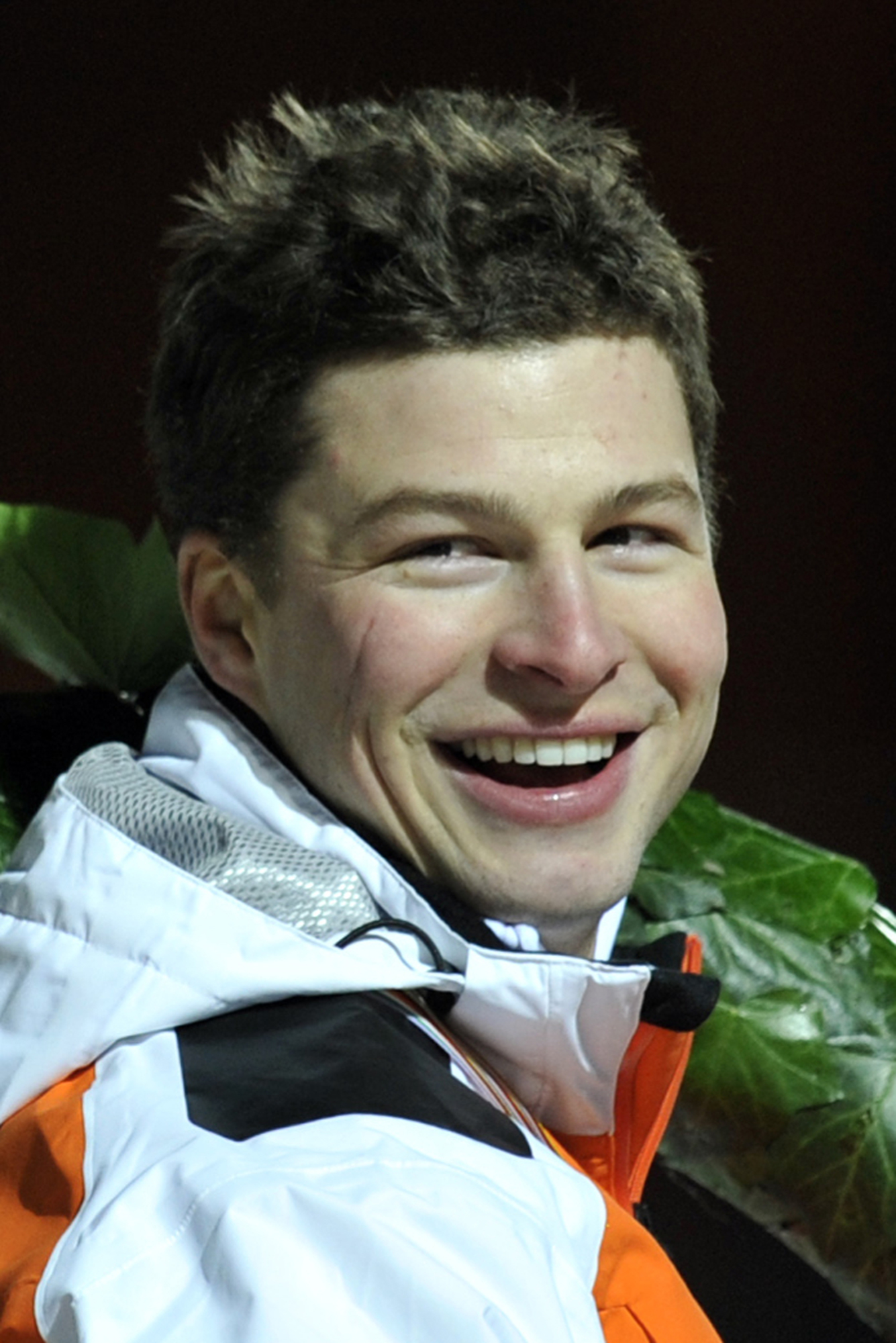 Sven Kramer
Age

27
Date of Birth

Apr. 23, 1986
Highlights
At 27, Sven Kramer is already one of the all-time greats in speedskating. He has won the world allround title six times, its European equivalent also a half dozen times, and he holds the world records at the 5,000 meters, 10,000 and team pursuit. Amid all the superlatives stands his Olympic victory tally _ one gold. Kramer entered 2010 Vancouver Olympic with such an overpowering record and poise that the skating-crazed Dutch already renamed the Canadian city Svencouver. Triple gold at 5,000, 10,000 and team pursuit seemed assured, especially after he won the first part of the triple with confidence. Then came The Blunder. In the 10,000 which he was dominating, his coach inexplicably sent him into the wrong lane and, confused, Kramer followed his advice. Instead of a second gold, he was disqualified and deflated. Team gold also went by the wayside.
Runup
Since Vancouver, he lost one season to a nerve problem in his upper right leg, but has been steadily building up to Sochi with one victory after another. Over the past two seasons, he has not lost a single World Cup long-distance race, nor a team pursuit. Even if he feels others closing in on him, Kramer remains a hot favorite to do what he failed to achieve in Vancouver _ get the triple.
Prediction
Sven Kramer will come back and get that 5,000-10, 000-team pursuit he missed out on in Vancouver.
Things To Know
Article of faith : Despite the coach's blunder that spoiled his Olympics in Vancouver by sending him into the wrong lane over the 10,000 meters, Kramer has stuck with Gerard Kemkers.
Star power: Such is his power within Dutch skating that when he openly disagreed with and criticized the federation on a policy decision earlier this year, the chairman stepped down.
Golden couple : Kramer is half of perhaps the most famous sporting couple in the Netherlands. His girlfriend Naomi van As won the gold medal in field hockey at both the 2008 and 2012 Olympics.
Copyright 2014 Associated Press. All rights reserved. This material may not be published, broadcast, rewritten, or redistributed.