Alpine Skiing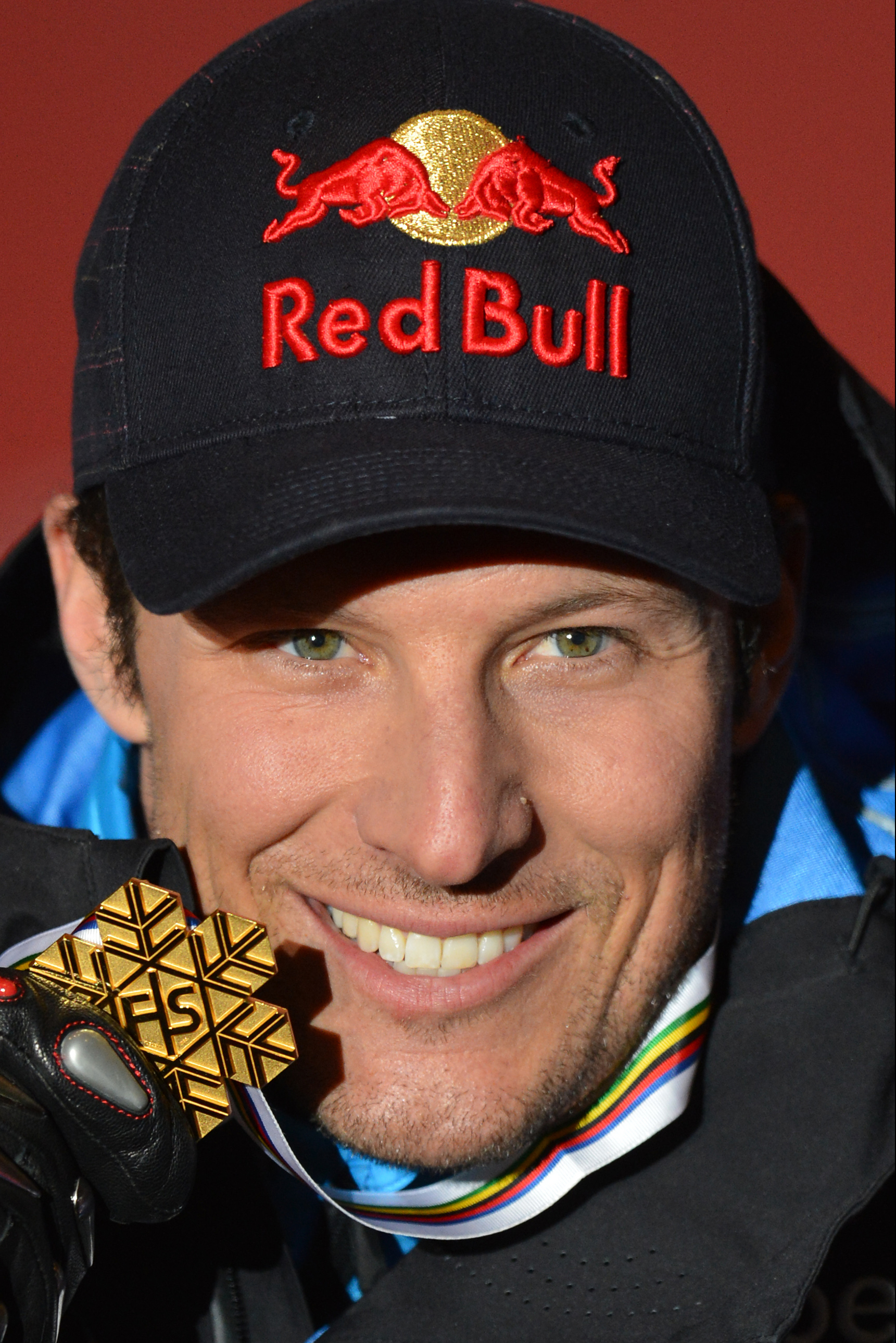 Aksel Lund Svindal
Age

31
Date of Birth

Dec. 26, 1982
Highlights
Svindal has managed to win just about everything there is to win in Alpine skiing, including three Olympic medals _ one of each color _ eight medals at world championships, and a pair of overall World Cup titles in 2007 and 2009. His World Cup career includes more than 50 top-three finishes. After narrowly missing out on the podium at the 2006 Turin Games by finishing fifth in one race and sixth in another, Svindal excelled at Vancouver in 2010, with a gold in super-G, silver in downhill and bronze in giant slalom. He's left every world championships since 2005 with at least one medal, including five golds in all, and those have come in every discipline except slalom.
Runup
He finished 2013 as the leader in the current overall World Cup standings by nearly 200 points over defending champion Marcel Hirscher, thanks to seven top-four finishes and four race victories in the early going. That includes two wins apiece in downhill and super-G, marking him definitively as the man to beat in speed races at the moment. A victory in a downhill at Bormio, Italy, on Dec. 29 gave Svindal top-five finishes in 12 of his last 14 downhill races, a stretch that dates to March 2012. At the world championships in February 2013, Svindal won the downhill _ making him the first man with a gold medal at four consecutive Alpine worlds _ and added a bronze in super-G.
Prediction
Svindal will be expected to earn at least one medal, and perhaps two, in the speed events
Things To Know
Svindal received his first pair of skis as a gift for his third birthday.
He used to date U.S. ski racer Julia Mancuso.
Svindal broke his nose and cheekbone during a 2007 crash at Beaver Creek, Colo.
Copyright 2014 Associated Press. All rights reserved. This material may not be published, broadcast, rewritten, or redistributed.