Snowboarding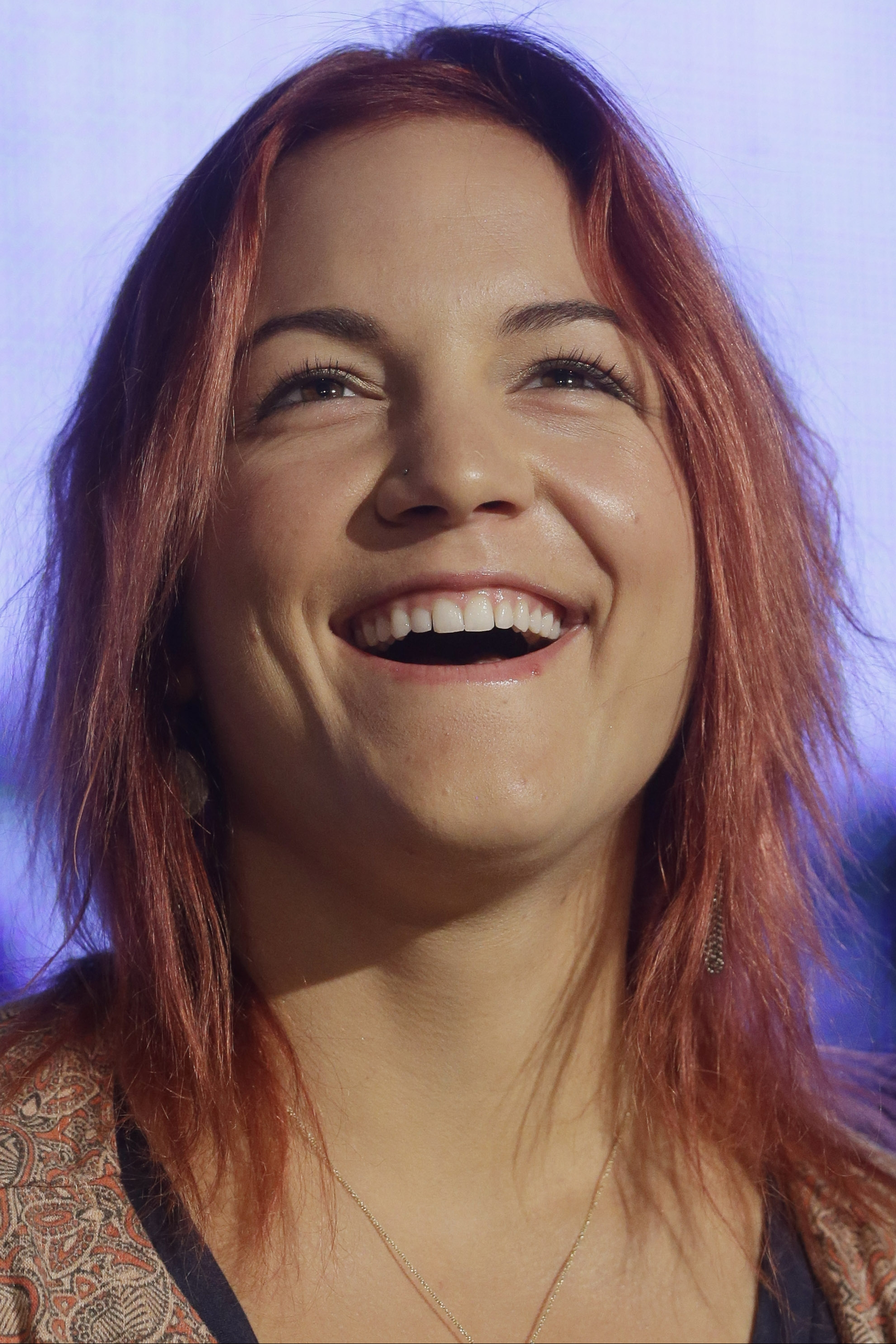 Elena Hight
Age

24
Date of Birth

Aug. 17, 1989
Highlights
Born in Hawaii but raised in Colorado, the two-time Olympian has spent most of her career toiling in the shadow of more decorated American Kelly Clark. Hight finished sixth in the halfpipe at Turin in 2006 and was 10th at the Vancouver Games four years ago. She is considered one of the sports biggest innovators. She landed the first 900-degree spin in competition _ think 2 ½ spins _ at age 13 and became the first snowboarder _ male or female _ to nail a double backside alley-oop rodeo in competition, doing it at the 2013 X Games in Aspen. The gravity-defying trick that includes flipping board over bottom _ twice _ sent shockwaves through the sport but wasnt quite good enough for Hight to reach the top of the podium, where she again finished behind Clark. Has developed more consistency as she reaches her prime. She won the halfpipe at the 2012 US Open in Stratton, Ver., and the 2012 U.S. Grand Prix in Mammoth Mtn., Calif.
Runup
Reaching the middle of her prime at age 24, Hight spent snowboardings "offseason" working out in Oregon and New Zealand with an eye toward Sochi, where she finished a distant ninth in a World Cup event last February. "Just to make it on the Olympic team is a huge feat," she said. "I am inspired every day (by the competition) and its really cool to go out and train with your competitors and feed off each other and ultimately use that to progress the sport, which I think is one of everybodys main goals." Struggled in her first Olympic tune-up, finishing last in the finals of a Dew Tour event in Breckinridge, Colo., in mid-December, well behind second-place Clark and fellow Olympic veteran Gretchen Bleiler.
Prediction
If she can make the Olympic team in a crowded field, shes a threat to reach the podium in Sochi. The top of it, however, may be out of reach.
Things To Know
Competed in her first professional competition at 13 and turned pro at 14. Says becoming a pro so young taught her how to handle herself under pressure.
Grew up wanting to go to the Olympics, just not in snowboarding. Her first love was gymnastics but plans changed when her precociousness on the halfpipe overcame.
Raised eyebrows by posing for ESPN Magazines Body Issue in 2013, particularly for a shot that included her snowboarding down a mountain nude.
Copyright 2014 Associated Press. All rights reserved. This material may not be published, broadcast, rewritten, or redistributed.