Speedskating - Long Track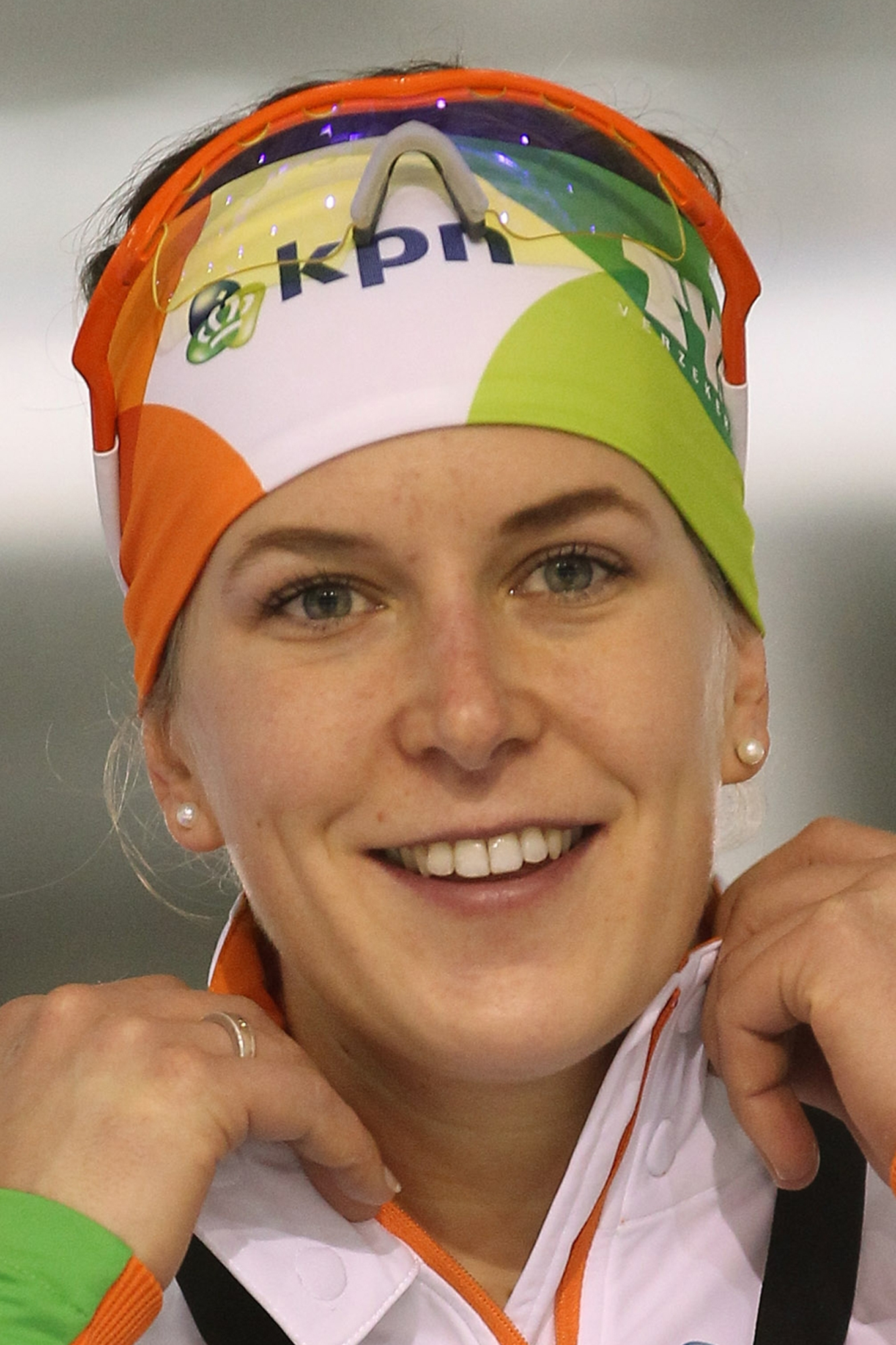 Ireen Wust
Age

27
Date of Birth

April 1, 1986
Highlights
Wust burst onto the world stage when she won the 3,000 meters at the Turin Games in 2006 at age 19, a victory that helped earn her the title of Sportswoman of the Year in the speedskating-crazy Netherlands. She proved that her success in Turin was no fluke by winning the world allround title in the Netherlands and the 1,000 and 1,500 meter world title in Salt Lake City the following year. Wust then suffered something of a dip in form _ by her lofty standards _ in 2008 and 2009, before bouncing back to win gold in the 1,500 at the Vancouver Games. Since then, she has won the world all-round title three consecutive times, in 2011, 12 and 13. And she showed that she loves the ice in Sochi by coming home from the 2013 World Championships with gold medals in the 1,500, 3,000 and team pursuit as well as silver in the 1,000 and 5,000.
Runup
Wust has been pacing herself this season in the lead-up to Sochi and looks to be facing stiff competition from American skaters Heather Richardson and Brittany Bowe especially in the 1,000 meters. Wust leads the World Cup standings going into the Olympics with two victories and a second place in her three 1,500 races. She has only raced in two of the four 3,000 World Cup races and is just seventh in the rankings. However Wust and her Dutch teammates have been unbeatable in the team pursuit, winning all three races.
Prediction
Wust is likely to be the favorite for gold in the 1,500 and could get another individual medal in the 1,000, though on present form she will struggle to beat Bowe and Richardson. The Dutch women, led by Wust, are favorites for team pursuit gold.
Things To Know
She has described herself in a television interview as bisexual and has largely refused to discuss her sexuality ahead of Sochi, where Russias anti-gay propaganda law is likely to come under fire. She told Dutch daily Algemeen Dagblad she "doesnt want to make a statement" in Sochi.
Wusts love of skating grew from watching her father compete in 1997 in the legendary Dutch 11 Cities Tour, a 200-kilometer race across frozen canals and lakes in the northern Netherlands that can only be staged when the winter is severe enough to freeze the entire length of the route.
Wust has the same trainer, Gerard Kemkers, who sent Sven Kramer into the wrong lane during the mens 10,000-meter race at the Vancouver, causing the favorite to be disqualified.
Copyright 2014 Associated Press. All rights reserved. This material may not be published, broadcast, rewritten, or redistributed.